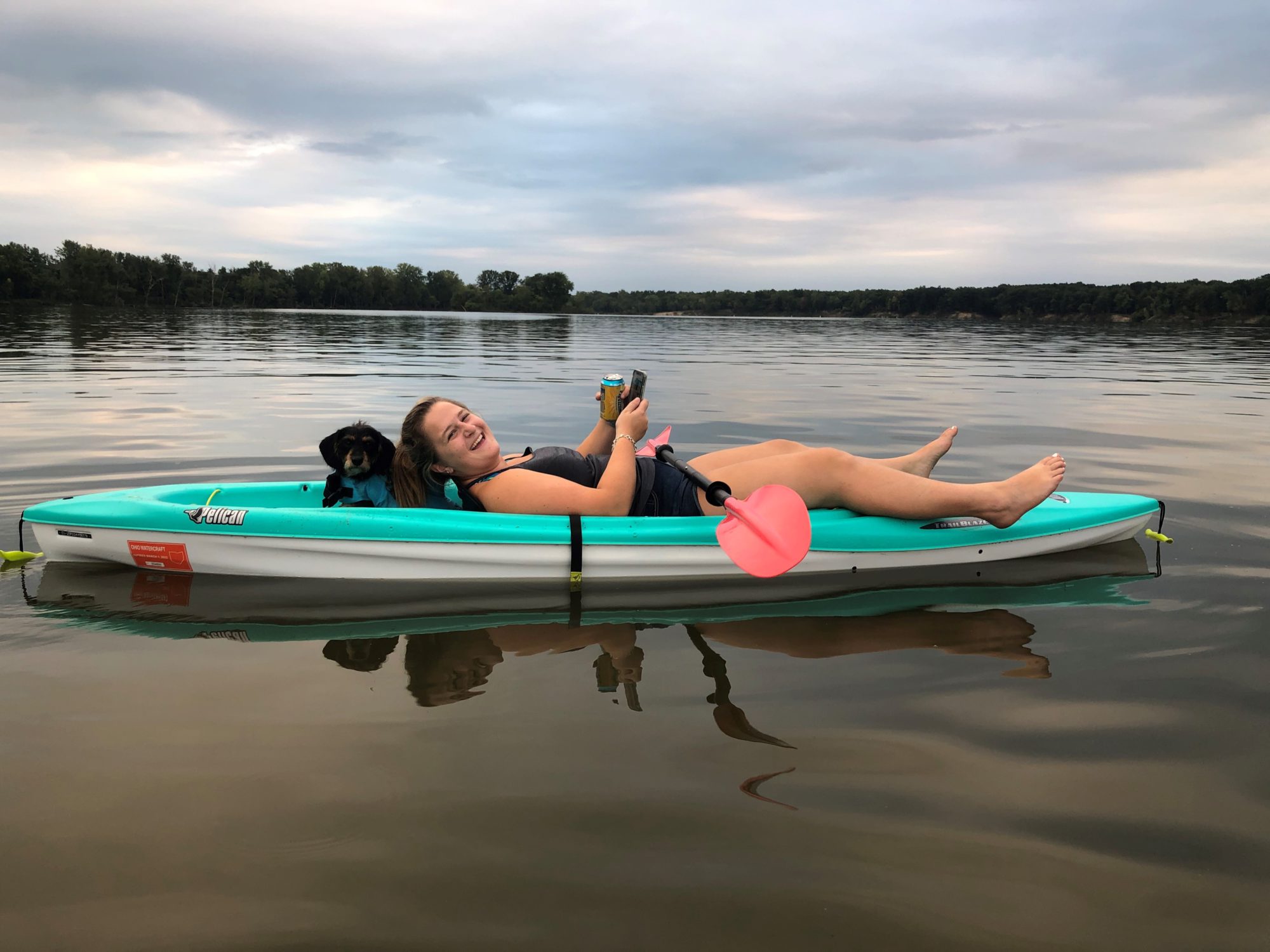 Ellen Falko Has Always Had a Large Cheering Section – JUST THE WAY She Likes It
Growing up in Brecksville, Ohio, I loved playing lacrosse. One reason was that I have a very competitive spirit. The other was my personal fan base. I come from a large family of strong individuals, especially the women. They were always there to push me and help me succeed, whether in lacrosse or life. I have always had a rather large cheering section.
I thought that when I grew up, I'd be an architect. It came from playing the SIMS video games where I found I could take my skill with numbers and create something. Instead, I went into accounting after earning a degree at Ohio Wesleyan University. It was a field where I knew there would always be a job for me because there are so many areas of accounting to go into. Between internships and jobs in large and small companies, I learned I do best in a smaller environment where I can see the whole scope of the company.
I didn't want a stereotypical accounting role, so I chose manufacturing. In late 2021, I accepted a job with Greenbridge as a purchasing and inventory analyst. While I'm always super busy, the environment is laid back. It's challenging but not stressful.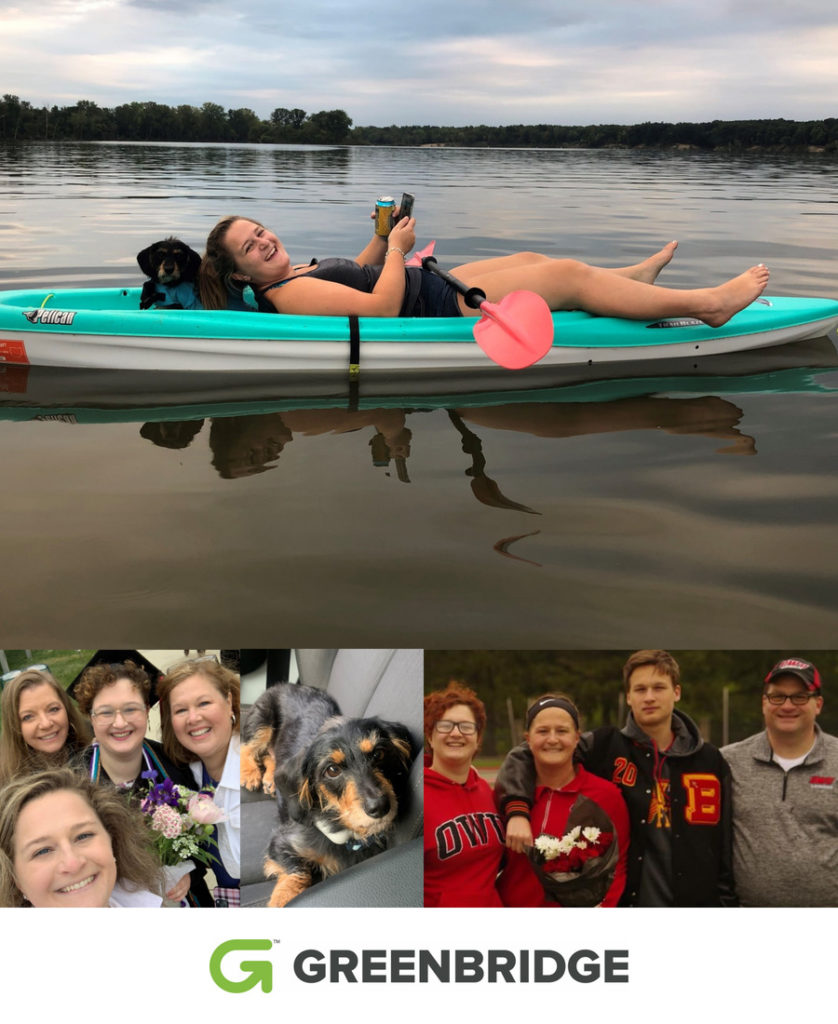 When I'm not working, I enjoy coaching lacrosse. In the warmer months, I spend a lot of time outdoors in a kayak or near water. My dog Ralph likes kayaking, too.
I would absolutely recommend other women look into careers in manufacturing.
Greenbridge Women in Manufacturing is a series created to celebrate the wonderful women across our company who make a difference in our world every day. If you are interested in joining our team, visit our Careers page.