Growing Green Together
End-of-line solutions that get your products where they need to be securely, completely, sustainably.
We are Greenbridge.
The Greenbridge Sustainability Solution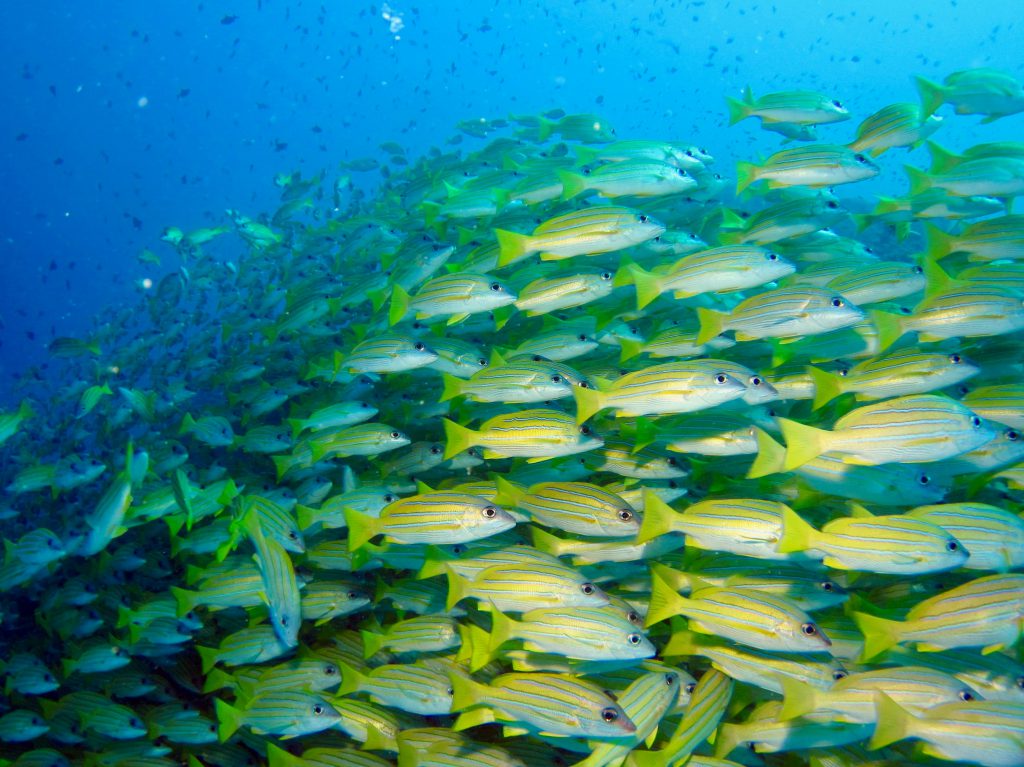 The circular economy is no longer out of reach.
Leveraging our deep experience in recycling, materials science, manufacturing, technology and services, Greenbridge helps you achieve sustainability goals and minimize dependence on landfills with simple, actionable strategies. And, we do so in a way that removes the burden from you while elevating your business. Interested?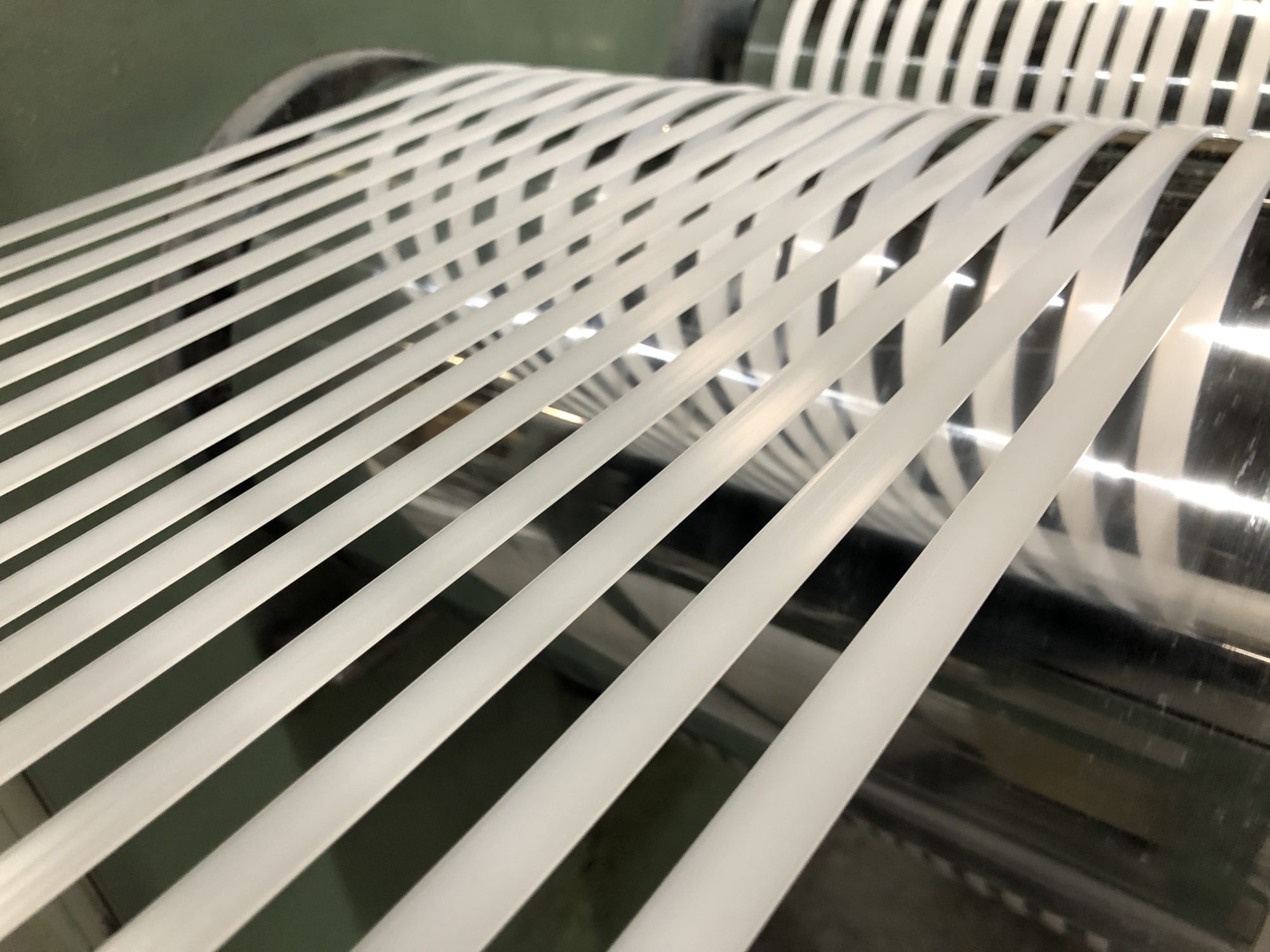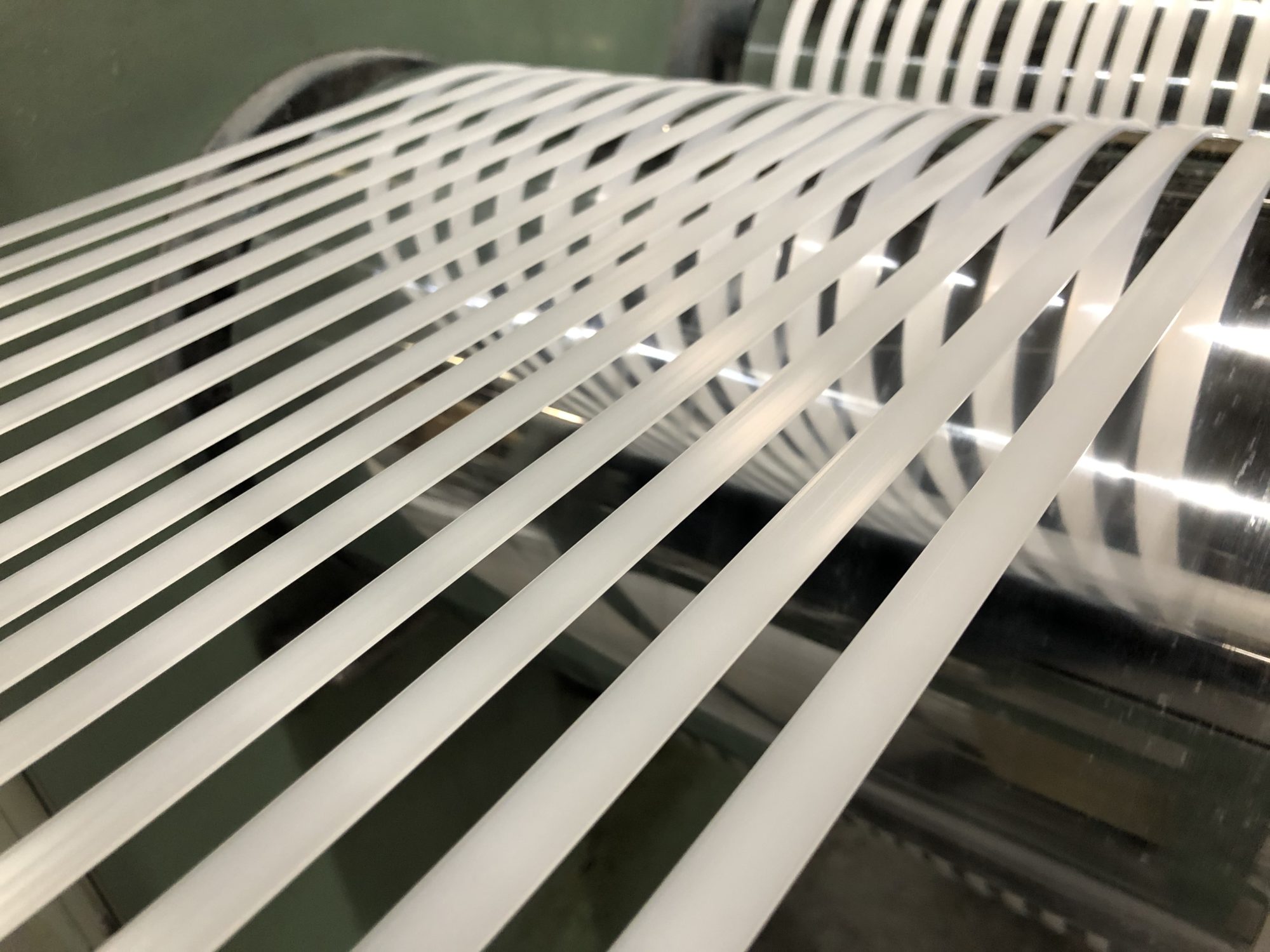 Industries Served
Your Supply Chain Challenges Are Unique. We Understand—and Make It Easy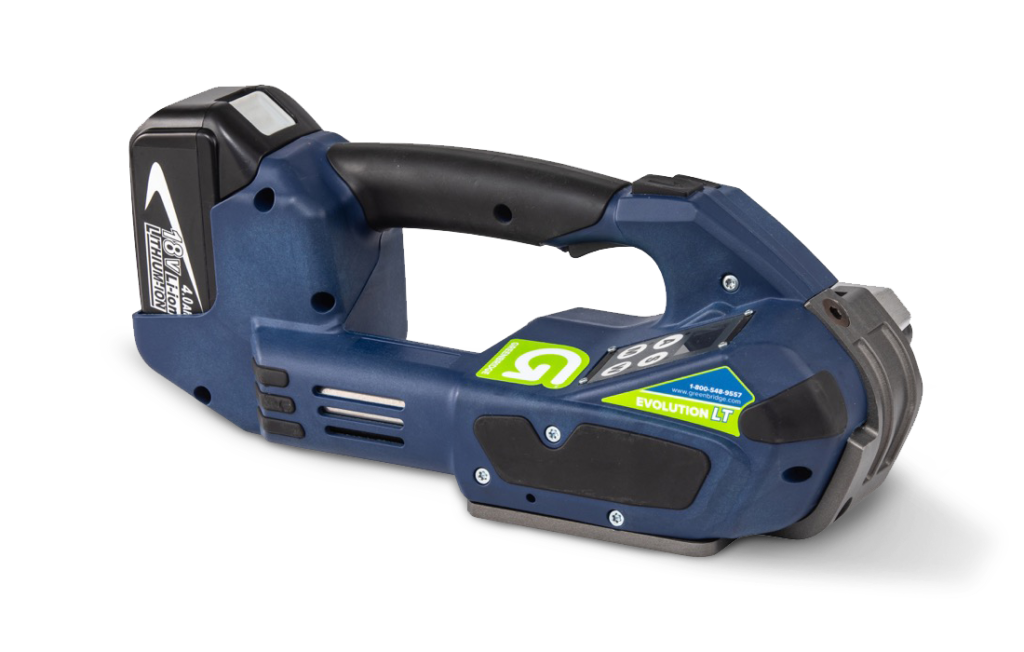 INTRODUCING THE EVOLUTION LT
Fully Automatic, No-Lever, Battery Powered SMART Strapping Tool.
Available Now! App coming soon!
Our Products
Integrated End-of-Line Products that Secure Your Products and Your Business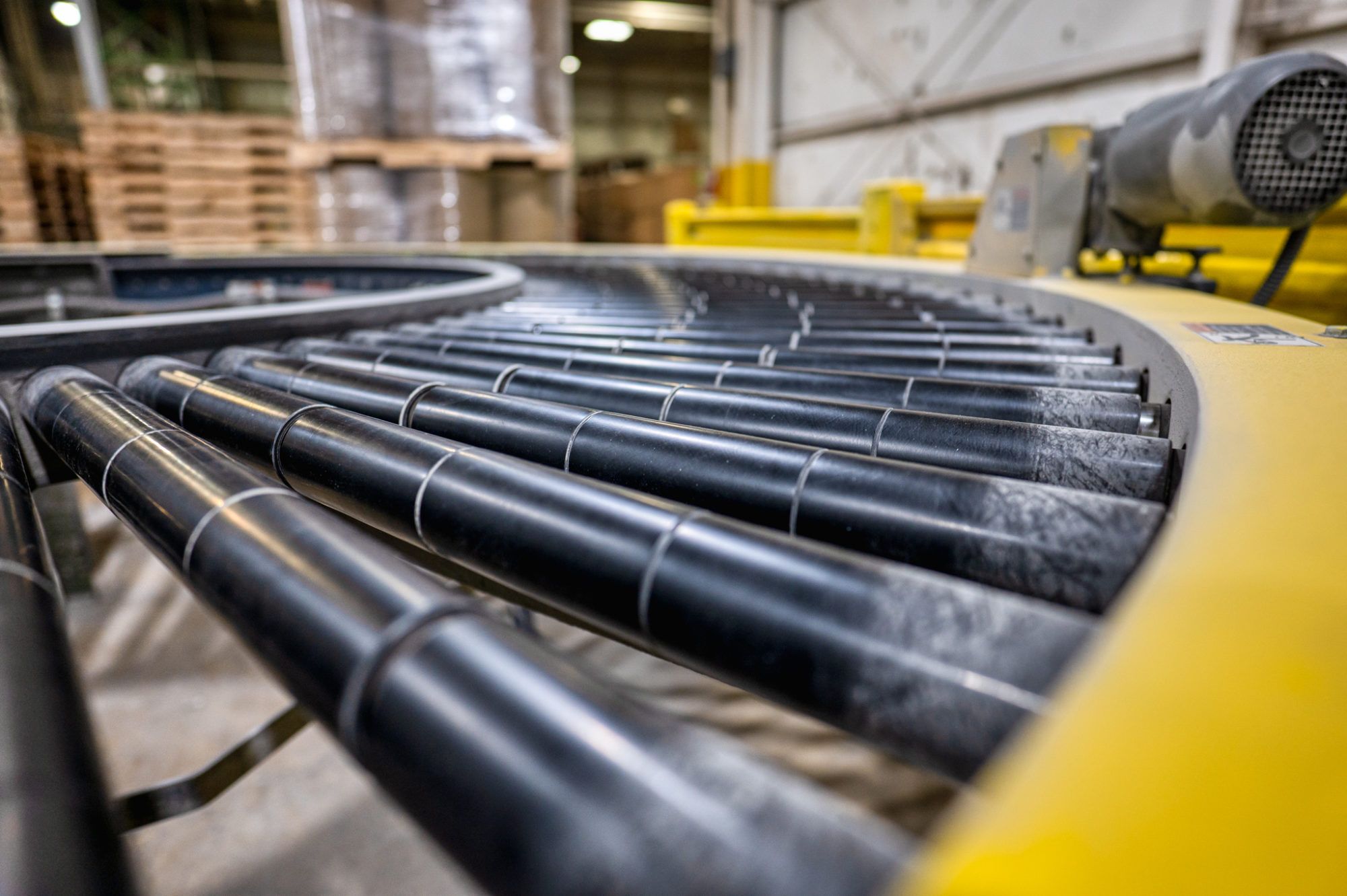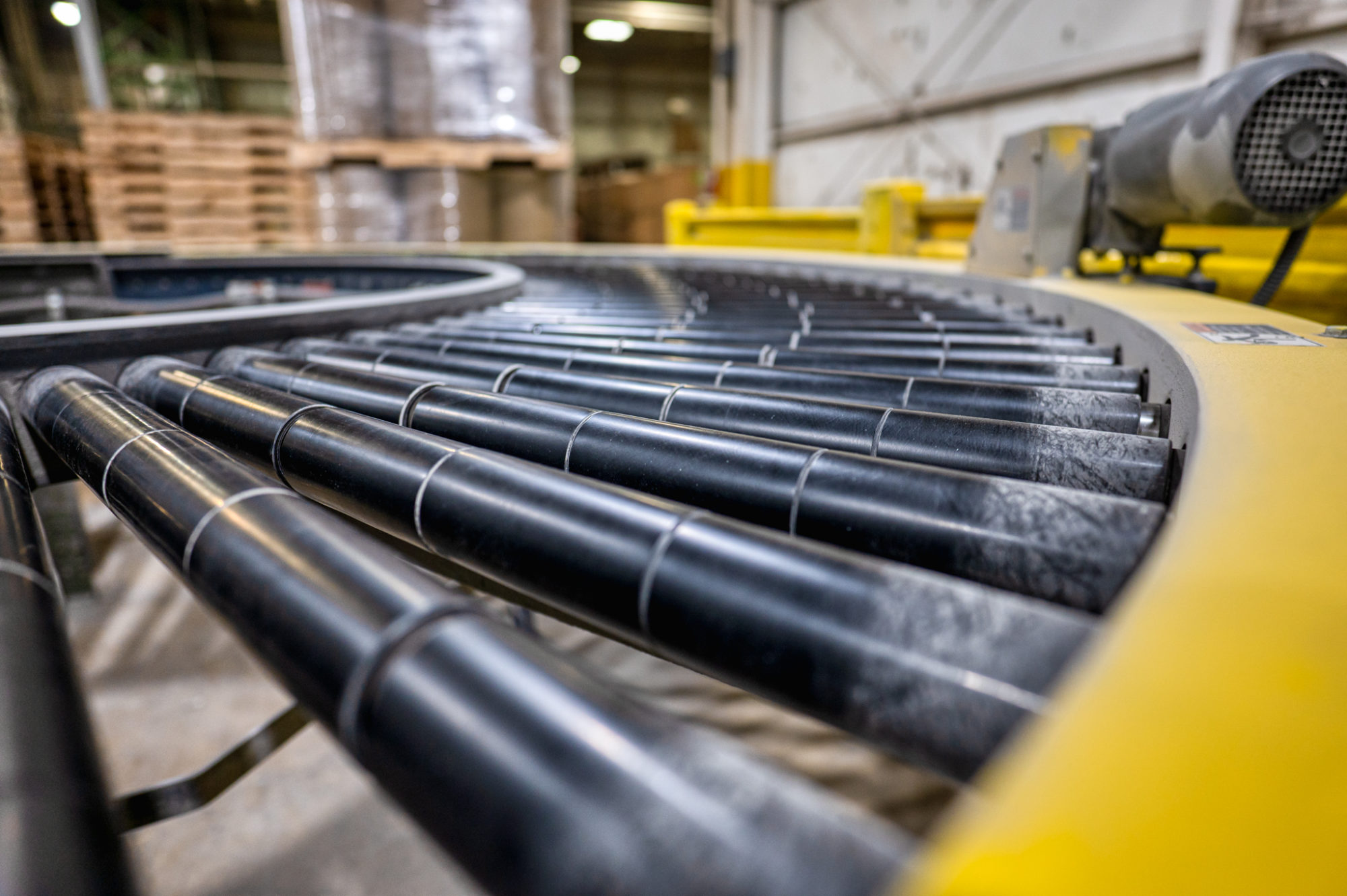 Services + Parts
We don't just sell the industry's best tools and equipment, we support them. It starts with training your people on proper use, equipment repair and parts. Greenbridge keeps you running.
News
Insights, trends, and inspiration with a sustainability perspective.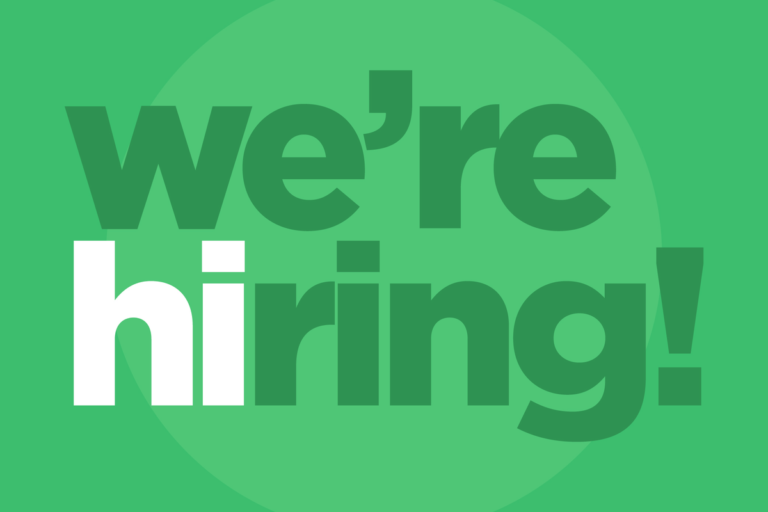 Are you looking for a career that gives you a hand-up to a great future rather than a handout? Here's your chance! Evergreen, a division of Greenbridge dedicated to the green economy and sustainability, is growing and we need entry…
Read More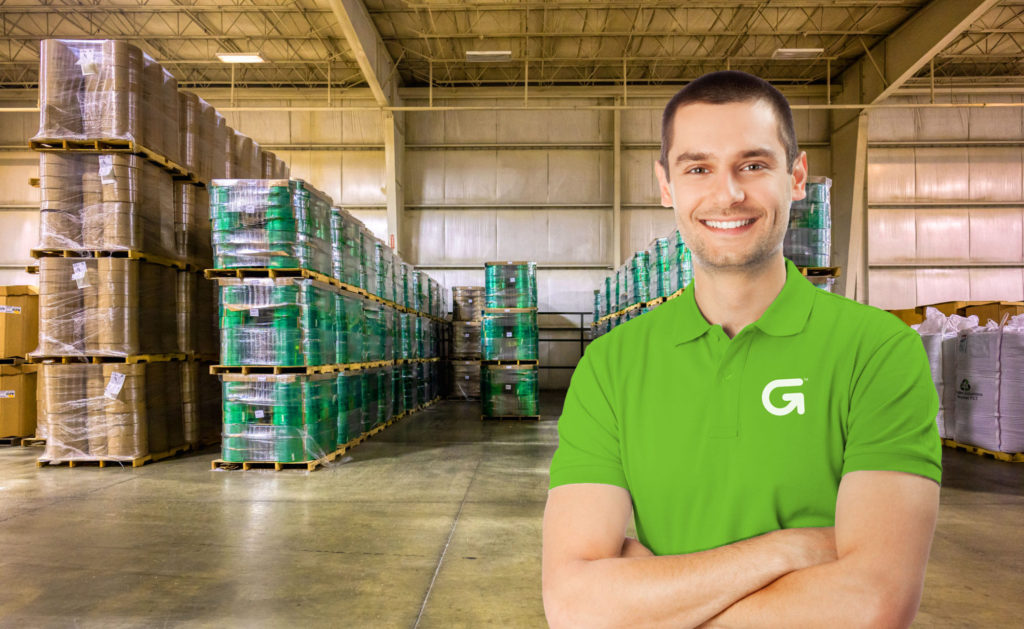 Come Change the World With Us
Greenbridge's can-do culture motivates our team and helps save the planet.