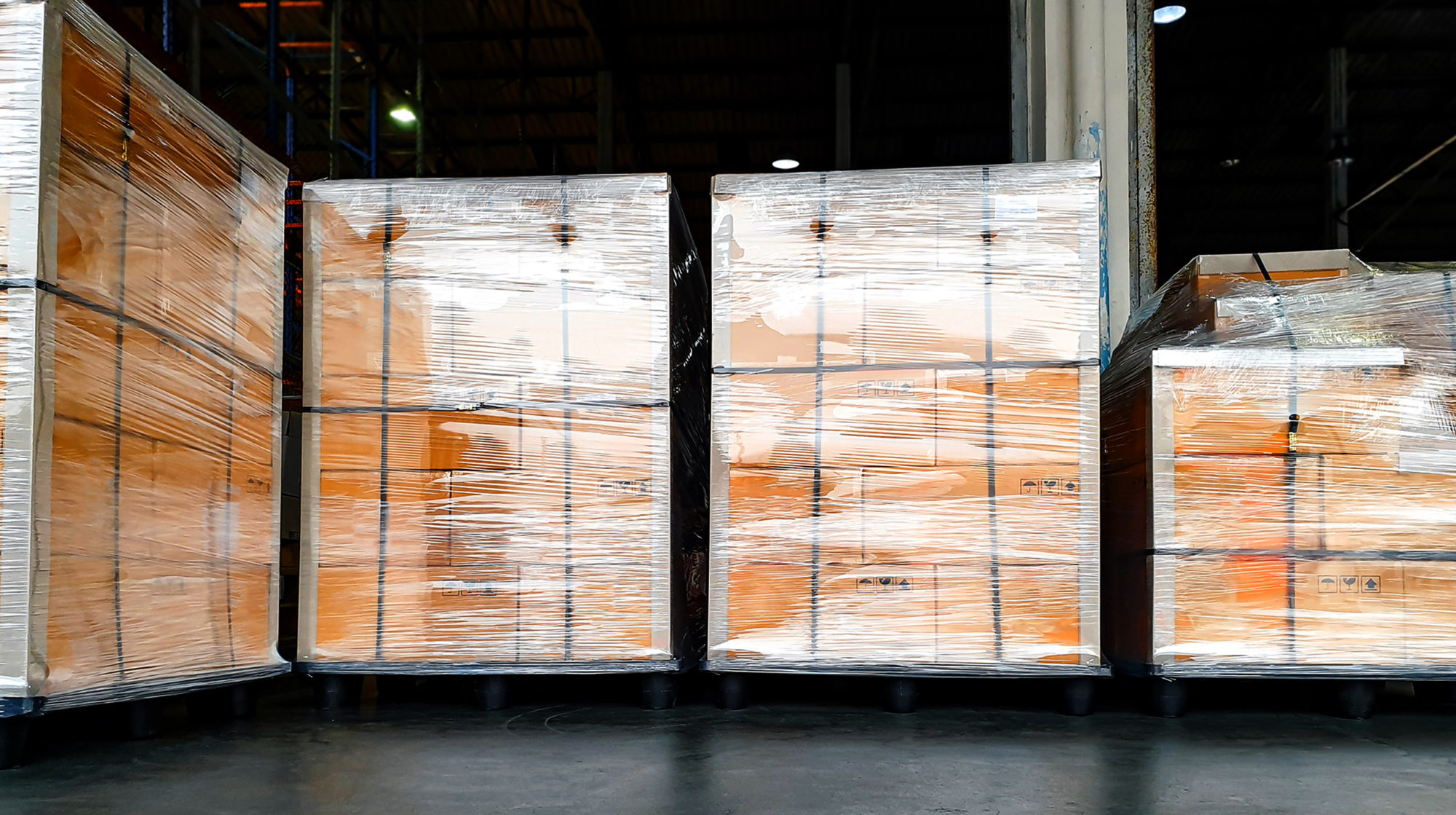 Our machine grade steel strap is designed for medium and heavy duty applications in high-demand widths ranging from ½" to 1-1/4". Certain products are AAR approved. Coils are packaged in white wax impregnated corrugated shrouds.
Showing the single result
Contact Us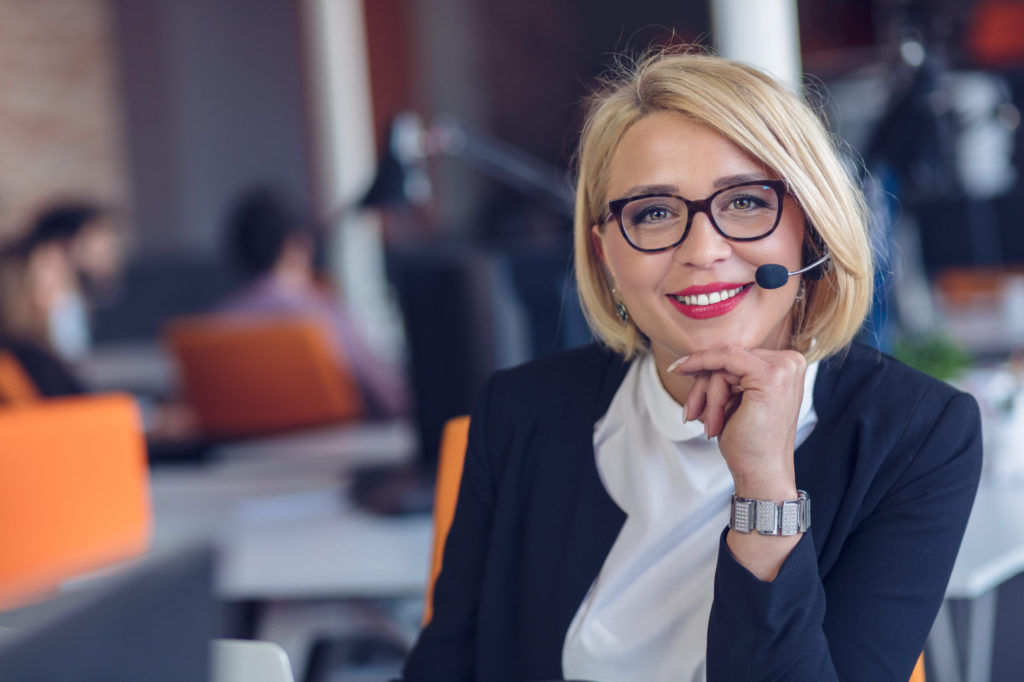 Already a Customer?
Contact Support Services.
Our team is standing by to help you.
Greenbridge Is…