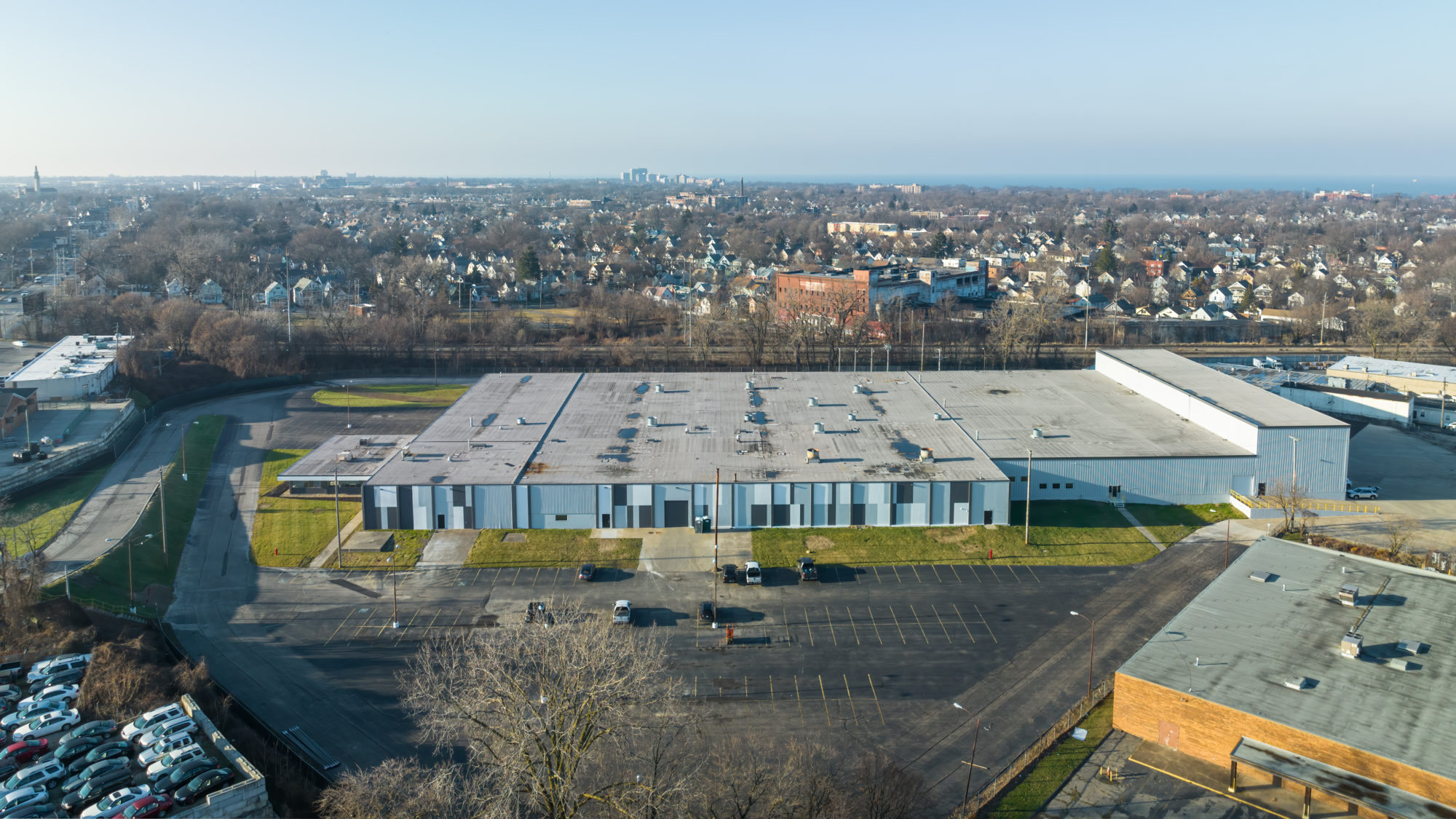 Your New Neighbor. Your Next Opportunity. 
Come Change the World for the Better with Us
WELCOME TO GREENBRIDGE!
BIENVENIDOS PARA GREENBRIDGE!
We're hiring! And we have a team of Talent Acquisition Specialists who speak Spanish and English and are here to help candidates through the hiring process, answer questions, and share with you special programs that pay you to refer friends and family for jobs.
Estamos Contratando! Y tenemos un equipo de especialistas en adquisición de talentos listos para ayudar, que hablan español e inglés y están aquí para ayudar a los candidatos durante el proceso de contratación, responder preguntas y compartir con usted programas especiales que le pagan por recomendar a amigos y familiares para trabajos.
Who We Are, What We Do
Greenbridge is a leading provider of sustainability solutions to packaging and consumer products companies across North America, is pleased to expand the organizational footprint to include Cleveland, Ohio as Greenbridge moving into the building at 7000 Denison Avenue.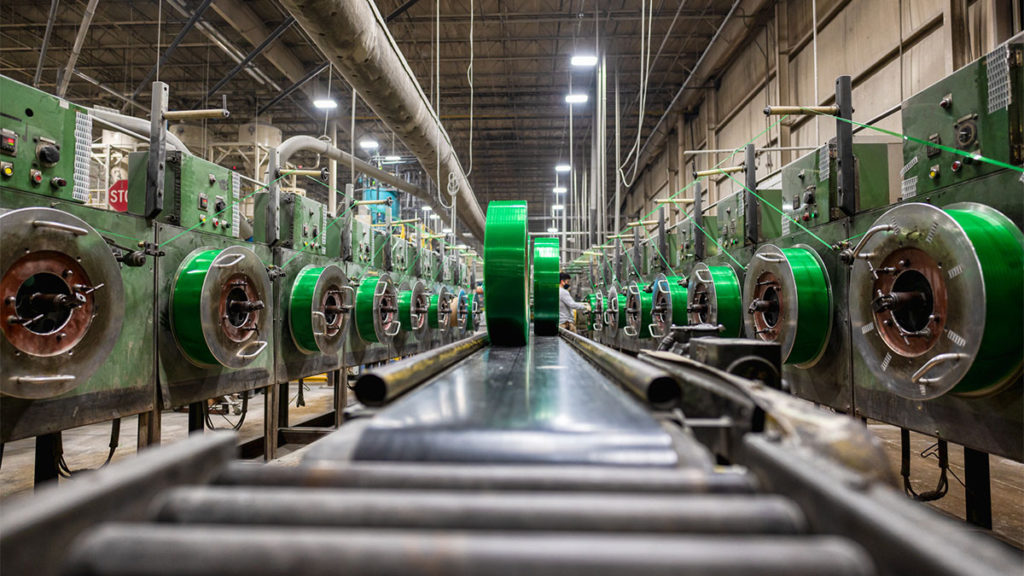 This facility will include office space, warehousing and four lines for production of PET strapping. This new facility will bring 80+ jobs to the Cleveland Stockyard neighborhood.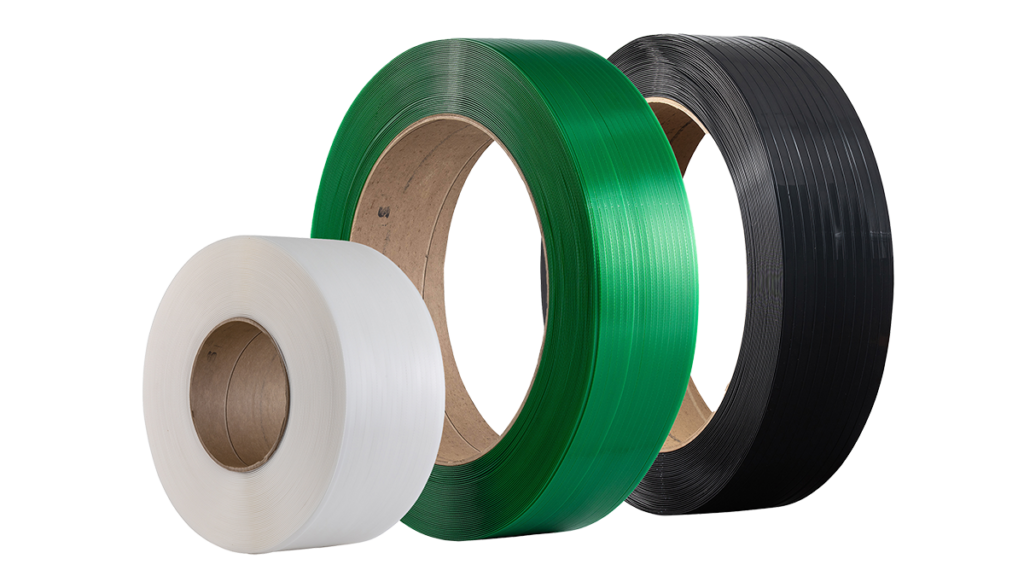 The facility includes 145,000 square feet for manufacturing and warehousing and an additional 5,000 square feet of office space. Greenbridge will obtain keys to the building in November and the subsequent $7.6MM investment will include construction and installation to prepare for operation of the first line scheduled for April.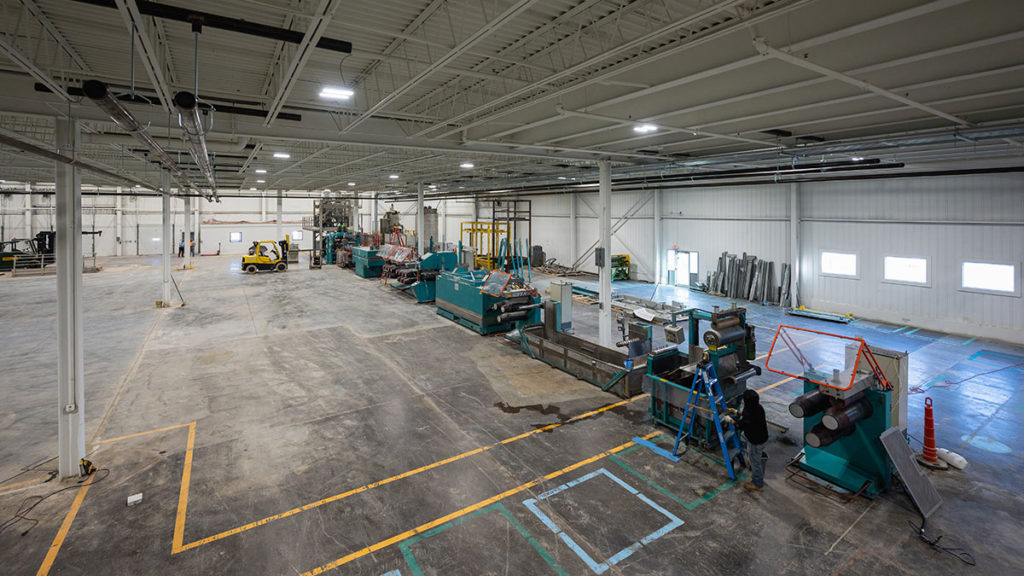 Marcelo Passos, President and CEO of Greenbridge states, "We are pleased to have secured a long-term lease for this facility, consolidating our presence in the Cleveland area. In addition to the manufacturing facility, we will establish our new Corporate Executive office at the property. We appreciate the great collaboration from the many parties involved in making this location a new and very important location for Greenbridge."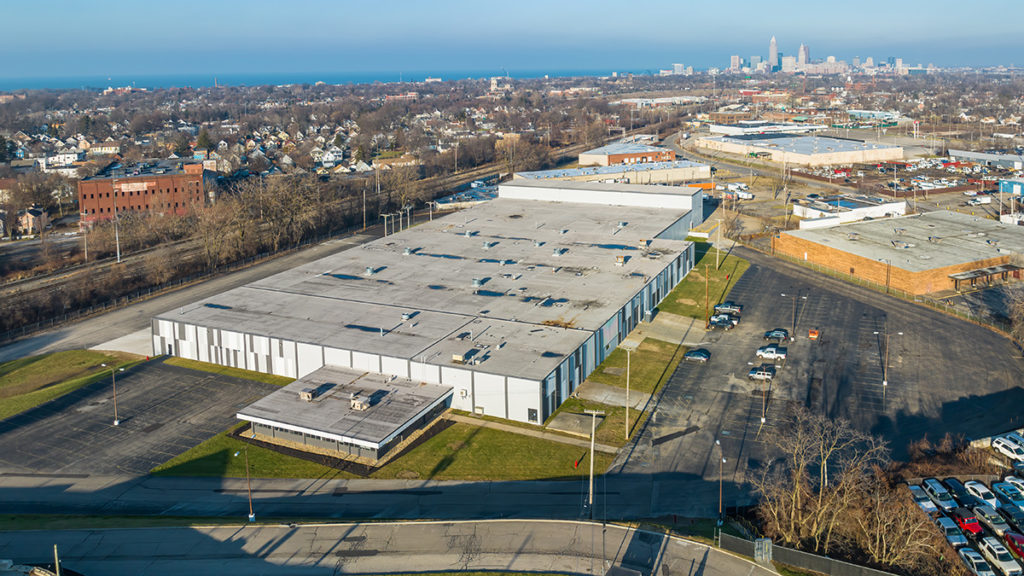 With locations in Mentor and Green, Ohio, this new facility solidifies our commitment to Northeast Ohio and surrounding communities. 
Join our Team of:
Grinder Operators and Extrusion Operators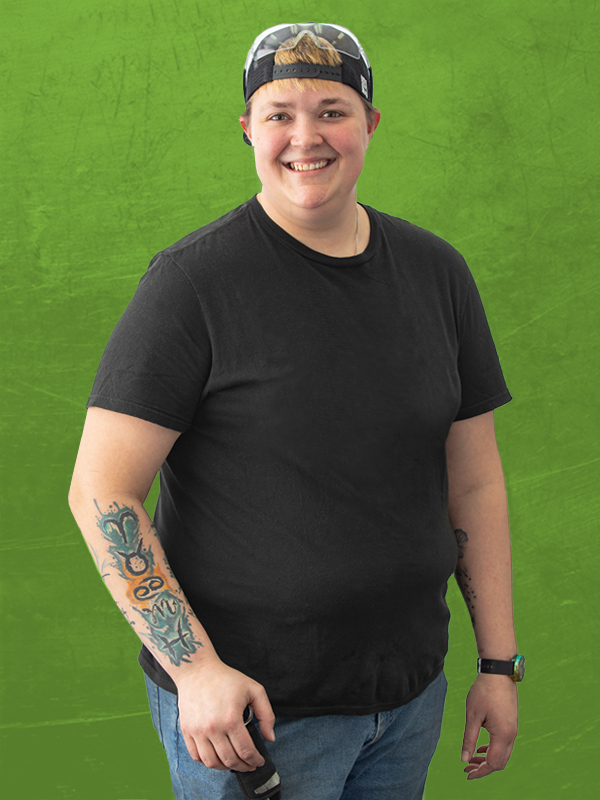 "I like that recycling and sustainability are priorities at Greenbridge. Teamwork makes the dream work."

Quality Specialist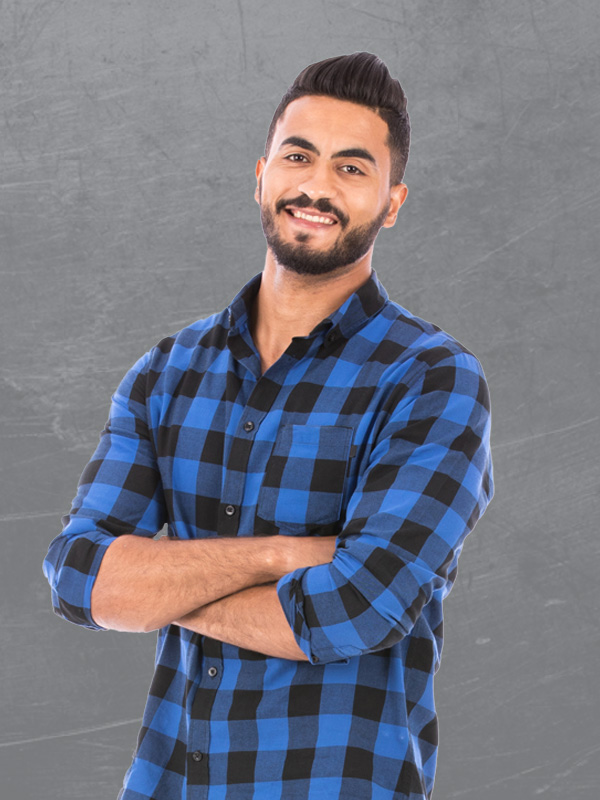 "Anything worth having you have to work hard for. Positivity is the key to winning."

Extrusion Winder Operator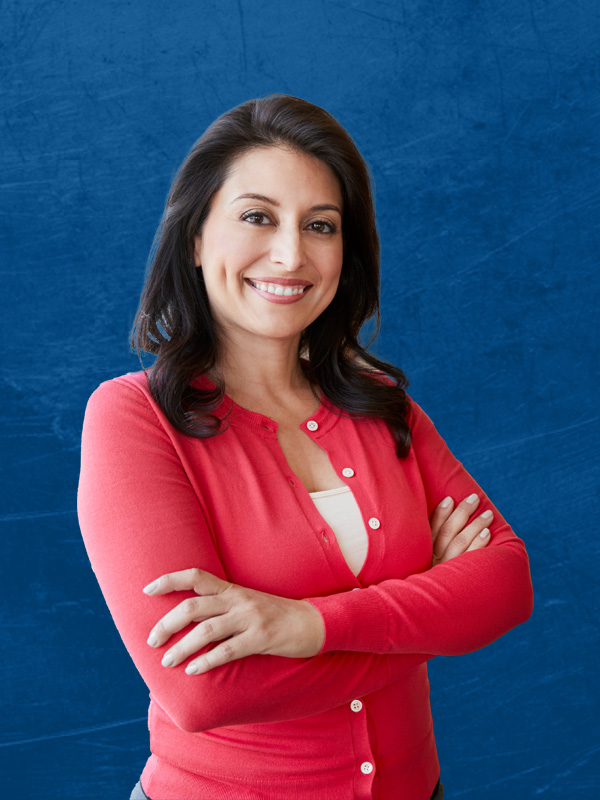 "Thanks to our bilingual trainers and mentors, language is not a barrier to a great career at Greenbridge."

Training Coordinator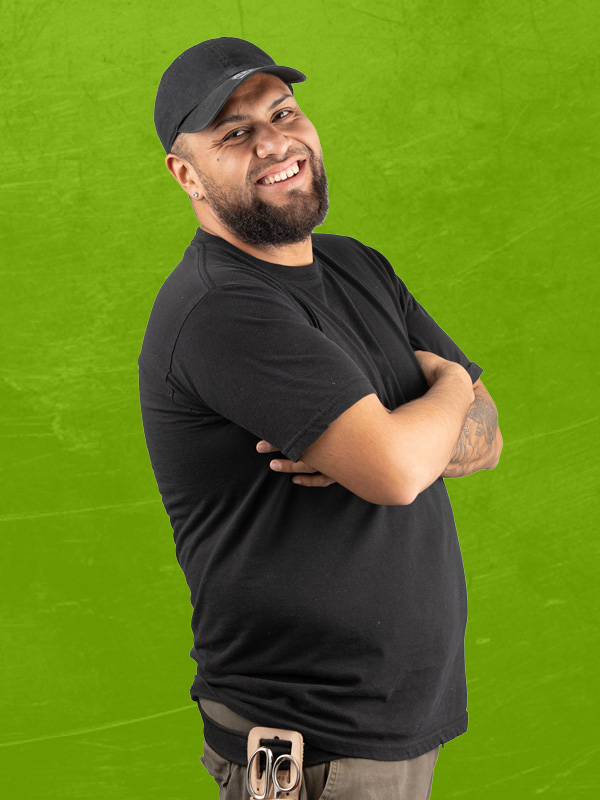 "I knew I had the skills when I applied. Greenbridge hired me and gave me the training to be successful in my new job."

Service Technician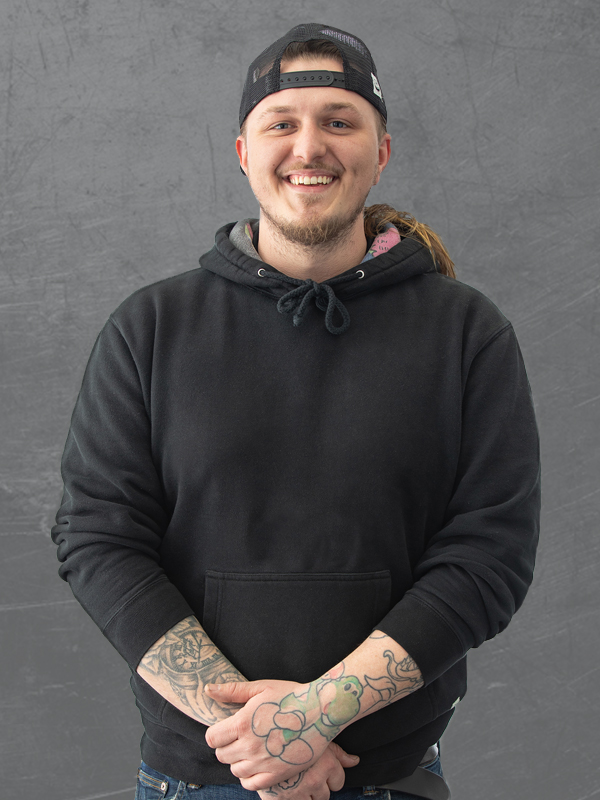 "I want to help train you, to give you the best chance to grow and learn what's necessary to be successful at Greenbridge."

Training Manager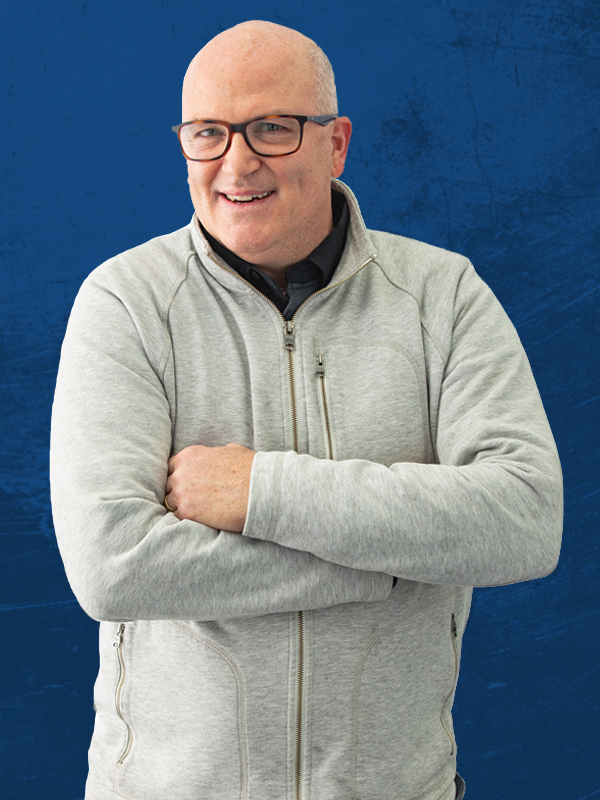 "We strive for a 1% improvement each day with an emphasis on our customers and ease of doing business."

Customer Service Manager