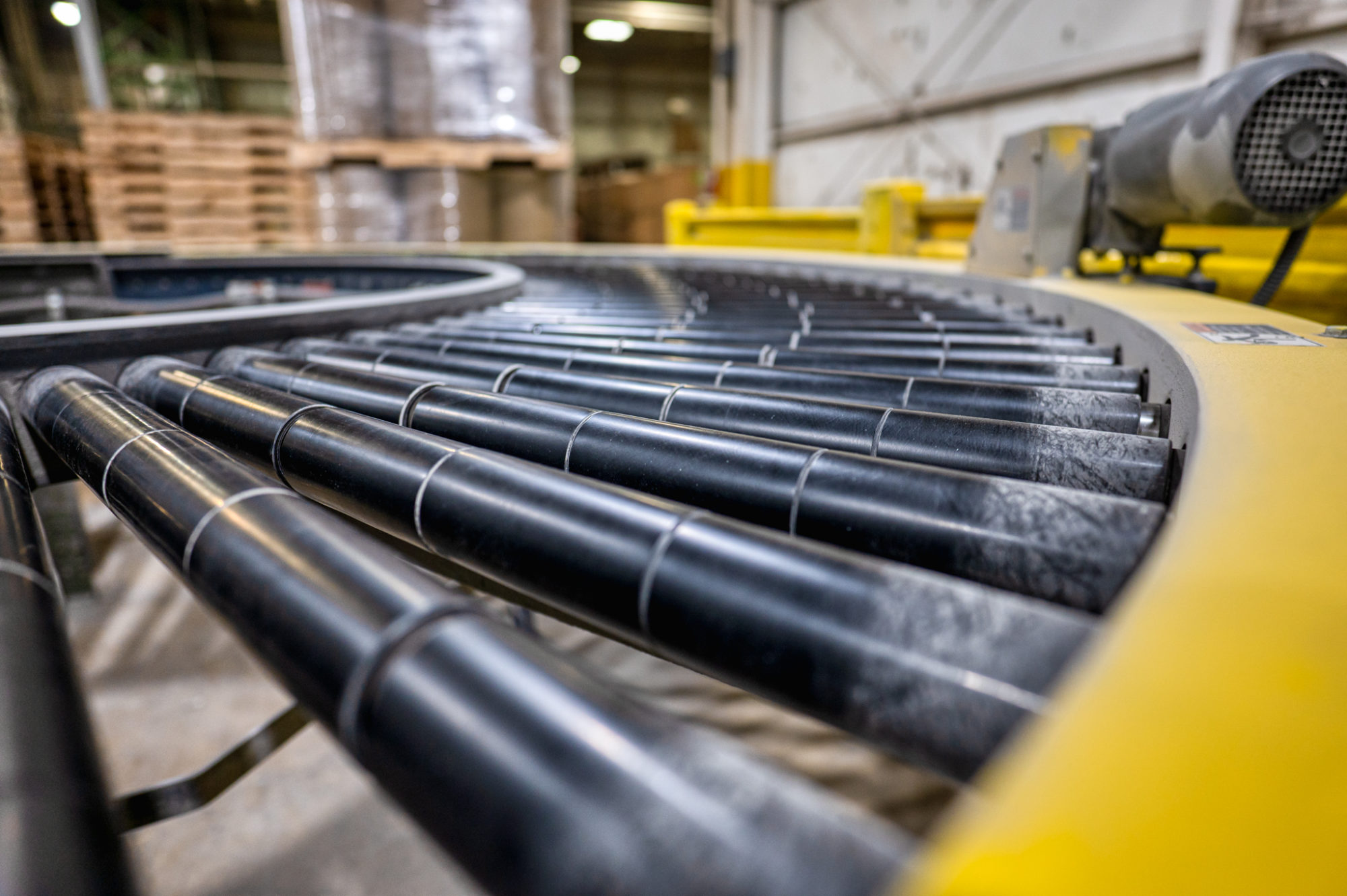 Services + Parts
Keeping Your People, Tools and Equipment Running Strong
When it comes to customer support, Greenbridge has your back! Our technical support team is available to provide training on your new tools and equipment, assist with installations and initial trials and make sure your tools and equipment perform optimal levels long after your purchase. We even rebuild heads and equipment, including competitor's products. That's the Greenbridge can-do commitment.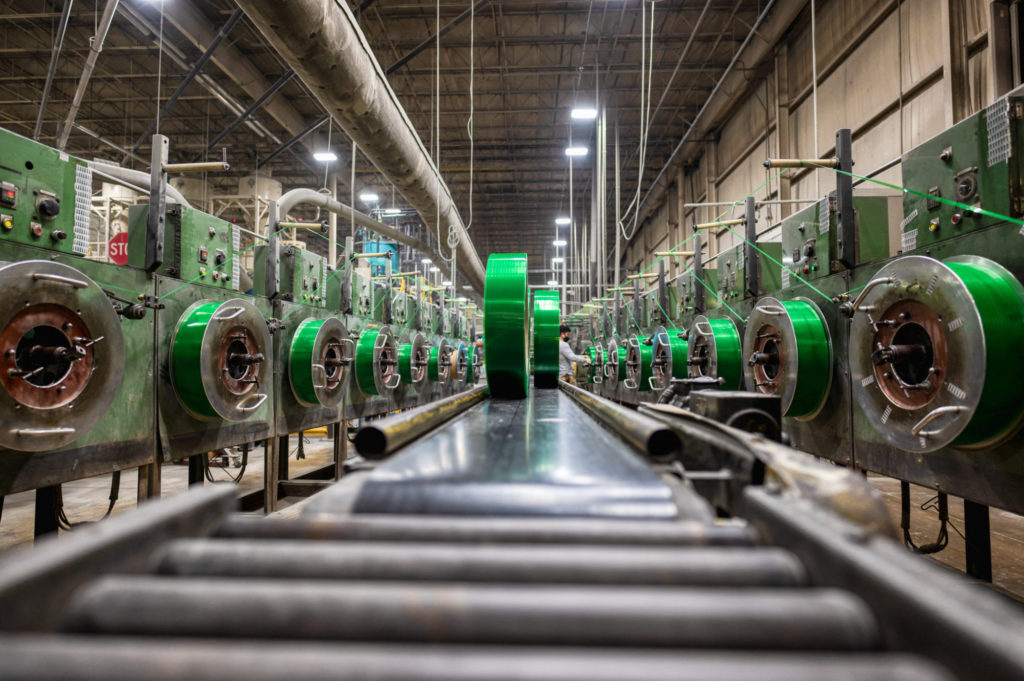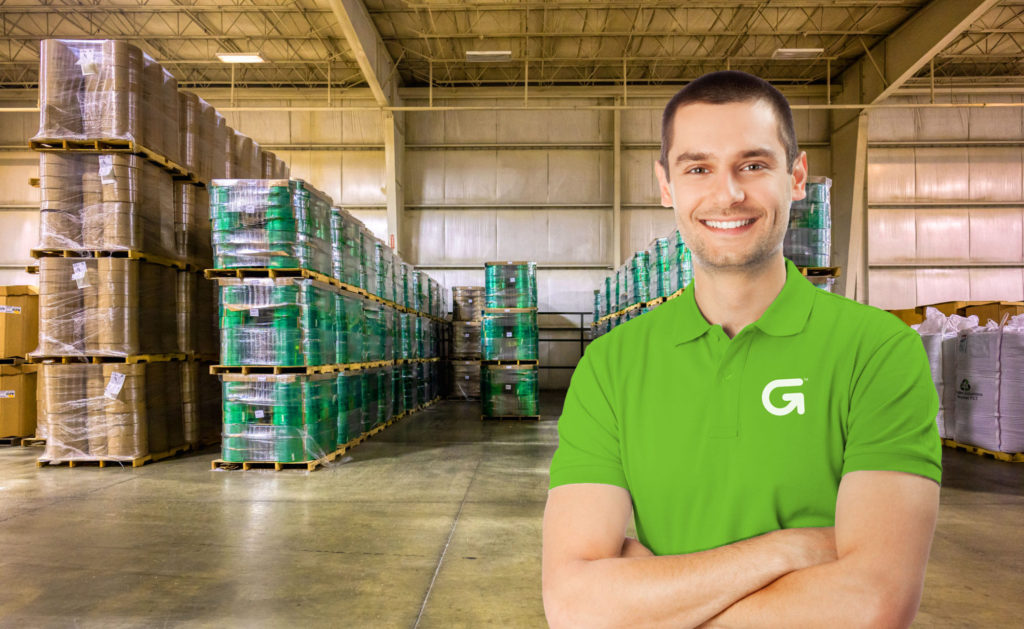 Need Assistance? Connect with the Greenbridge Service Team.
Troubleshoot via a video conference. Report an issue. Schedule training. Set up a preventive maintenance visit. We do it all.
1-800-548-9557