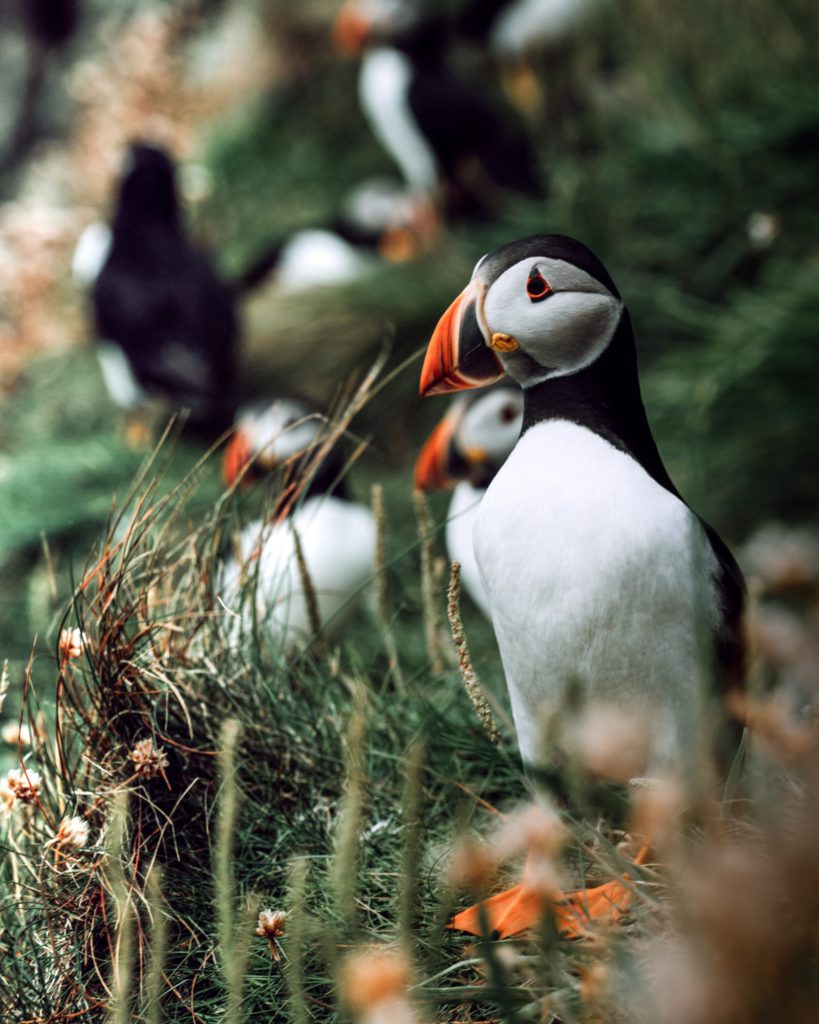 We all have a vested interest in eliminating waste and embracing new practices that advance the continual use of the earth's resources. But where do we start? How do we turn complex issues into simple, easy to implement solutions?
Greenbridge and our recycling and rPET division Evergreen have the solution. Leveraging our core strengths and vertical integration in manufacturing, recycling, technologies, and services that extend the life of tools and equipment, we have developed a proactive, flexible total solutions approach that helps customers take the ideals of a circular economy and turn them into reality. And, we do so in a way that satisfies sustainability needs without sacrificing business objectives.
Each sustainability solution is unique to the customer and can include purchasing materials like 100% recycled rPET, products like strap and cornerboard, equipment, and services. We even collect your recyclable materials, removing this step and reducing landfill costs.
The Building Blocks of Your Sustainability Solution
Conducted at your site to identify opportunities for recycling and reuse. The deliverable is an actional strategy to achieve sustainability goals.
Jumpstart Your Sustainability Solution Here.