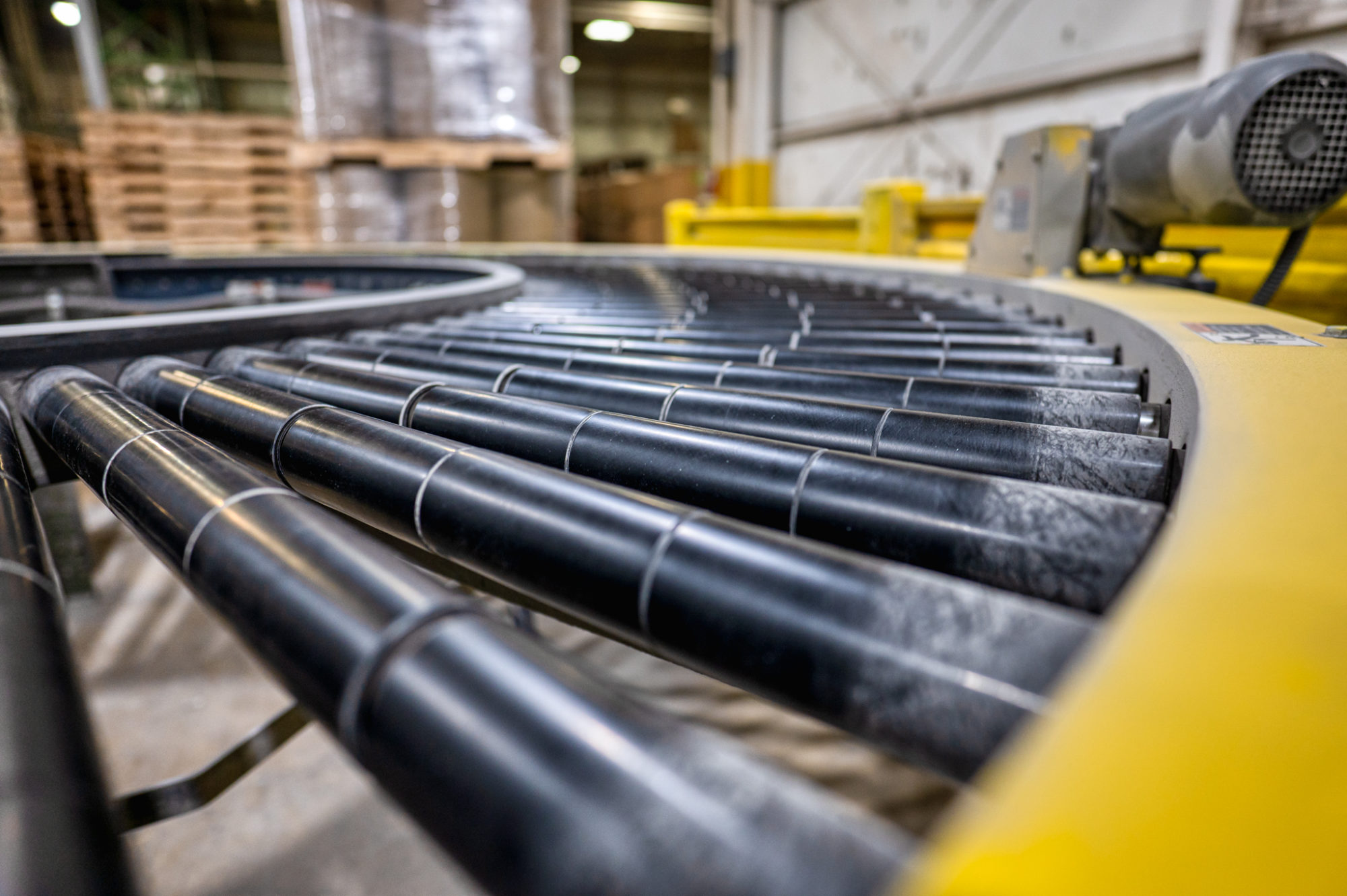 There's nothing more frustrating when a tool you rely on quits working. We feel your pain and, more importantly, have a solution. Greenbridge supplies parts as well as repair for our B-series battery powered and PHT pneumatic tools used with polyester or polypropylene strapping, and our SP pneumatic and SM3000 manual combination tool used for steel strapping. Got a problem, don't be shy. Reach out to us and let's get that thing running!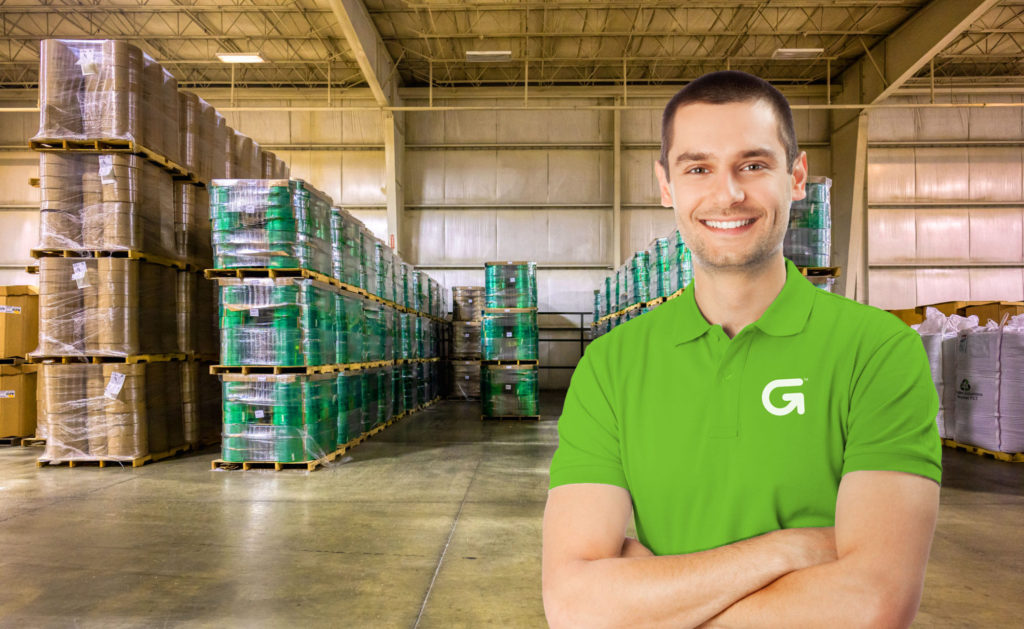 Need Assistance? Connect with the Greenbridge Service Team.
Troubleshoot via a video conference. Report an issue. Schedule training. Set up a preventive maintenance visit. We do it all.
1-800-548-9557