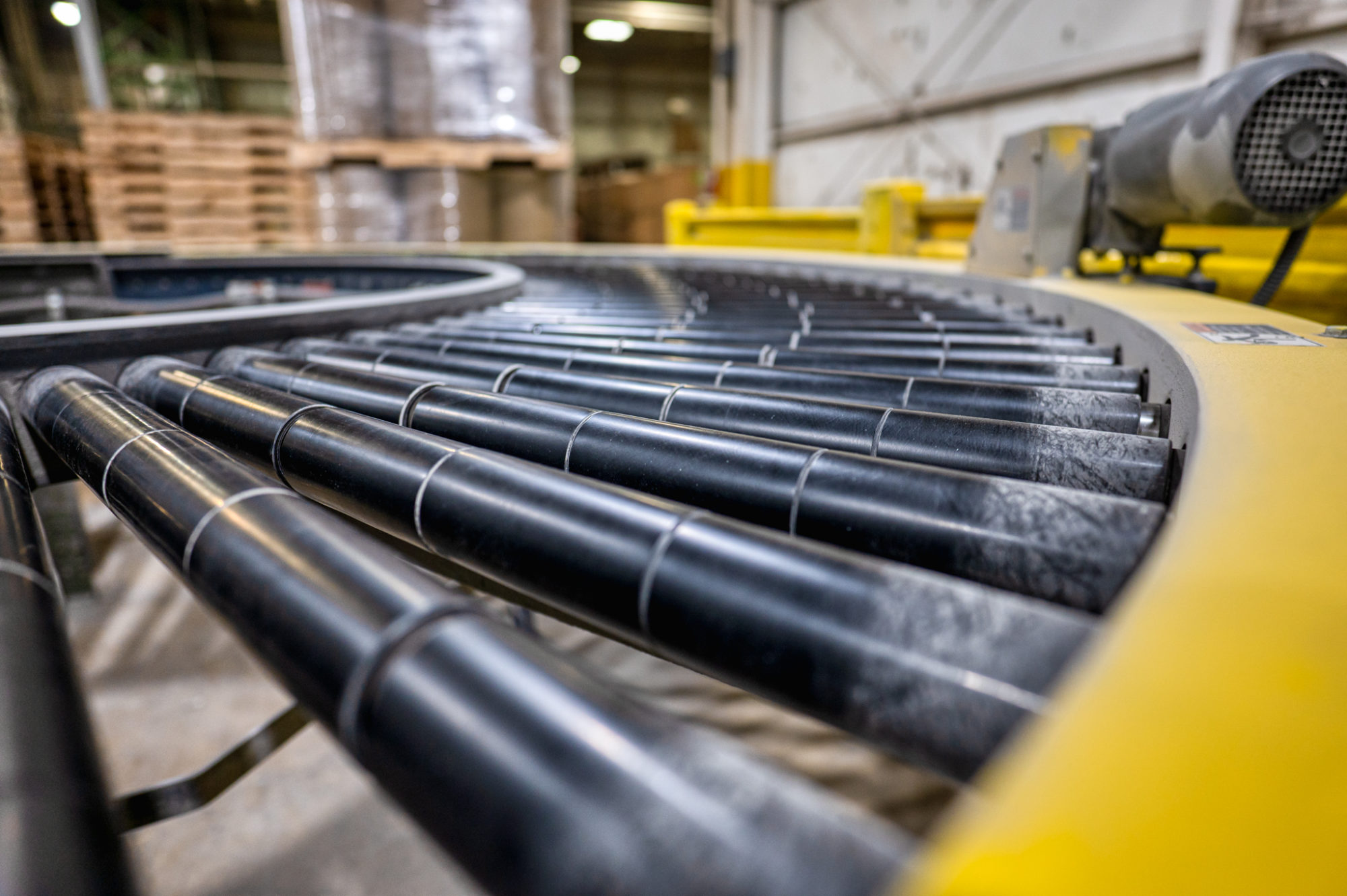 Greenbridge offers extensive plastic strapping machine service, preventive maintenance and replacement parts for unitizers and bundlers. Our standard service program includes:
Industry competitive service rate
Multiple strapping equipment service capabilities
Greenbridge OMS strapping head replacement parts
OEM strapping head parts for Signode® MCD® and Mosca® KSR2®
On-site training for plant maintenance and technicians
Free phone support
*Signode® and MCD® are registered trademarks of Signode Industrial Group. Mosca® and KSR2® are trademarks of EAM Mosca.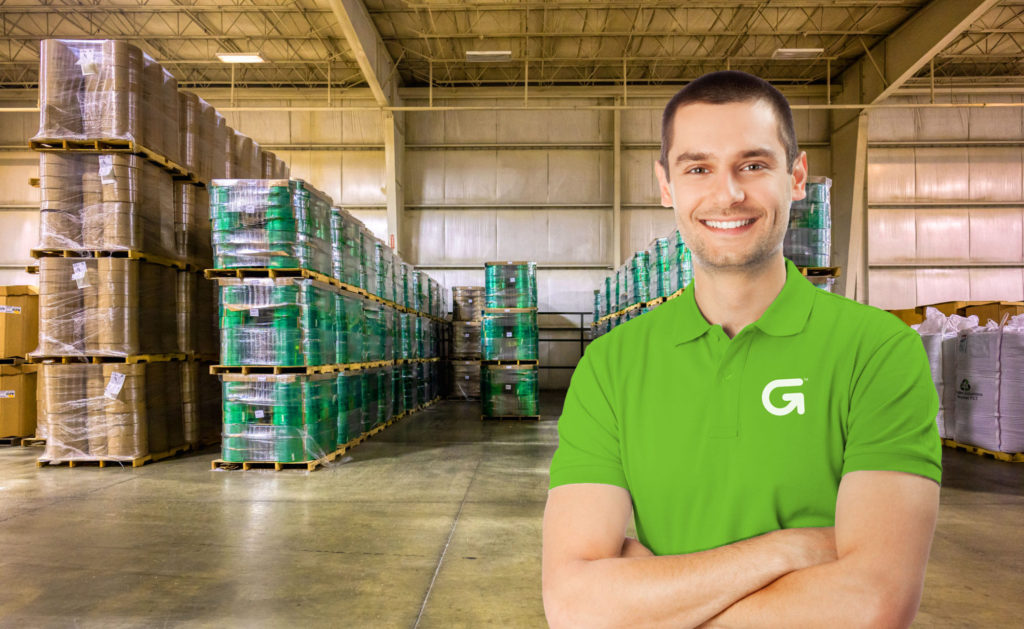 Need Assistance? Connect with the Greenbridge Service Team.
Troubleshoot via a video conference. Report an issue. Schedule training. Set up a preventive maintenance visit. We do it all.
1-800-548-9557