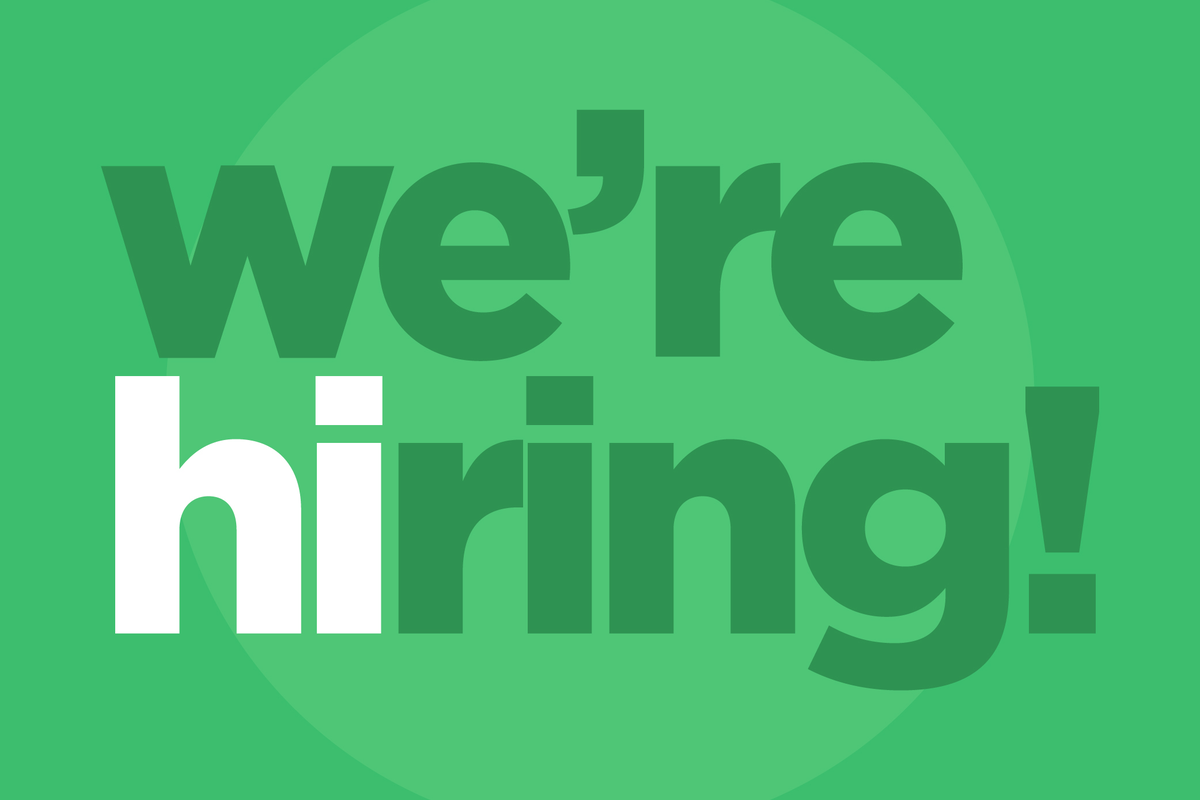 Greenbridge Is Holding a Hiring Fair Thursday-Saturday, May 27-29 at Evergreen in Clyde, OH
Are you looking for a career that gives you a hand-up to a great future rather than a handout? Here's your chance!

Evergreen, a division of Greenbridge dedicated to the green economy and sustainability, is growing and we need entry level and experienced professionals who share our passion for recycling and manufacturing to join our team.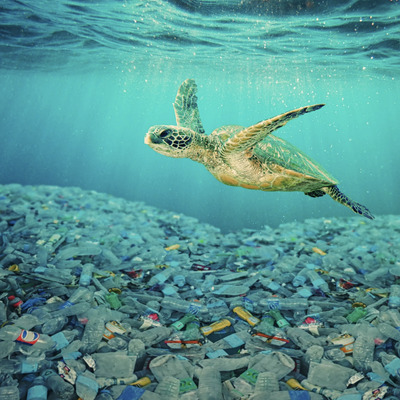 How Evergreen is making the world a better place.
We recycle over 1 billion PET bottles a year.
We produce 40 million pounds of recycled plastic each year.
Our recycled content is used by the world's top food + beverage brand in their packaging.
The work we do keeps plastic bottles out of landfills + oceans.
You can make a difference with us.
We need team members across our company, from entry level to skilled techs and team leaders. Do not be shy. Come see if we're a good fit for what you want to do and where you want to go. Here's who we're hiring.
Manufacturing Production Operators
Maintenance Technicians
Material and Product Handlers
​Experienced Manufacturing Team Leaders
This is not your ordinary job fair – we're hiring on the spot.
Greenbridge just announced a major expansion at Evergreen and it's time to show off and staff up. During this three-day event we will:
Give tours of our facility
Introduce you to our HR + operations team
Accept applications
Do on-the-spot interviews
Extend offer letters
Complete pre-placement paperwork
In other words, we are serious in finding and hiring good people who want to get to work immediately and become part of the Evergreen team.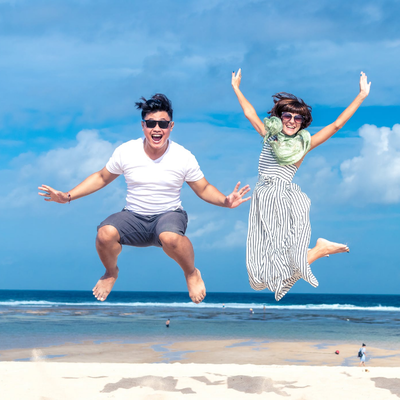 Check out our benefits – they're really good.
On-the-Job Training
Career Advancement + Development
Benefits (Medical, Dental, Vision, Group Policies – Life, STD, LTD)
401(k) Retirement Plan with company match
Competitive Wages
Rotational Shift Schedule
Travel Opportunities (Cross Training Program)
$1,000 Employee Referral Program
Tuition Reimbursement Program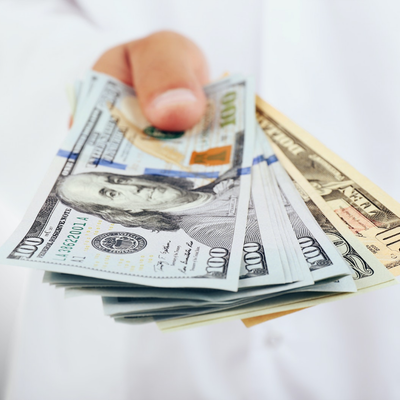 That last one, the referral program? This is a sweet one. If you refer someone for a job with Evergreen or Greenbridge, we pay you a referral fee of up to $1,000. It's a sweet deal and we're happy to share more at the Hiring Fair.
Here are the deets on dates + times.
Thursday + Friday, May 27 + 28, 8 am-5 pm
Saturday, May 29, 8 am-12 pm
Here's where to go:
Evergreen
202 Watertower Drive
Clyde, Ohio  43410
Please bring your:
Resume or Application
References
Photo ID
I-9 Documents

​If you have questions, we have answers. Please contact the Greenbridge HR Team! You can also visit the Evergreen Careers page here.
Amber Cains / Destany Liston / Elise Derbin
HR@polychem.com I 419-547-1400