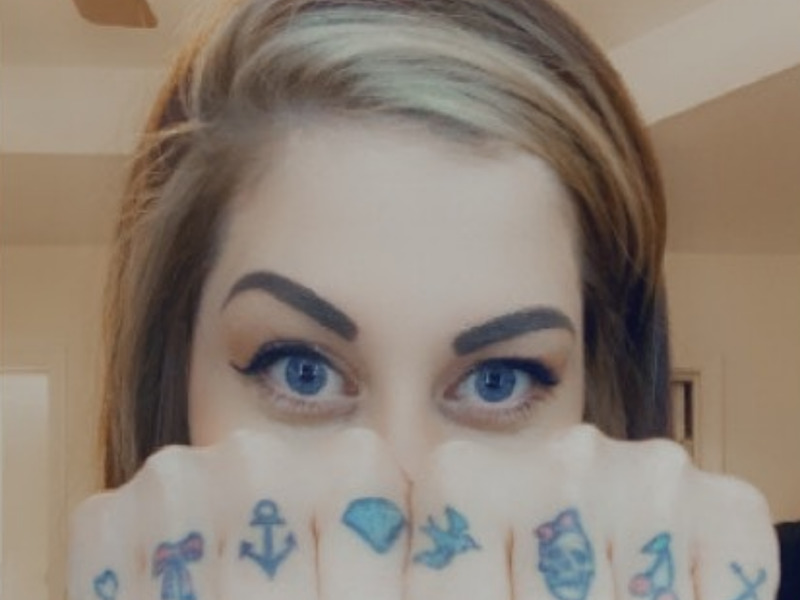 Greenbridge Women In Manufacturing: Meet Amy Marsh
Women In Manufacturing is a series created to celebrate team members who are making a difference in manufacturing at Greenbridge. Their stories are told in their words. Enjoy!
Manufacturing was not on my radar as a career, ever. My dream was to work in radio. Once I landed a job with a station, I quickly realized it wasn't as exciting as I thought it would be. I started looking around for something new.
Being in Greenville, South Carolina, everyone is in manufacturing. BMW is here, Michelin, Lockheed Martin. A friend said her company was hiring so I landed an entry level job and started working my way up. I found out quickly that I loved manufacturing; there was so much opportunity.
I joined Maillis, a strap manufacturing company in Fountain Inn, as a customer service representative five years ago. Maillis was acquired by Greenbridge in 2020. They recognized I was capable of something more and offered me the position of office manager. That's when my job got really interesting. I'd been involved with purchasing, finance, operations, inventory control, and repair and maintenance. When Greenbridge took over, they gave me the green light to go and do more. So I did.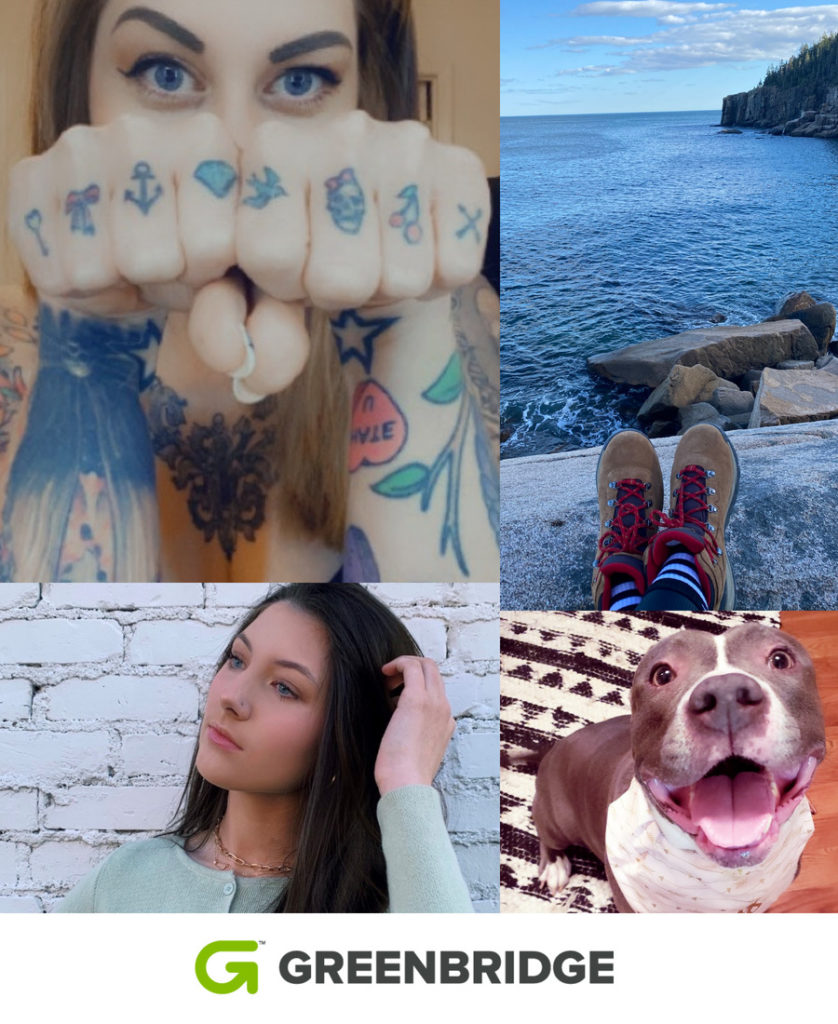 I'd taught myself how to do spreadsheets watching YouTube videos, and found my real passion was research. I started analyzing data at work. In one project, I studied coil weights and found variances that showed where the company could save money. No one asked me to do it, but they were pretty happy I did.
Sometimes I forget what a rare position I have being a woman in manufacturing. In the more than 12 years I've been in this industry, Greenbridge is the first company I've worked that has a large number of women in managerial positions. This is very uncommon in manufacturing, and it was intimidating at first. Gaining the respect of my co-workers is what really motivates me to continuously work harder. It's not just about me succeeding but being a part of a team of successful female leaders who support and encourage each other. I want my daughter to see how hard I work and to know that there's no limit to what we, as women, can achieve.
I do have a fun side gig. I work weekends as a bartender at Mac's Speed Shop on Main and also do weddings. I love that it allows me to be creative. A favorite creation is my Chocolate Russian. And yes, people notice my tattoos when I'm bartending. They're pretty girly—flowers, hearts, an owl for my mother, cupcakes. I've had them so long I don't see them. When someone brings them up, I think, "Oh yeah, I do have a lot." (Laughs)
Without Greenbridge, I wouldn't have found my true passion in manufacturing, data analytics. I do have other passions— spending time with my daughter, enjoying our 99-pound Pitbull rescue Ivy, hiking, having dinner with friends. I also refinish furniture. If I don't like it, I paint over it and start again. Life's like that.