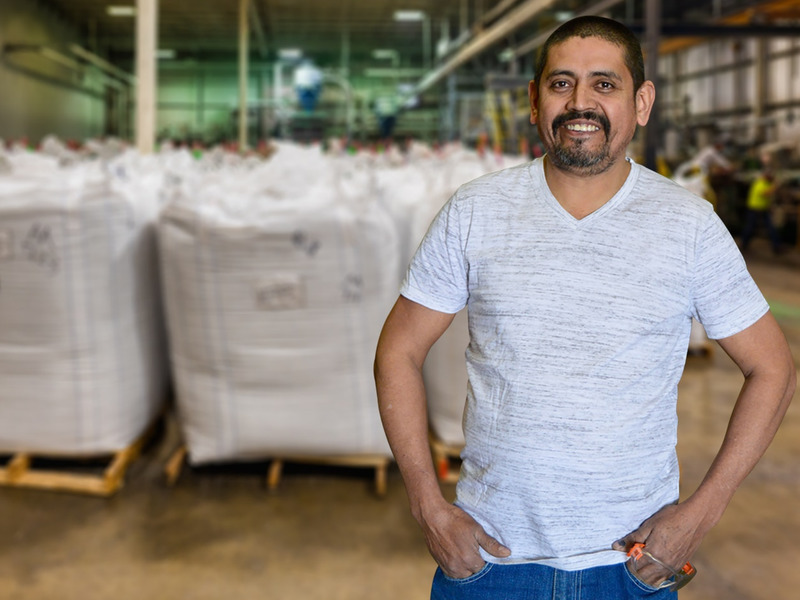 Greenbridge's Bilingual Hiring Initiative Builds Community, Inclusiveness and Sustainable Careers
Like many companies in America, Greenbridge is suffering from a hiring crunch, a particularly painful reality for a high-growth company. Yet as a provider of end-of-line packaging, equipment, and sustainability solutions, we're taking a page from our own playbook and launching a sustainable careers initiative that seeks to grow our workforce by creating a more inclusive, supportive, bilingual community within our six plants across the United States.
The company's first hire is talent recruitment specialist Mary Benavides, who is personally building a grassroots outreach campaign to welcome people eager to work, but because English is their second language, may be hesitant to apply or simply need a starting point. A native of Peru who now resides in Cleveland, Ohio, where Greenbridge is headquartered, Benavides says with the Growing Green Together bilingual workforce initiative is designed to create greater access to careers where people can flourish once language barriers are removed.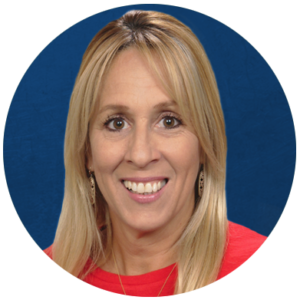 "For people who want to work, language should not stop them," Benavides says. "And with the growth in America's Latino community, many of whom are new immigrants, Greenbridge saw an opportunity to become more 'user friendly' by becoming bilingual in our talent recruiting efforts and in our manufacturing and recycling operations. Taking it a step further, we're also helping our new Spanish-speaking team members navigate their new jobs, from on-the-job training to understanding their employee benefits."
The Growing Green Together workforce initiative goes far beyond simply translating the company's job postings and recruiting materials into Spanish. That said, Greenbridge has taken a close look at job titles and descriptions to ensure they communicate the actual position and required skills. Jobseekers can pass over a job that may be a good fit if the wording is off. Also, the company is emphasizing on-the-job training and mentoring so jobseekers will be more inclined to apply.
Greenbridge is ensuring each location has Spanish-speaking managers and frontline team members who serve as "ambassadors" for new hires. Their primary role is ensuring that each newly hired person is successful, providing skills training, coaching on assignments and answering questions. Providing this personal connection and communication in one's primary language is essential to creating a sense of community and trust as well as ensuring the company's culture of safety is upheld.
Another component of Greenbridge's bilingual outreach is educational sessions in Spanish explaining employees' new benefits packages and how to use take advantage of them. This has been an eye-opener for new immigrants who did not have benefits like a retirement plan in their home country, says Benavides. "I was explaining our 401(k) and how Greenbridge matches what the employee puts in and there was a look of amazement. People are really excited when they understand how our benefits work for them. Without the translations in our literature and someone to ask questions of in Spanish, these benefits would go unused."
She continues, "I've had one new hire call me multiple times with questions. He's so excited to have a Spanish-speaking person available to him."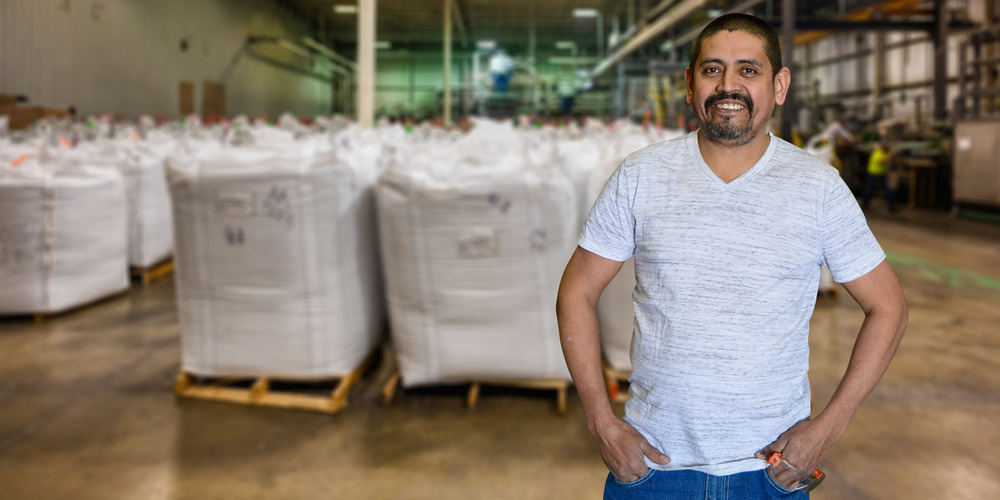 Greenbridge also has an employee referral bonus program that pays employees up to $1,000 when they refer a friend or family member for a job who ends up being hired. The program, which has been in place for over a year, has been popular with Greenbridge employees who make extra cash and, in effect, choose who their co-workers are. See details of the Referral Bonus Program in English here and Spanish here.
"Word of mouth is one of the main ways Latinos find jobs and, in fact, Latinos are 50 percent more likely than other groups to refer friends for jobs," Benavides says. "We are hopeful our new Latino team members will take advantage of the referral bonus program and earn extra money by recruiting friends and family and helping us build that inclusive community we're seeking."
Benavides says that while the Growing Green Together workforce initiative is in its early stages, Greenbridge is making great progress in our outreach to the Latino communities in Cleveland and Clyde, Ohio, where the program is being piloted. She has reached out to Latino media, community organizations and churches, is hosting job fairs, and sponsoring ad campaigns on social media and traditional Spanish-speaking media.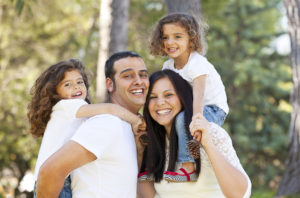 "We're doing everything we can to get the word out that Greenbridge is hiring, we have resources for Spanish-speaking people, and if you're looking for an inclusive employer that is very much committed to creating a community together and that is not just a job, this is the place for you."
If the Growing Green Together bilingual workforce initiative is as successful as Greenbridge believes it will be, the program will be expanded to our other operations in California, South Carolina, Virginia, and future locations.
Says Benavides, "We are a company with the mission of sustainability and that extends to creating sustainable workplaces and careers that offer opportunities to all. It's exciting to be part of a company making a difference for our Spanish-speaking immigrants."
Greenbridge invites all those seeking a career with an inclusive, mission-driven company such as ours – we have a passion for protecting our environment by closing the loop with recyclable plastics and other materials – to visit our Careers page and review current job openings. Bilingual talent recruitment specialist Mary Benavides can be reached here.