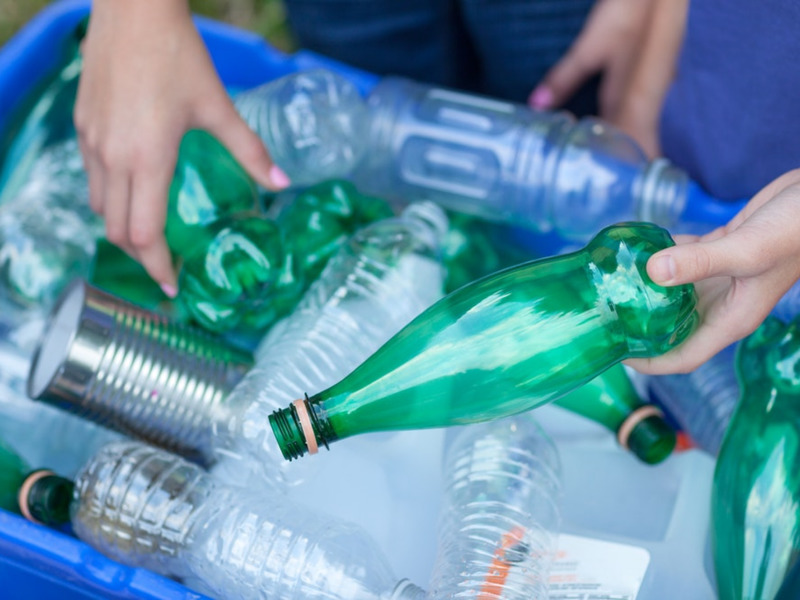 Join Us for the 1st Annual Earth Day Beach Clean-up APRIL 24 at Wendy Park, Cleveland
In honor of Earth Day 2022, Greenbridge and sister company Evergreen are hosting our first Annual Beach Clean-up at one of Cleveland's most popular recreational areas, Wendy Park. on Sunday, April 24 in honor of Earth Day. Held in partnership with the Great Lakes Alliance's Adopt-A-Beach Program, we invite team members, vendors, customers, friends, family, and the public at large to help collect PET bottles and other trash that would likely end up in the lake, posing an environmental hazard for all. All collected bottles will be recycled into rPET by Evergreen for use in new packaging and close the loop on PET plastics!
We'll get started at 1 pm and go til 4 pm, at which time we'll have free refreshments and games. Personal start times are flexible. Dress appropriately for the weather. Evergreen will provide gloves and other clean-up supplies. Email mwolf@greenbridge.com with questions. Please register by scanning the QR code. See you there! Saving the planet and supporting plastics recycling has never been more fun.