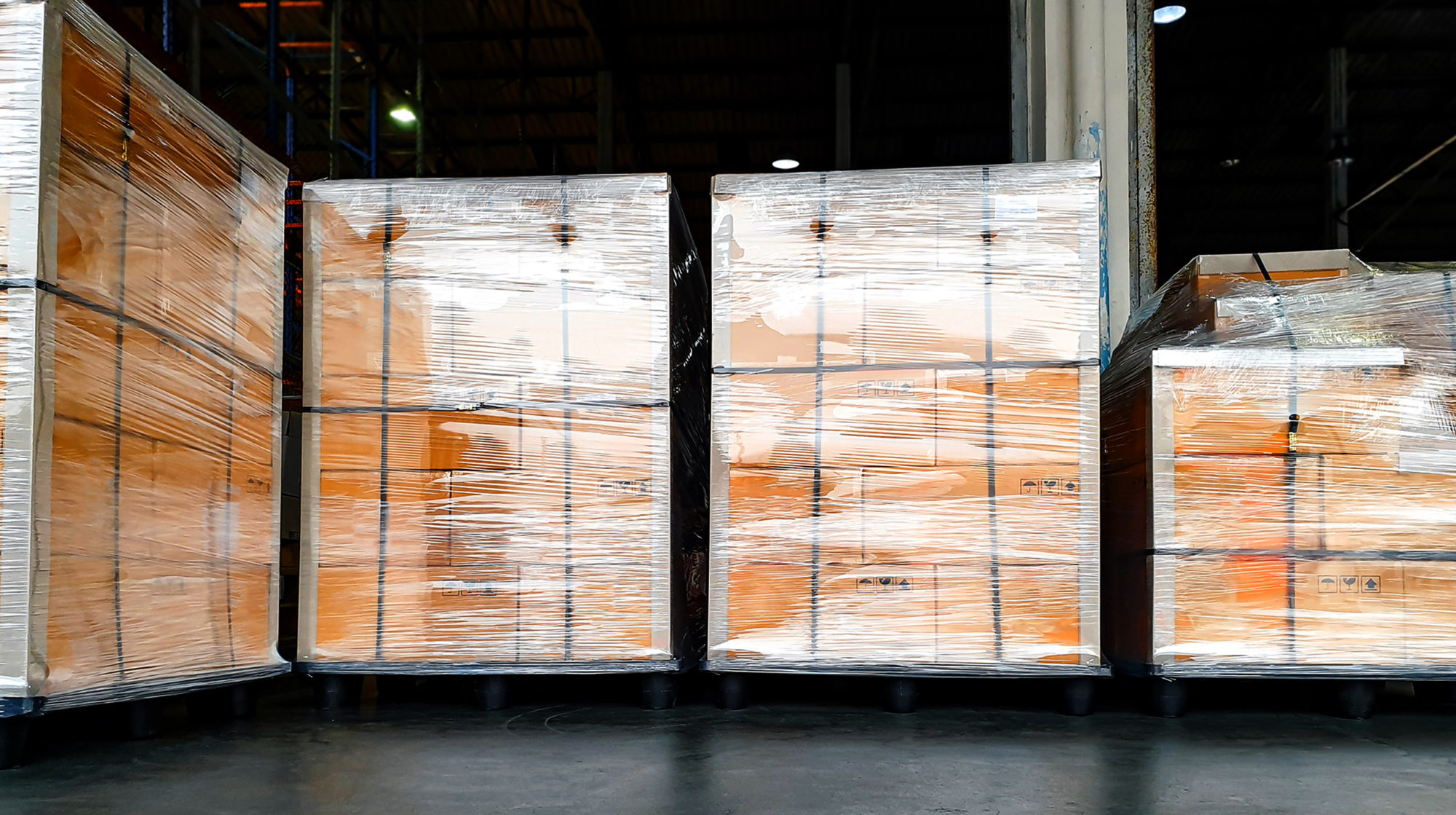 Greenbridge has all of the strapping tools and accessories you need to weld, tension, cut, and dispense plastic strap, plastic cord strap and steel strap. Choose from manual, battery-powered and pneumatic. Here's some great news: not only do we service our tools, we service our competitors' as well.
Contact Us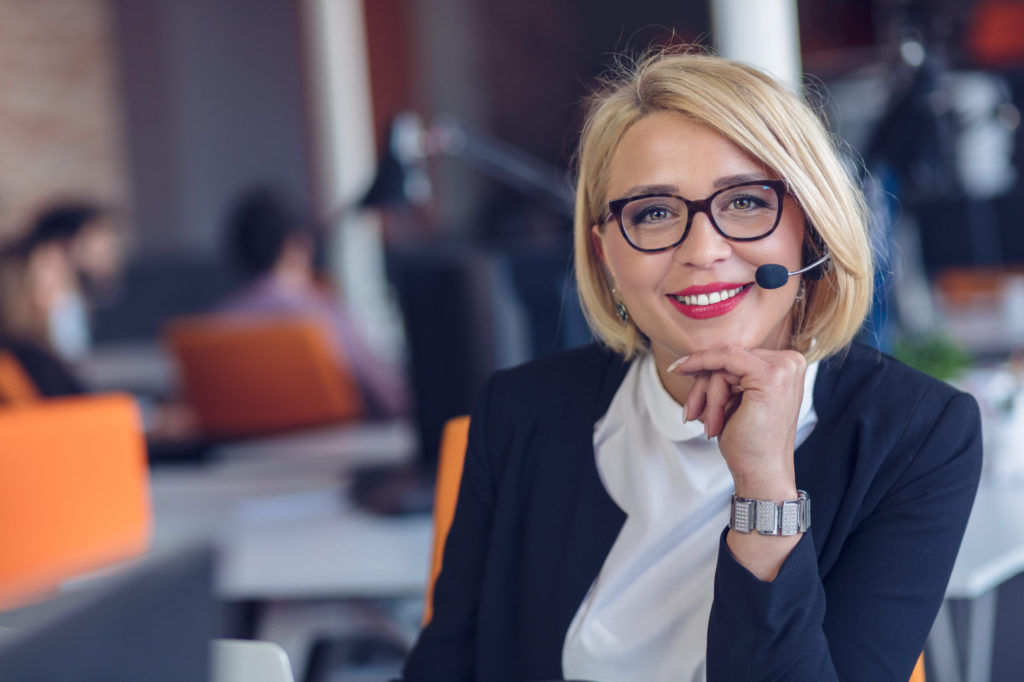 Already a Customer?
Contact Support Services.
Our team is standing by to help you.