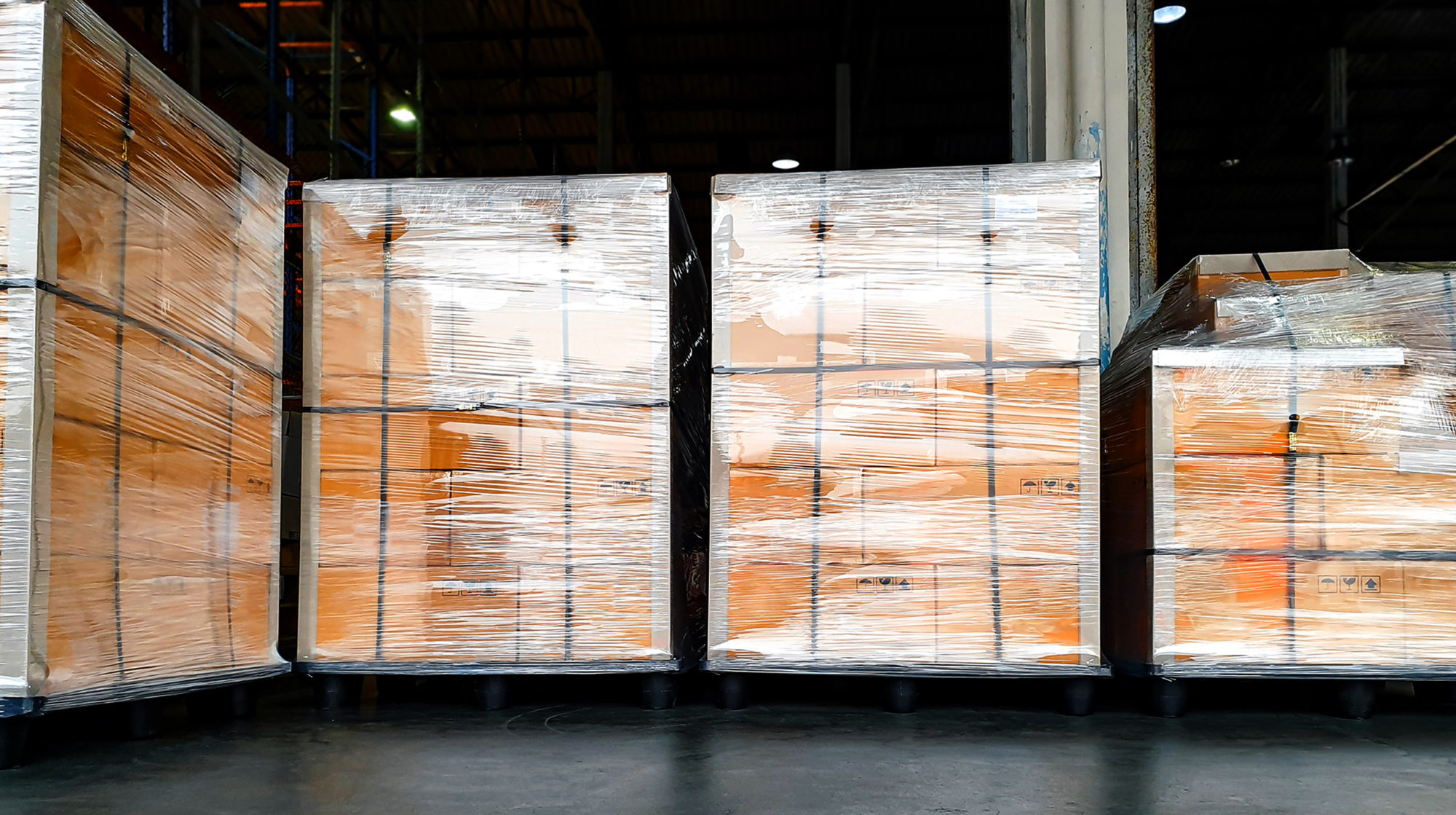 Luna Fully Automatic Orbital Wrapper
Luna Fully Automatic Orbital Wrappers are designed to apply stretch wrap to secure long or bulky products.
Ideal for Wrapping Rolls of:
Moldings
Aluminum profiles
Blinds
Shelves
Furniture
Doors
Wood panels
Cabinets
Windows
Bulky products
Standard Equipment
Safety foot switch
Ring protection
Adjustable stretch film tension
Control panel
Double film reel dispenser head
Options
Automatic film cutter + clamp
Touch screen
Roller conveyors
Bubble wrap reel dispenser
Contact Us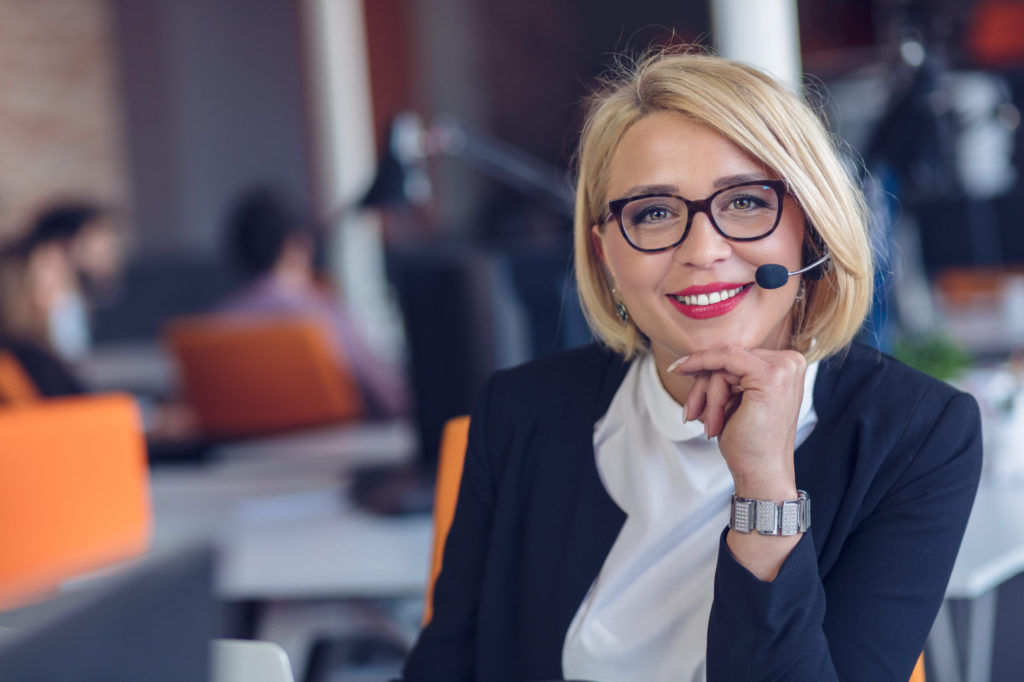 Already a Customer?
Contact Support Services.
Our team is standing by to help you.