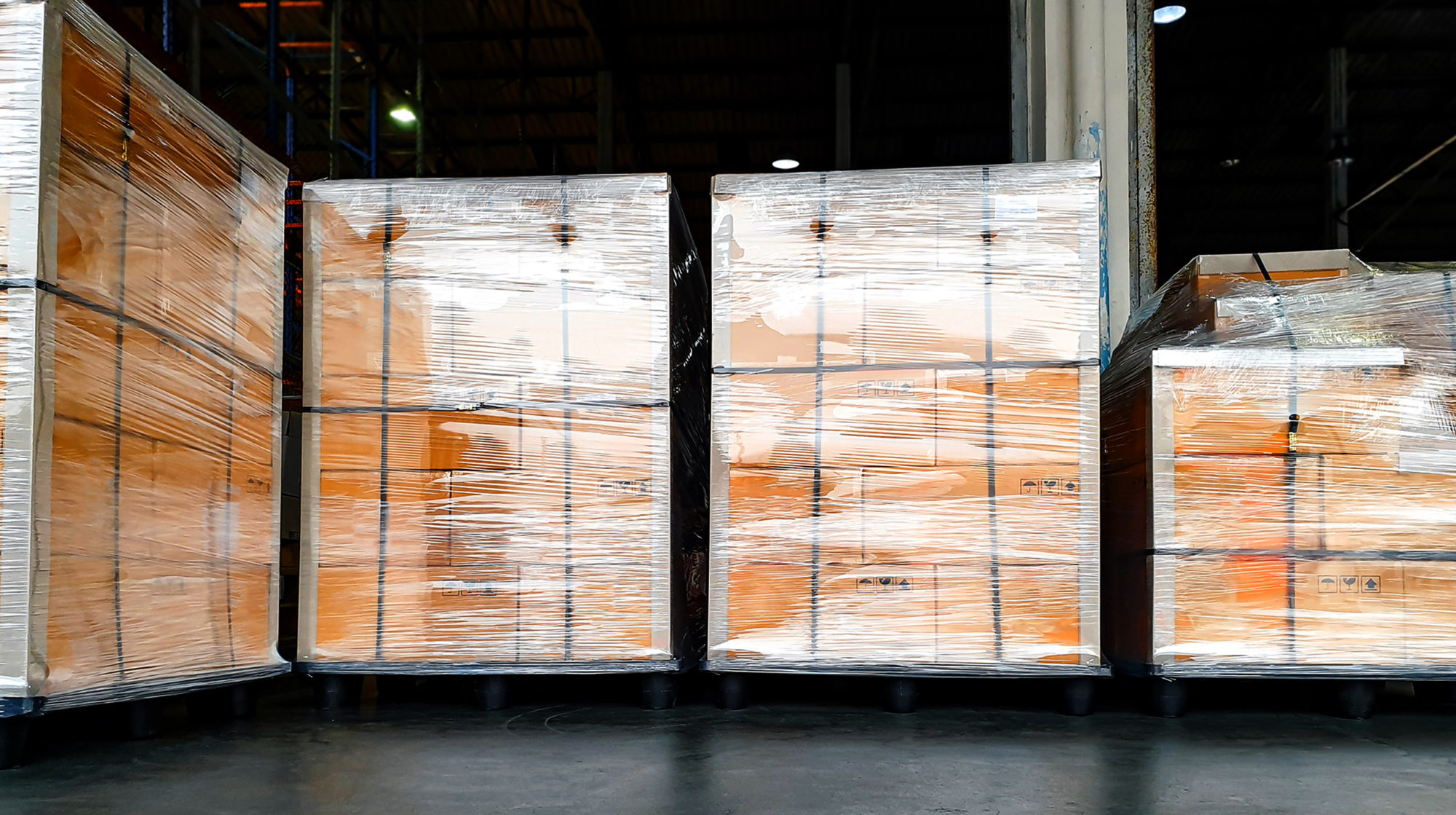 PC1000P Automatic Strapping Machines with Dual Pneumatic Press
The PC1000P with dual pneumatic press is ideal to strap compressible material such as corrugated board, paper sheets, plastic sheets, bags, and more.
Features
Cycle speeds up to 47 straps per minute
German DC brushless motor technology
No belts, clutches or pulley; 30% fewer parts, less maintenance
Waist-high quick chance coil and strap feed
Easy access operational control panel
Front foot-bar pedal plus moveable footswitch
One-piece strap chute
Sensor-controlled heater
End-of-coil strap ejector/loop ejector
Electronic brake
Table height adjusts from 32″-36″
Lockable casters
Cycle Rate
Compact: Up to 47 straps per minute
Standard: Up to 44 straps per minutes
Package Weight
Up to 100 lbs.
Strap Tension
Compact: Up to 70 lbs.
Standard: Up to 100 lbs.
Polypropylene Strap
¼", 3/8", ½"
5mm, 6mm, 9mm, 3/8″, 12mm
Electrical Requirements
110V, 220V, 230V
50/60Hz 1 Phase
Shipping Weight
500 lbs.
Optional
Photo eye switch
Rear foot bar switch
Lower adjustable table
Height 30"-32"
Contact Us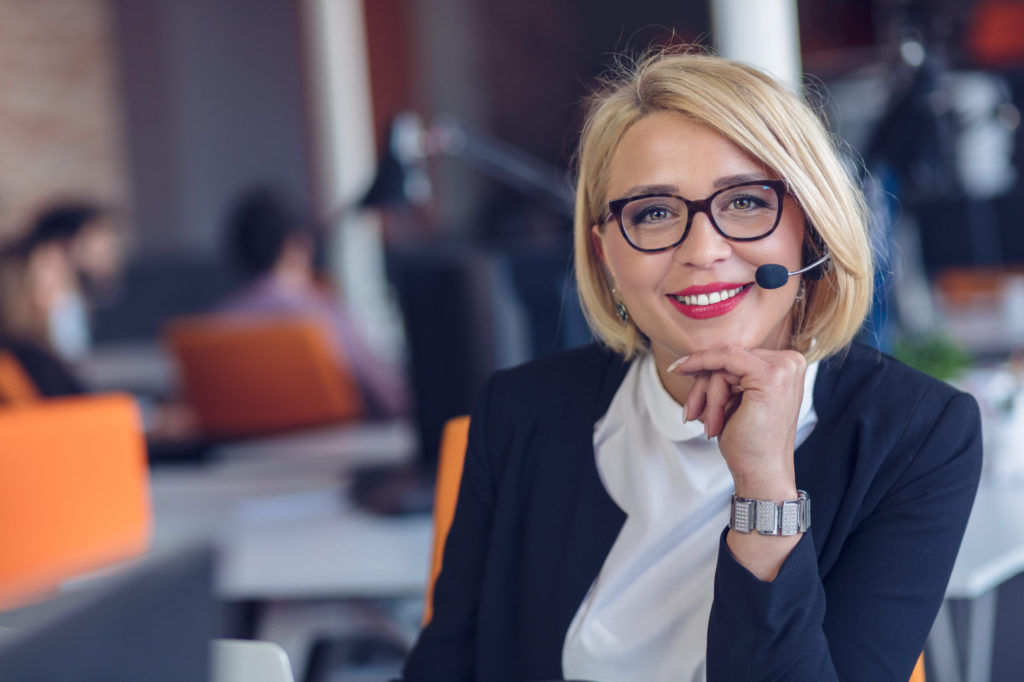 Already a Customer?
Contact Support Services.
Our team is standing by to help you.