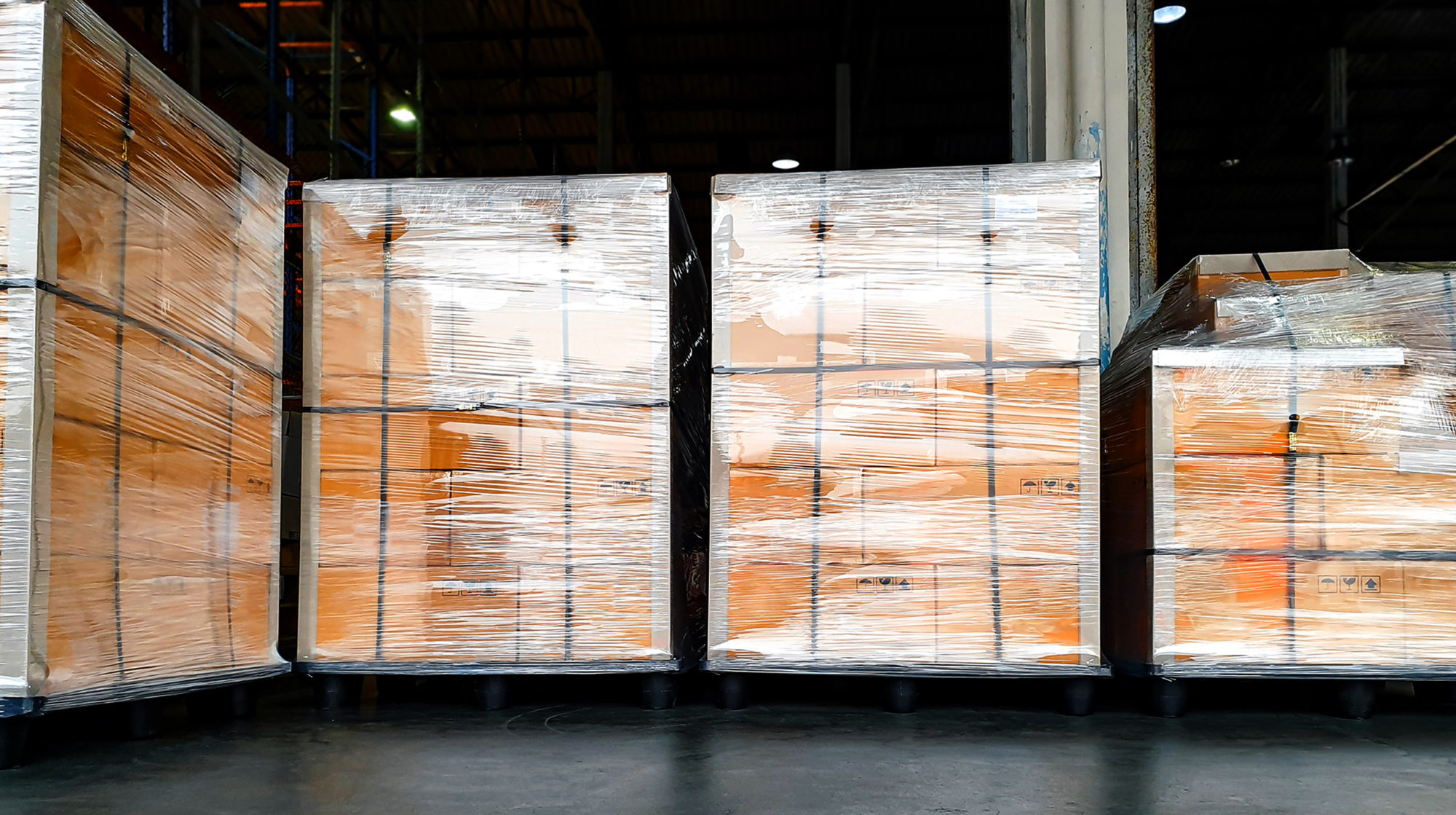 PC650RPS Portable Semi-Automatic Pallet Strapper
The portable PC650RPS retractable pallet strapper is ideal for low to moderate use pallet strapping. The retractable bayonet reduces required floor space, improves maneuverability and protects the bayonet from damage.
Features
Intuitive control panel with centralized start button. Insert the strap into the machine and the machine does the rest
Bayonet automatically extends through pallet void and dispenses the desired amount of the strap
Bayonet automatically retracts when strapping cycle is complete
Easy to load coil location with waist level strap threading
Extra-large 6″ rubber casters for the ultimate in maneuverability
Minimum load height 24"
Minimum 3-1/2" pallet void is required with a max ¾" base pallet board
Cycle Rate
2.5 sec/strap (60Hz)
Minimum Load Height
24"
Sealing Method
Heating element
Reel Outside Diameter
19"
Strap Tension
30-90 lbs.
Table Height
30"
Core Sizes
16" x 6" standard
8" x 8", 9" x 8" optional
Polypropylene/Polyester  Strap Sizes
3/8″, ½", 5/8"
9mm, 12mm, 15.5mm
Strap Thickness
Up to .030"
Electrical Requirements
110 VAC, 60Hz
Shipping Weight
650 lbs.
Contact Us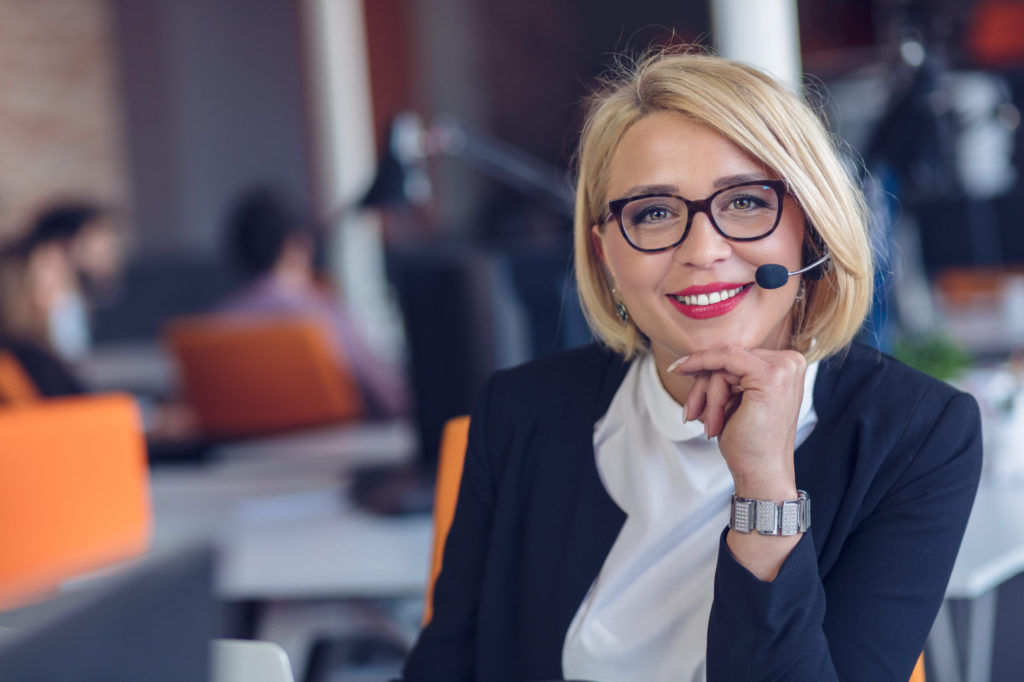 Already a Customer?
Contact Support Services.
Our team is standing by to help you.