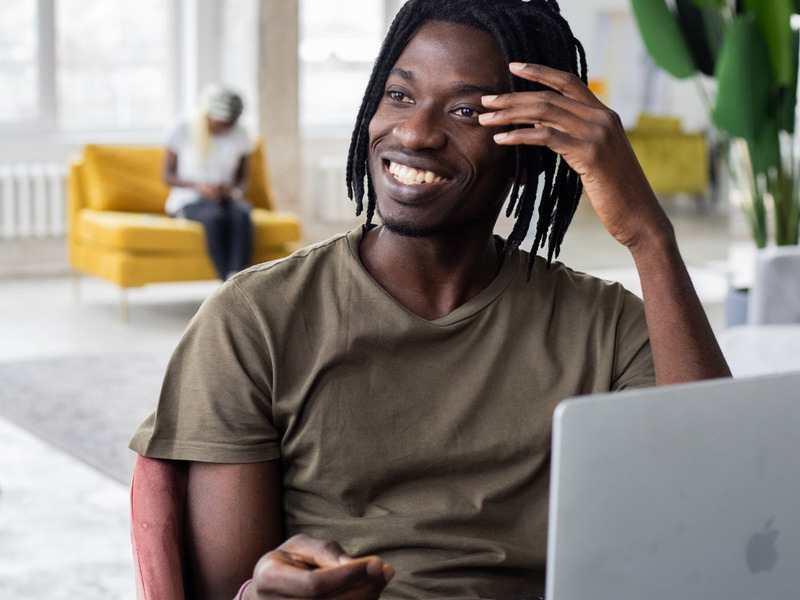 Referral Bonus Blitz: $1,250 for Each Employee-Referred Person Hired
Greenbridge's Referral Bonus Program just got better. Now through October 31, 2021, we will pay employees $1,250 for every friend or family member referred for a job at Greenbridge who is hired. Normally, the Referral Bonus is $1,000. It's nothing to sneeze at but that extra $250…we're sure you can think of at least 10 ways to spend it.
What's even better is you get the $250 in your first paycheck after your referral is hired. Normally, there's a waiting period.
You can refer as many people as you like for positions at any Greenbridge location. Please read the fliers below – in English and Spanish – for complete details. Thank you! Gracias!