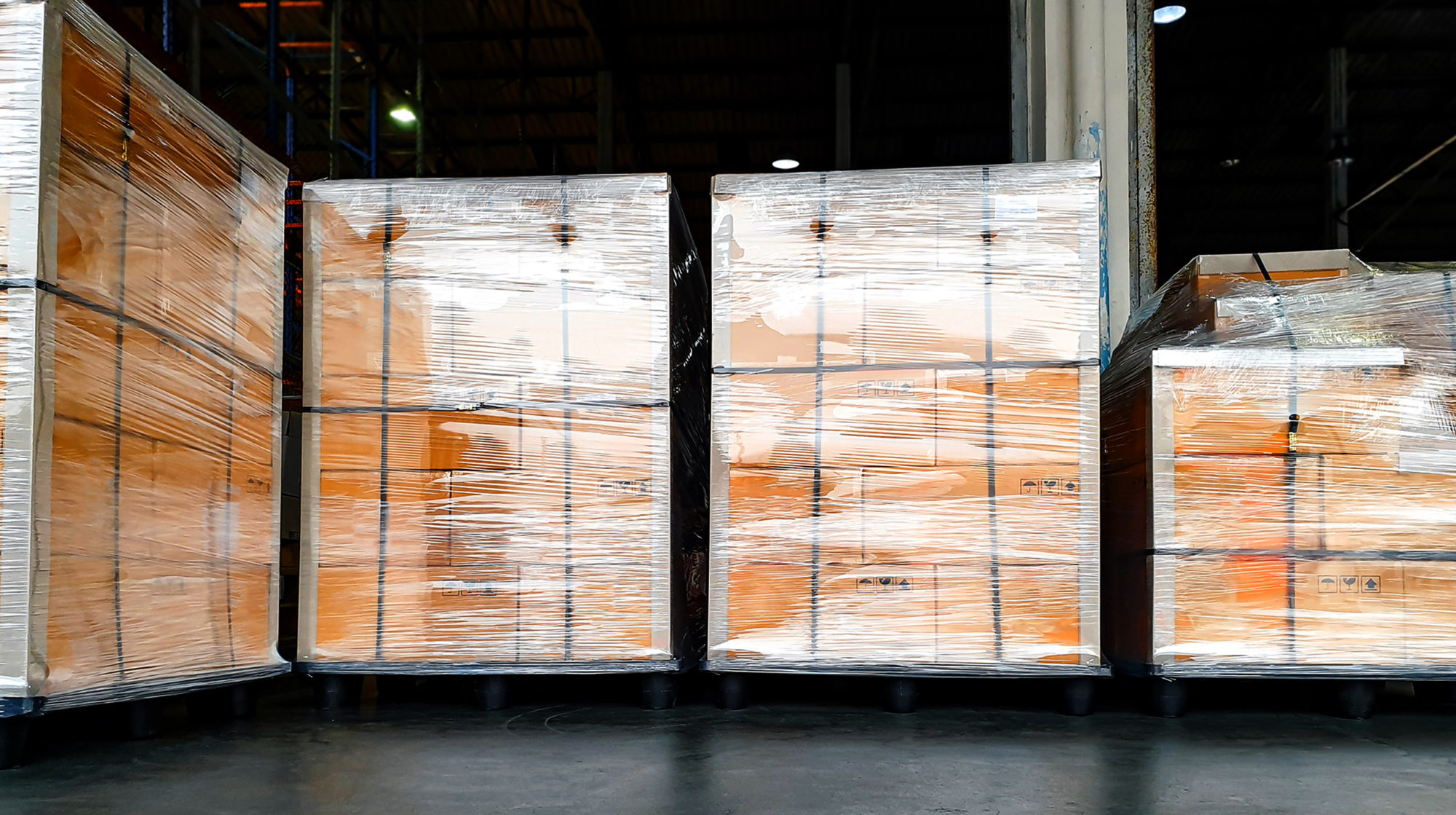 CB7000 Corrugated Bundler Automatic Strapping Machine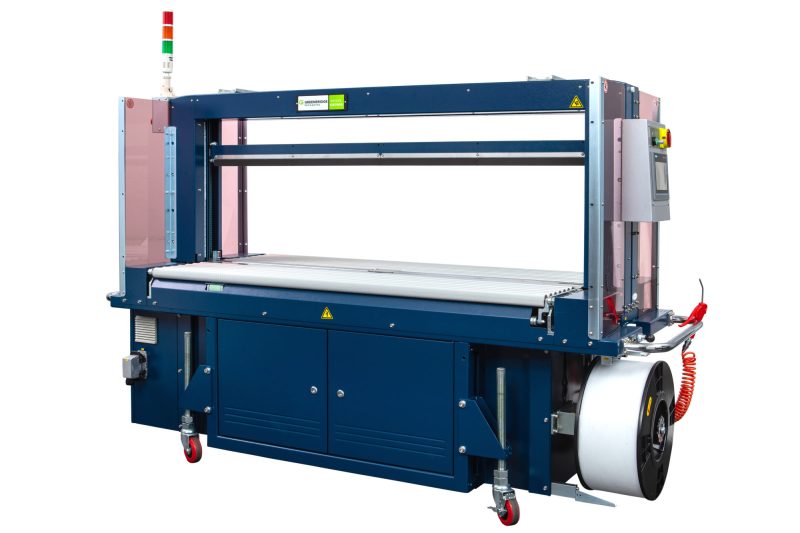 How do you avoid damage to corrugated across your supply chain? It starts with having the right bundling equipment to unitize product quickly, efficiently and securely. Equipment that works as hard as you do.
That's where Greenbridge comes in.
Features
Full‑color touch screen
Intuitive, easy to use interface.
Robust, compact mechanical strapping head
The latest DC, German‑made brushless motor technology provides the industry's highest level of accuracy + reliability.
Siemens PLC control
Provides easy adjustments, TEACH‑IN programming + troubleshooting guides.
Free access to strap guides
No tools needed to access strap guides.
Patented jammed‑strap ejection device
Makes it easy to remove jammed strap and get back to work.
Full‑width pneumatic press
Provides the highest reliability and stability.
Multiple strap function
For single, double, continuous strapping or transit mode.
Variable Conveyor Speed
Fully automatic operation with a variable conveyor.
Strap end ejector
Eject end of strap from the inlet of strap feeding. Easy to clean + get the machine ready for next coil of strap.
Adjustable table height
Adjusts from 27.5" to 39"
Arch Sizes
65" (W) x 17" (H)
49" (W) x 17 (H)
Cycle Rate
Up to 33 bundles per minute (single strap)
Up to 20 bundles per minute (double strap)
Strap Width
5mm, 6mm, 9mm polypropylene strap
Strap Tension
2 to 70 lbs.
Minimum Bundle Size
11" (L) x 8" (W) x 3/3" (H)
Bundle Weight
Max 88 lbs.
Transport Speed
49 to 196 feet per minute
Electrical Requirements
220V, 380V, 400V, 50/60Hz 3 Phase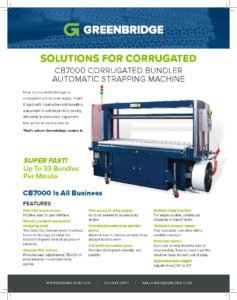 Contact Us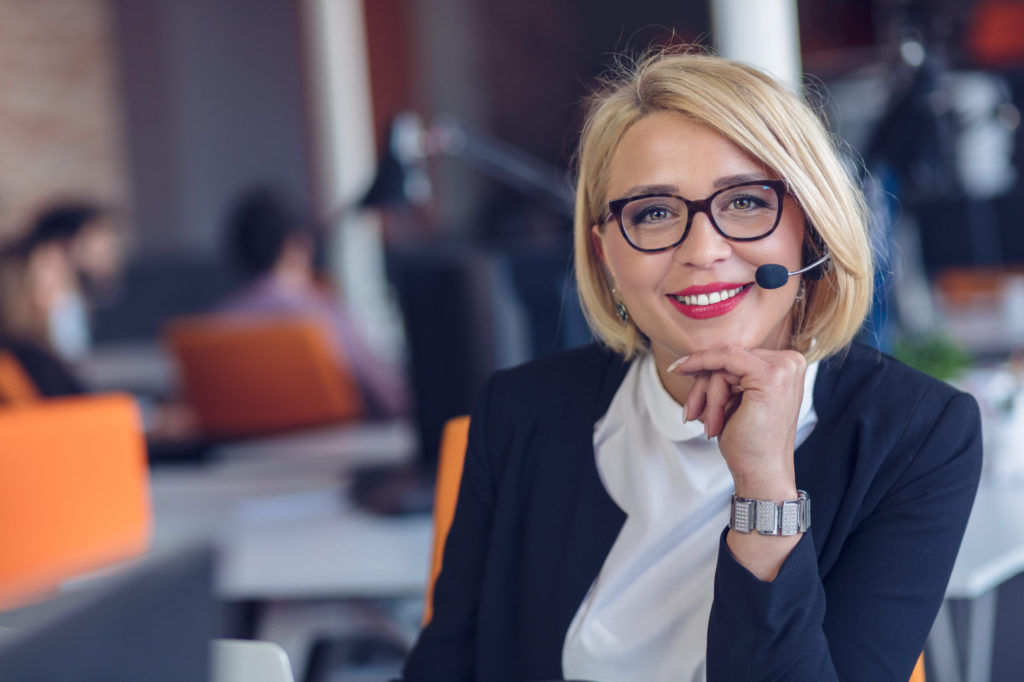 Already a Customer?
Contact Support Services.
Our team is standing by to help you.