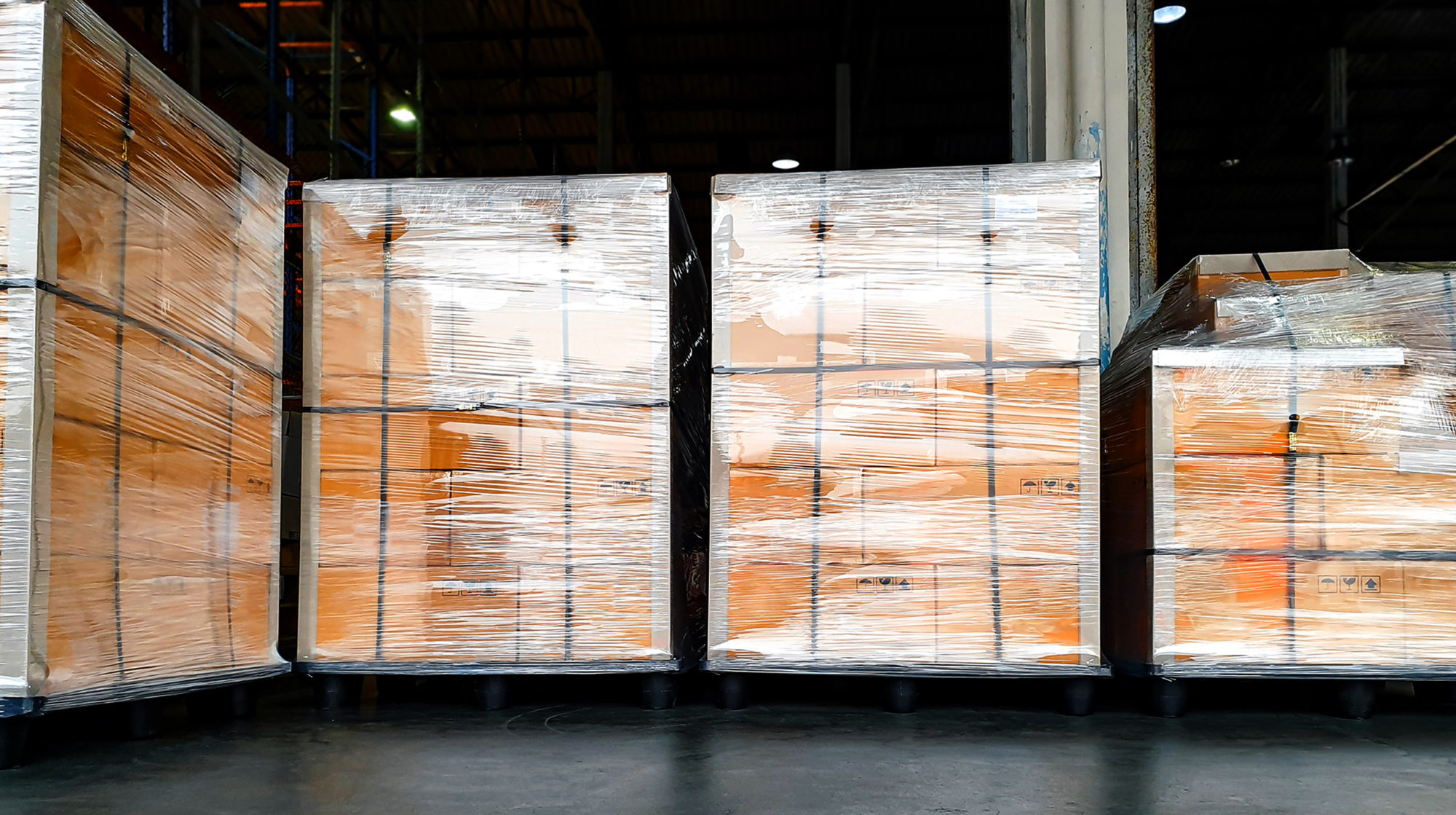 PC1500SS Stainless Steel Arch Strapping Machine
The PC1500SS is a splash down, side-seal strapping machine. It is manufactured with stainless steel frame and rust resistant or corrosion retardant parts inside. The water-resistant design provides exceptional protection from moisture and splash down spray. The PC1500SS is applicable in moist and harsh working environments such as meat/poultry/seafood processing plants.
Features
304 stainless steel
Splash-down machine (IP54 rating)
High-strapping speed (up to 60 straps per minute)
End-of-cycle and strapping error signals
Various arch sizes
Internal strap dispenser protects strap from water
Water resistant design
Cycle Rate
Up to 60 straps per minute
Standard Arch Sizes
33" x 23", 41" x 31", 65" x 39"
Minimum Package Size
4"W x 4"H
Core Size
8" x 8"
Package Weight
Up to 100 lbs.
Strap Tension
2 to 120 lbs.
Polypropylene Strap
¼", 3/8″, 1/2″
5mm, 6mm, 9mm, 12 mm
Electrical Requirements
110V, 220V, 50/60Hz, 1 Phase
Shipping Weight
800 lbs.
Optional
Press, Side Pusher
Contact Us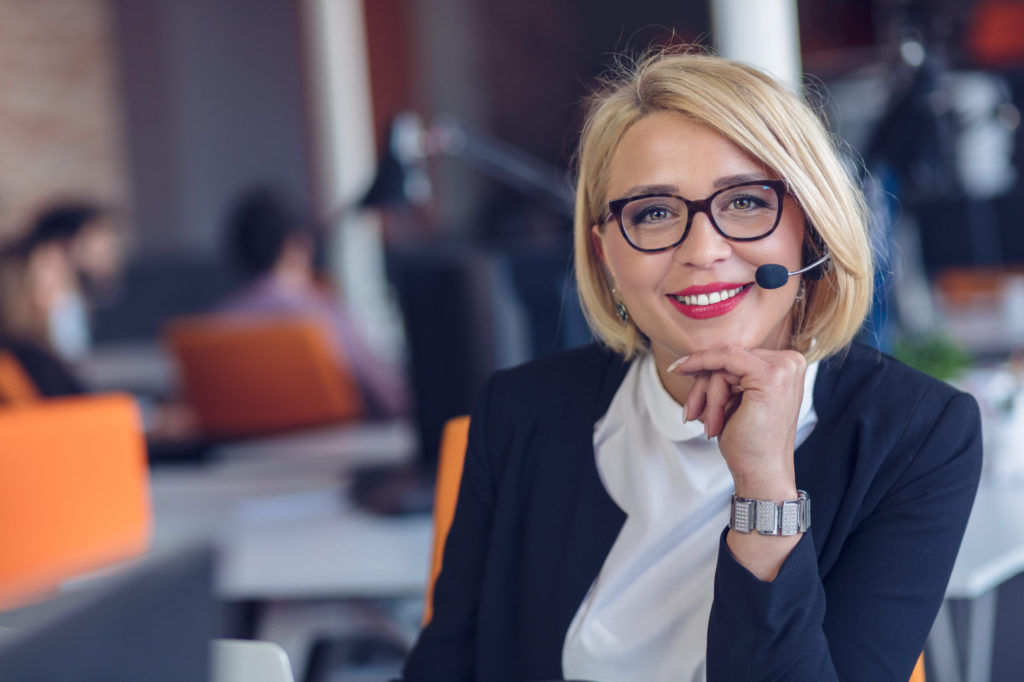 Already a Customer?
Contact Support Services.
Our team is standing by to help you.