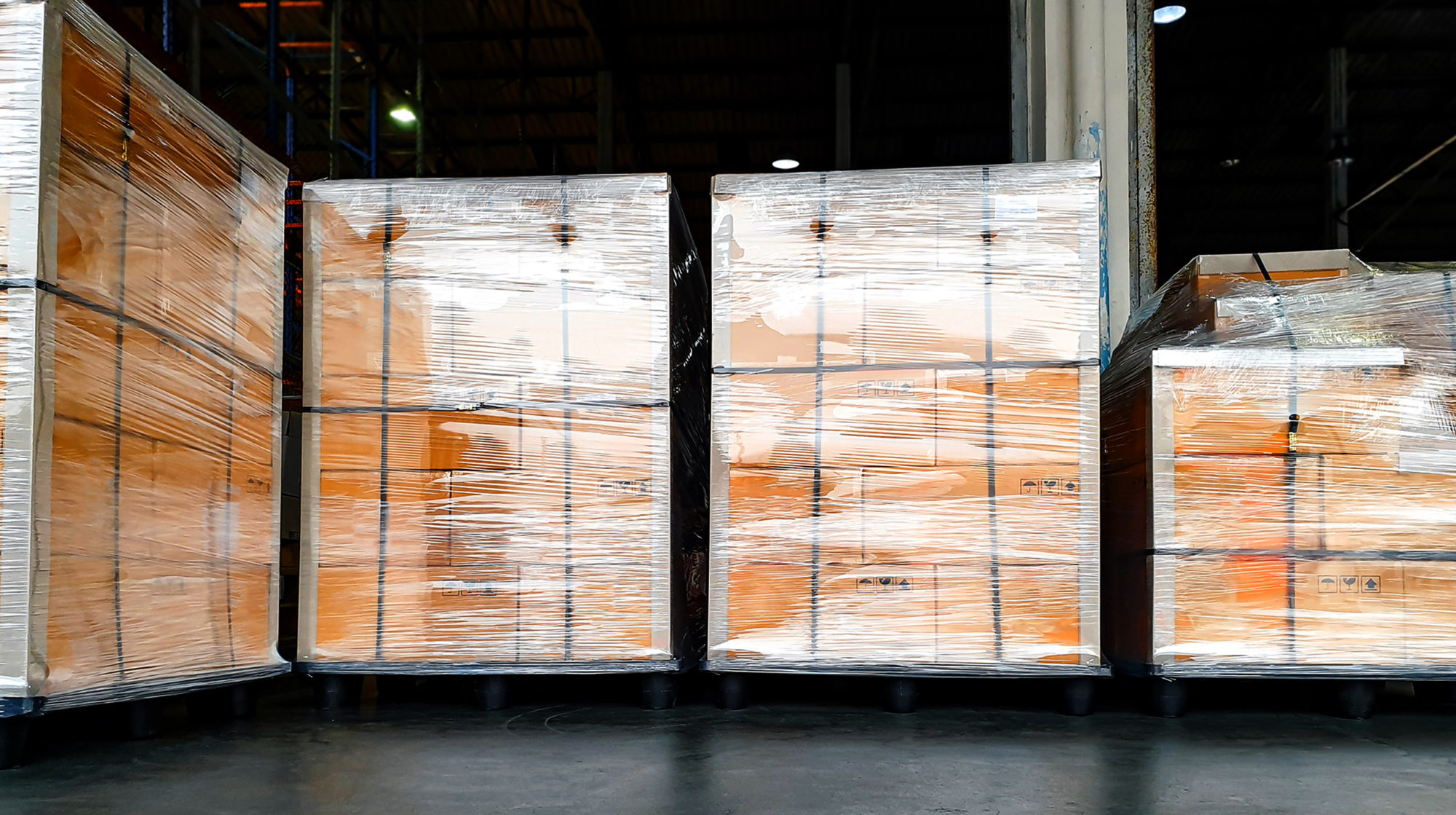 PFT53 Thermo Hooding System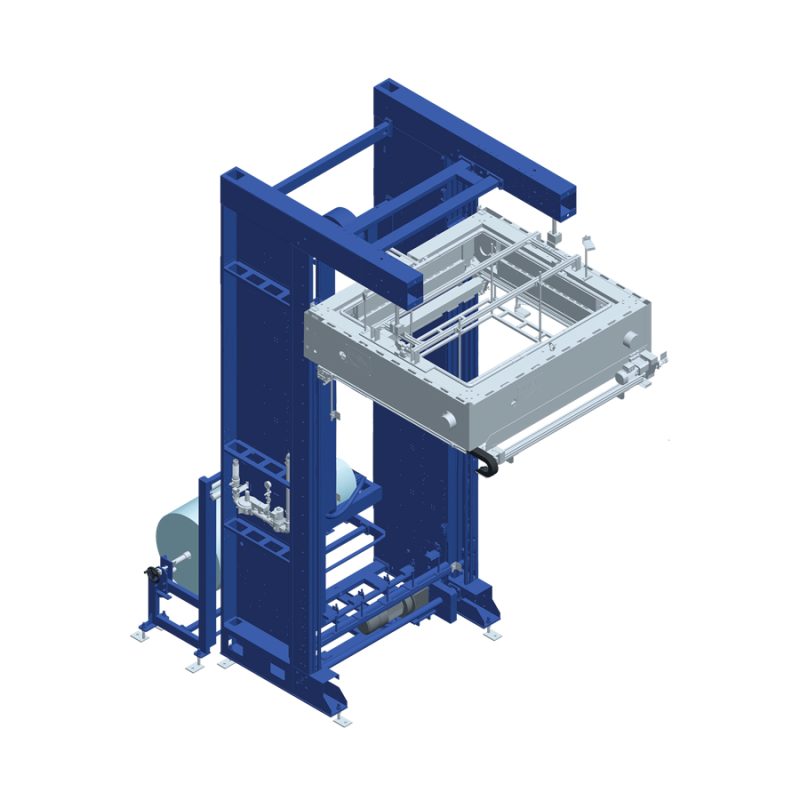 The FT53 TOP PAL model is an automatic system to apply and thermoshrink a sheet of plastic film on the top of a load.
This model satisfies the need to hermetically and mechanically protect the top of the load subject to tear due to stacking and ensure a better hermetic seal on the hood's welding.
The film is shrunk on the product by a ring-like gas oven and the machine can handle up to 80 pallets / hour.
All use and maintenance automatic and manual functions are controlled by a PLC.
Pallet dimensions:
L1300 x W 1100 x H 500 ÷ 2900mm
Film Type: polyethylene thermo

Thickness : 60 ÷ 200 micron

Coil diameter max: ø1000 mm

Coil weight max: 1000 kg

Coil width max.: 1600 mm

Electrical Supply : 400 V 50 Hz three-phase

Installed Power: 6,5 kW

Air Pressure: 5,5 ÷ 7 bar

Gas Type: propane or methane (butane)

Gas Pressure: 200 mbar -15% / +5%
Contact Us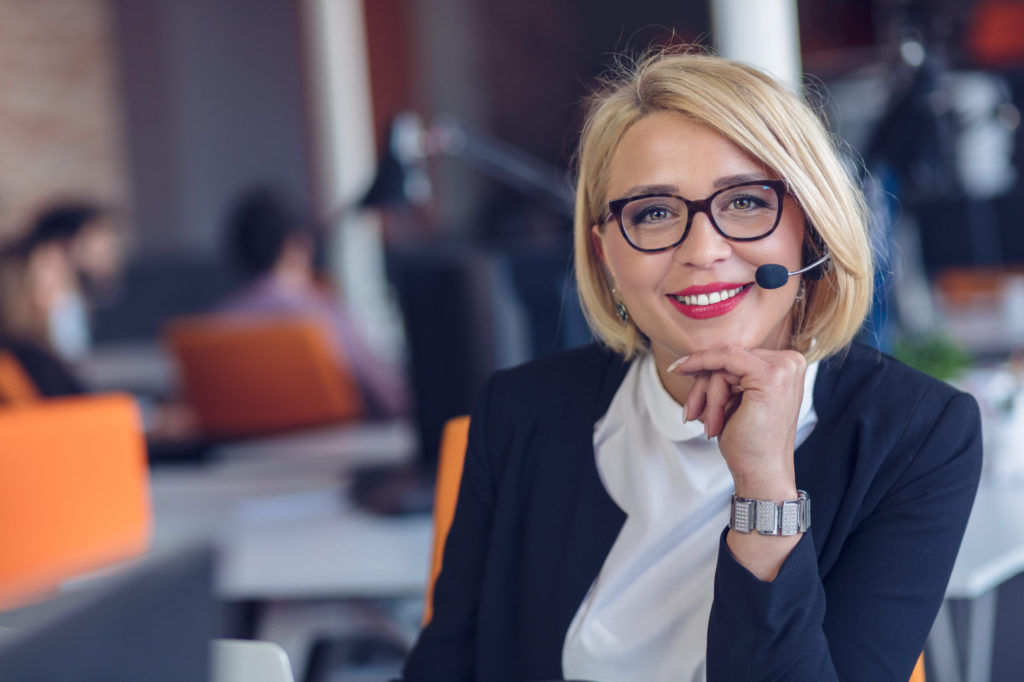 Already a Customer?
Contact Support Services.
Our team is standing by to help you.