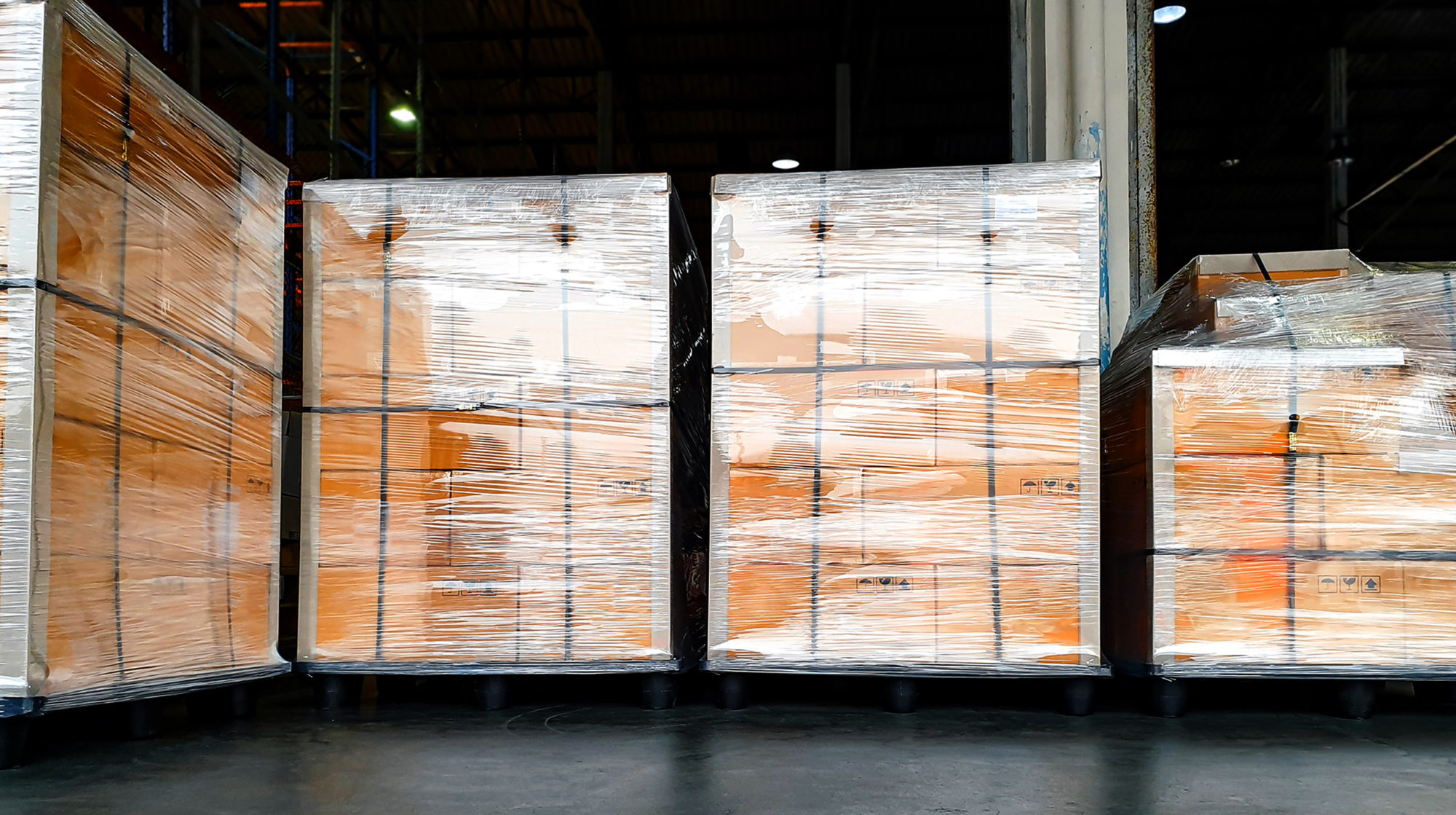 PAT530_DUO Thermo Hooding System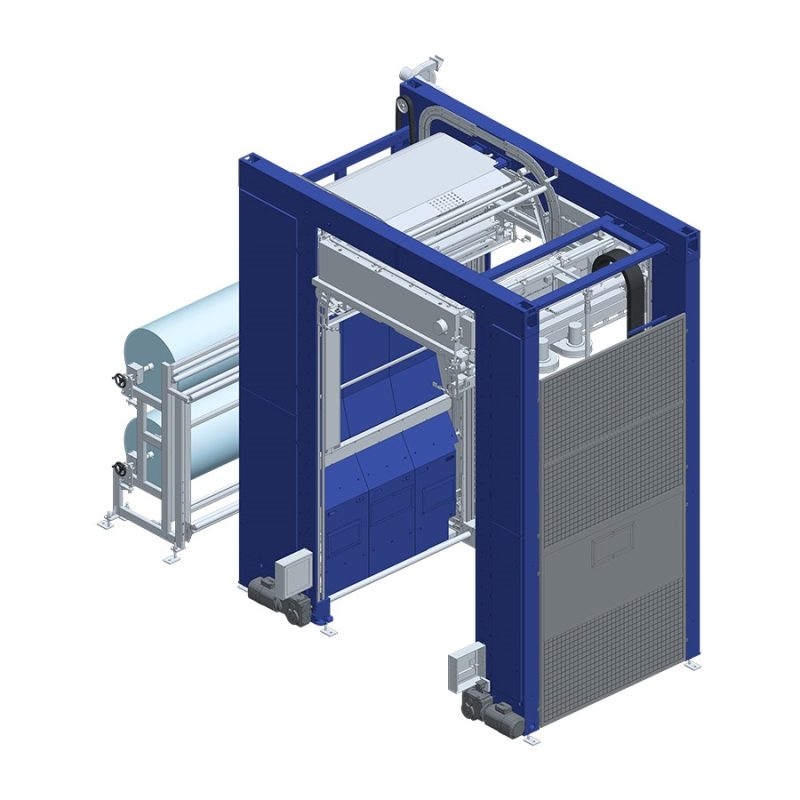 The AT530 automatic hooding machine is a combined automatic machine which uses a single work station to shrink hood the products to be packaged.  especially designed for the hollow glass industry.
The machine uses coils of tubular thermoshrinking film with side gussets. The coils can be 1, 2 or 3 depending on the chosen version.
The film is shrunk on the product by a ring electrically powered. All use and maintenance automatic and manual functions are controlled by a PLC.
The operator needs to be present only to change the film coil even though it is advisable that he also be present to check that the product to be wrapped enters the machine correctly.
Film Type: polyethylene thermo
Thickness: 80-160 micron
Coil diameter max: 1000 mm
Coil weight max: 1000 kg
Electrical Supply: 400 V 50 Hz three-phase
Installed Power: 23 kW
Air Pressure: 6 bar
Gas Type: propane, methane (butane)
Gas Pressure: 200 mmbar (-15%-+15%)
Contact Us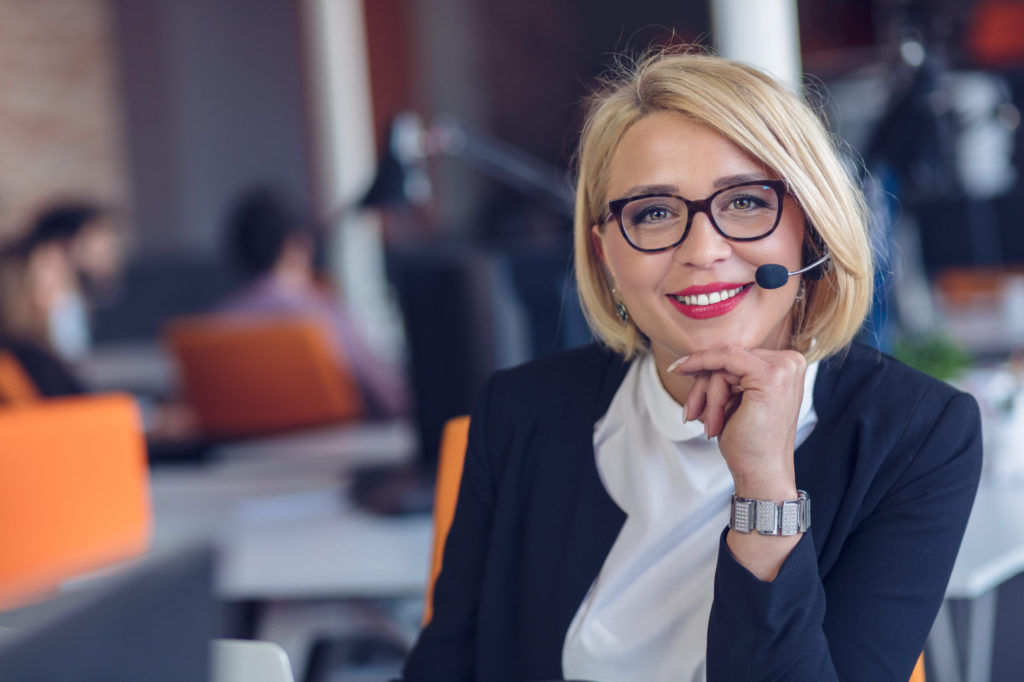 Already a Customer?
Contact Support Services.
Our team is standing by to help you.