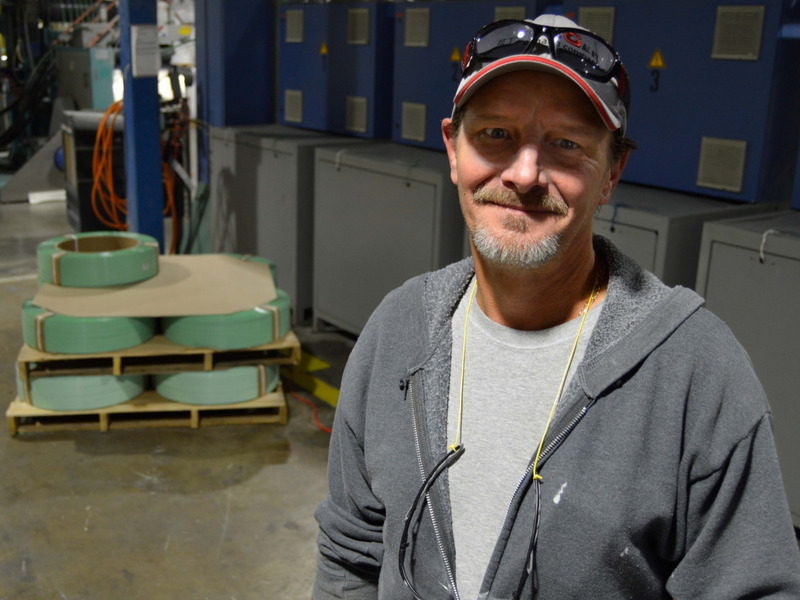 Employee Spotlight: 16 Years In, Mike Purgason's Still Got Game
For Mike Purgason, there is only one college football team worth following: the Clemson Tigers. Makes sense. Clemson is located in the Upstate of South Carolina, a stone's throw from Greenbridge's plant in Fountain Inn. The bigger draw for Mike is the Tigers are winners with three national championships to their credit: 1979, 2016 and 2018.
"You won't catch me pulling for no chickens," he says, referencing Clemson's in-state rival, the Gamecocks of the University of South Carolina.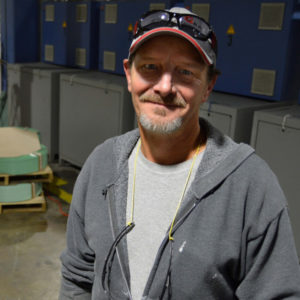 No, Mike likes winners. And maybe that's why he's worked at Greenbridge's strap manufacturing plant for 16 years, rising from an entry level position as line operator to production manager. In this role, Mike is responsible for scheduling production, making sure the team knows what to do, determining the resins to run each day, and troubleshooting the manufacturing lines.
"I pretty much do it all," he says.
Manufacturing is not an easy job, but Mike has stuck with it. He attributes his longevity to the friends he's made on the job, loyalty to the company and to his parents. "They told me if you work hard, you'll get what you deserve. There were times I thought they'd lied to me but I found out they were right. I'm really dedicated to my job at Greenbridge."
While football rules Mike's fall weekends, he's also an old school rock and roller. "I saw Three Dog Night last week. Those guys are in their 70's and still put on a show."
Thanks for all you do, Mike. You got game. Big time game.
Greenbridge is currently hiring at our Fountain Inn, South Carolina plant as well as at other locations. This includes entry level positions that require no experience. Please visit our Careers page here. All jobs are listed in English and Spanish.