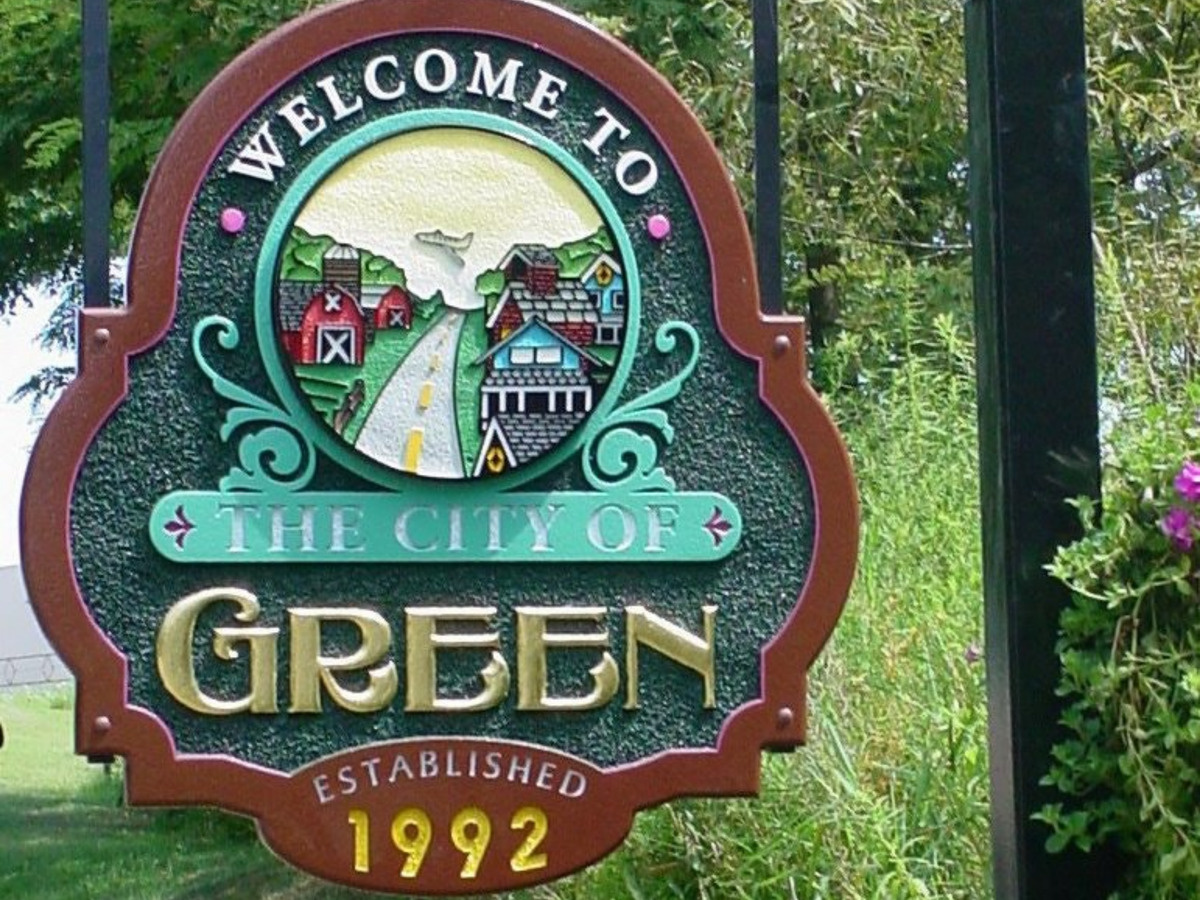 Greenbridge's New Hometown for Midwest Distribution Center: Green, Ohio
"Green has so much to offer from great parks, fabulous restaurants and entertainment choices, beautiful neighborhoods and top-notch schools as well as great access to I-77 and the world through the Akron Canton Airport. I would challenge you to find a better place to live, work and play in our region."
– Gerard Neugebauer, Mayor, City of Green
When Greenbridge went looking for a new location for our Midwest distribution center, we found more than a spacious building with great access to interstates and an airport. We found a great hometown in the charming city of Green, Ohio. And we couldn't be happier.
First, a little about Green. Located between Canton and Akron, Ohio, Green was originally platted in 1809 as Green Township and didn't officially become a city until about 30 years ago. For a long time, it was known as a farming and mining community. But as these industries, particularly coal mining, died down, small businesses, industry, families, and young professionals began moving in and the city took off.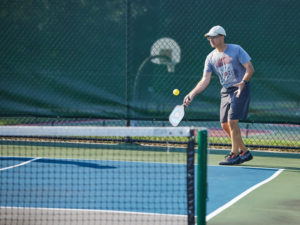 Today, Green boasts a population of 27,475 residents led by two-term Mayor Gerard Neugebauer, who calls himself the area's "biggest cheerleader." Green's public schools are ranked among the best in the state of Ohio. There are 13 parks and sports complexes offering everything from pickleball and splash pads to hiking trails and disc golf to 18-hole golf courses and a dog park. From a cultural standpoint, Green has an open-air amphitheater for concerts, an annual art show called Artapalooza and historic sites. Add into the mix affordable housing, walkable neighborhoods plus shopping and dining, and it's everything a hometown needs.
Why Greenbridge chose Green
Despite all of the disruptions we've faced these last 18 months, Greenbridge has remained laser focused on what we do best: making, selling, and servicing the best strapping, cord, accessories, equipment, and tools in the business. We've also introduced two exciting new programs, including GB+, that gives customers access to the latest equipment and tools through a unique capital-preserving leasing program, and our sustainability audit initiative that helps customers identify opportunities to "close the loop" and save money.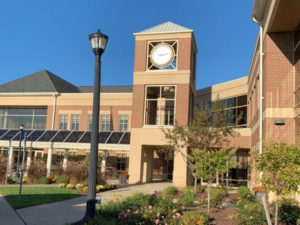 The good news is, we're growing! In the process, we have outgrown some of our current locations. Earlier in the year, the Greenbridge leadership team began looking for a larger, strategically located facility that could house not only our Midwest distribution center but also our equipment manufacturing and our equipment, strapping heads, and tool service and repair business units.
That search led us to acquire a former GE facility in Green, Ohio, that allows us to better serve customers and accommodate future growth by consolidating several business units into a single, spacious, 155,000-square-foot facility. Here's what this means for you:
Geographically optimized location. Our new facility at 5555 Massillon Road in Green is just off I-77 and adjacent to the Canton/Akron Airport. This helps minimize freight costs from our Midwest and East Coast manufacturing locations to customers and optimizes our capabilities to serve customers in these regions.
Larger facility = more inventory. No one likes to wait for things they need to run their businesses. With more room, Greenbridge is now able to stock a larger inventory of tools, equipment, parts, strap, and other consumables with room for future growth. Less wait = happier customers.
Enhanced shipping and receiving. With more room inside and out, fulfilling your orders will be much easier for us and convenient for you.
Centralized technical expertise. Our plan is to have our Midwest distribution center, equipment manufacturing, and service technicians all housed at the Green facility. This allows us to create a state-of-the-art , load securement "Center of Excellence' of technical expertise that customers like you can tap into. We anticipate more collaboration among our engineers and technicians, the folks who know and appreciate equipment. We can't wait to bring these team members together and watch the magic happen.
More room for in-person customer meetings and training. While much of the last 18 months has seen us meet via Teams, Zoom and Google Meets, we're looking forward to doing more in-person meetings and training in-person in the future. This is extremely helpful when developing new equipment or training customers on new equipment and tools. Sometimes you just have to be hands-on, and Green will be the place to do it.
We also chose Green for our people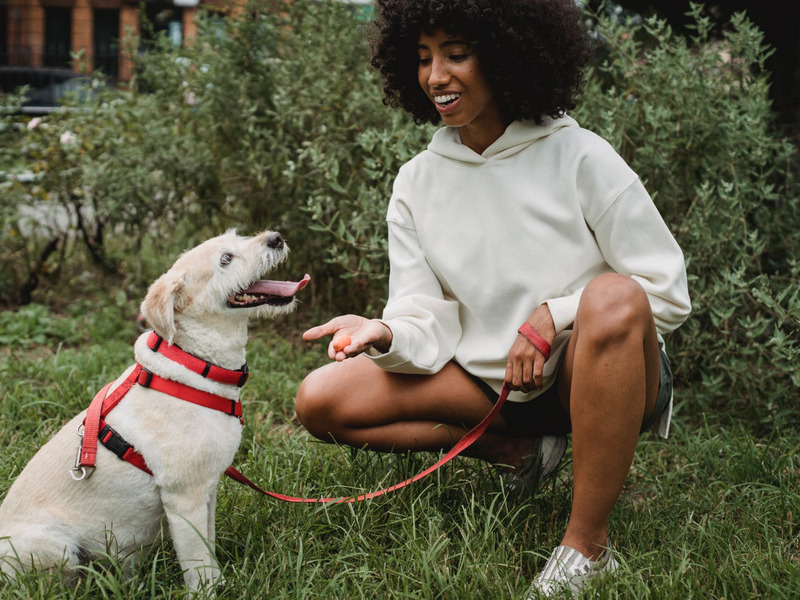 People like to talk about work-life balance, but the reality is, quality of life trumps everything. In choosing Green, we chose a place with an exceptional quality of life for Gen X and Z, Millennials and Boomers. That includes current team members and hopefully, many new people who want to join a growing, mission-driven company. People want to work where they can afford a home or apartment, where there are things to do, where they feel safe, and they like the schools. Of course, some only want a nice dog park. And Green has that, too. If you know someone who'd like to join our team, please refer them to our Careers page.
Greenbridge's move to Green, Ohio is happening in stages. Our Midwest Distribution Center is open now. Our manufacturing and equipment repair and service business units will follow in December 2021. Please stay tuned as we make these transitions. We promise to report back soon.
In the meantime, contact your Greenbridge account rep or colleagues and come visit us in Green, Ohio. We're happy to buy you lunch, give you a tour or simply take a walk in the park across the street.