Growing Green Together
End-of-line securement solutions that get your products where they need to be. 
We are Greenbridge.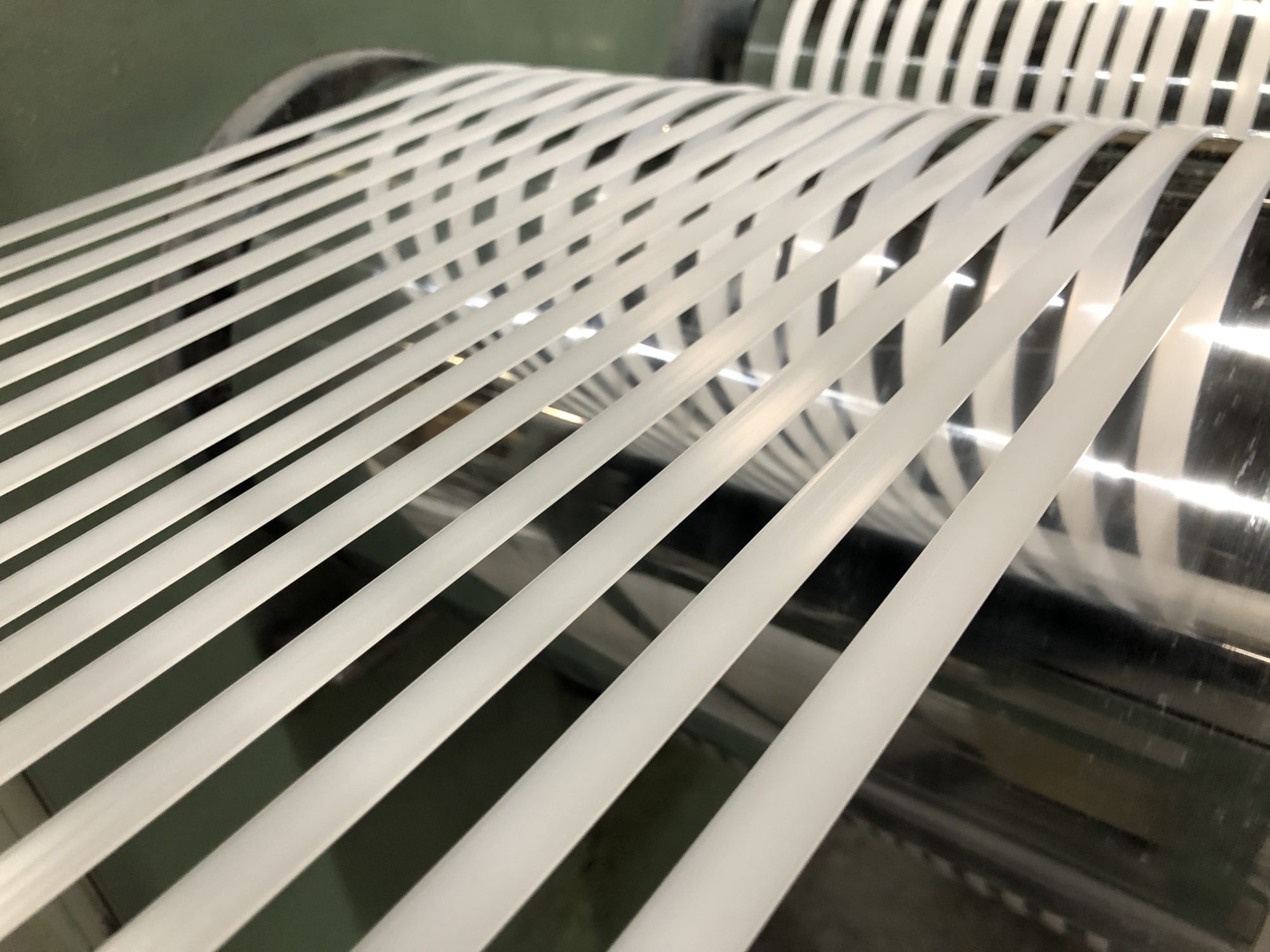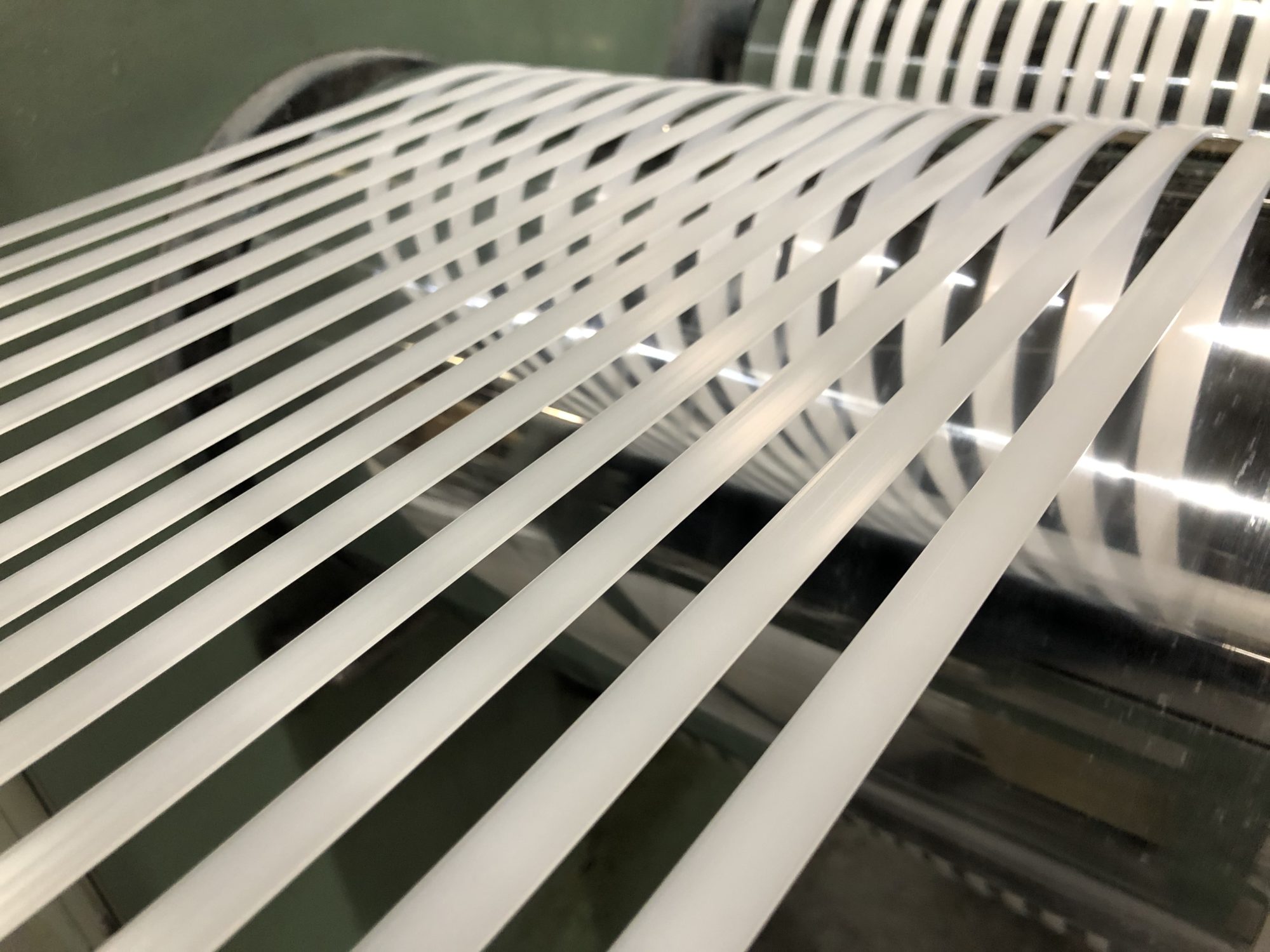 Industries Served
Your Supply Chain Challenges Are Unique. We Understand—and Make It Easy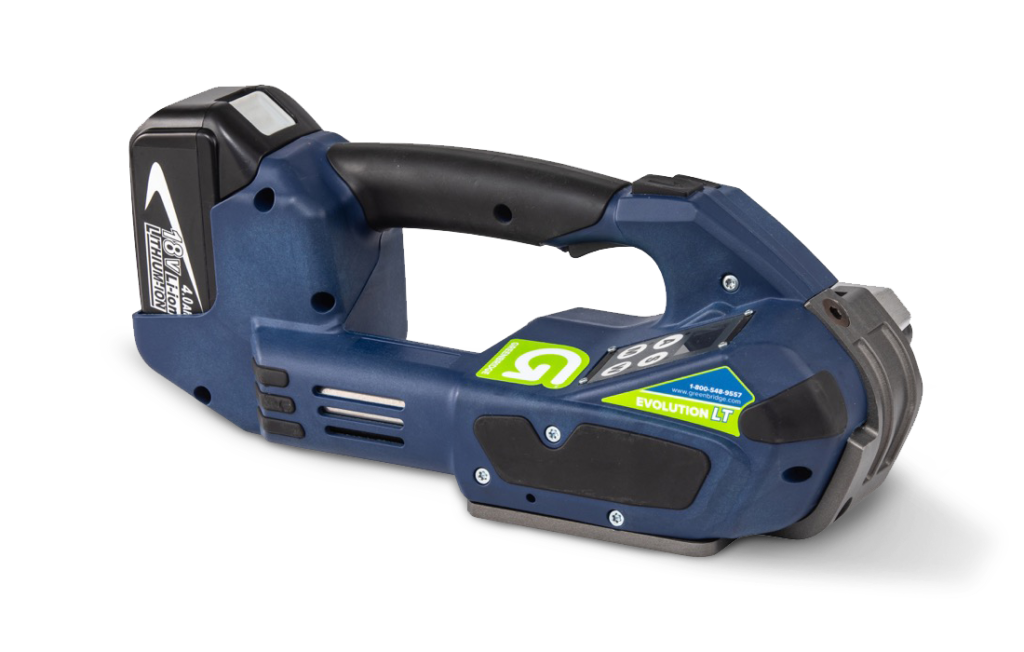 INTRODUCING THE EVOLUTION LT
Fully Automatic, No-Lever, Battery Powered SMART Strapping Tool.
Available Now! App coming soon!
Our Products
Integrated End-of-Line Products that Secure Your Products and Your Business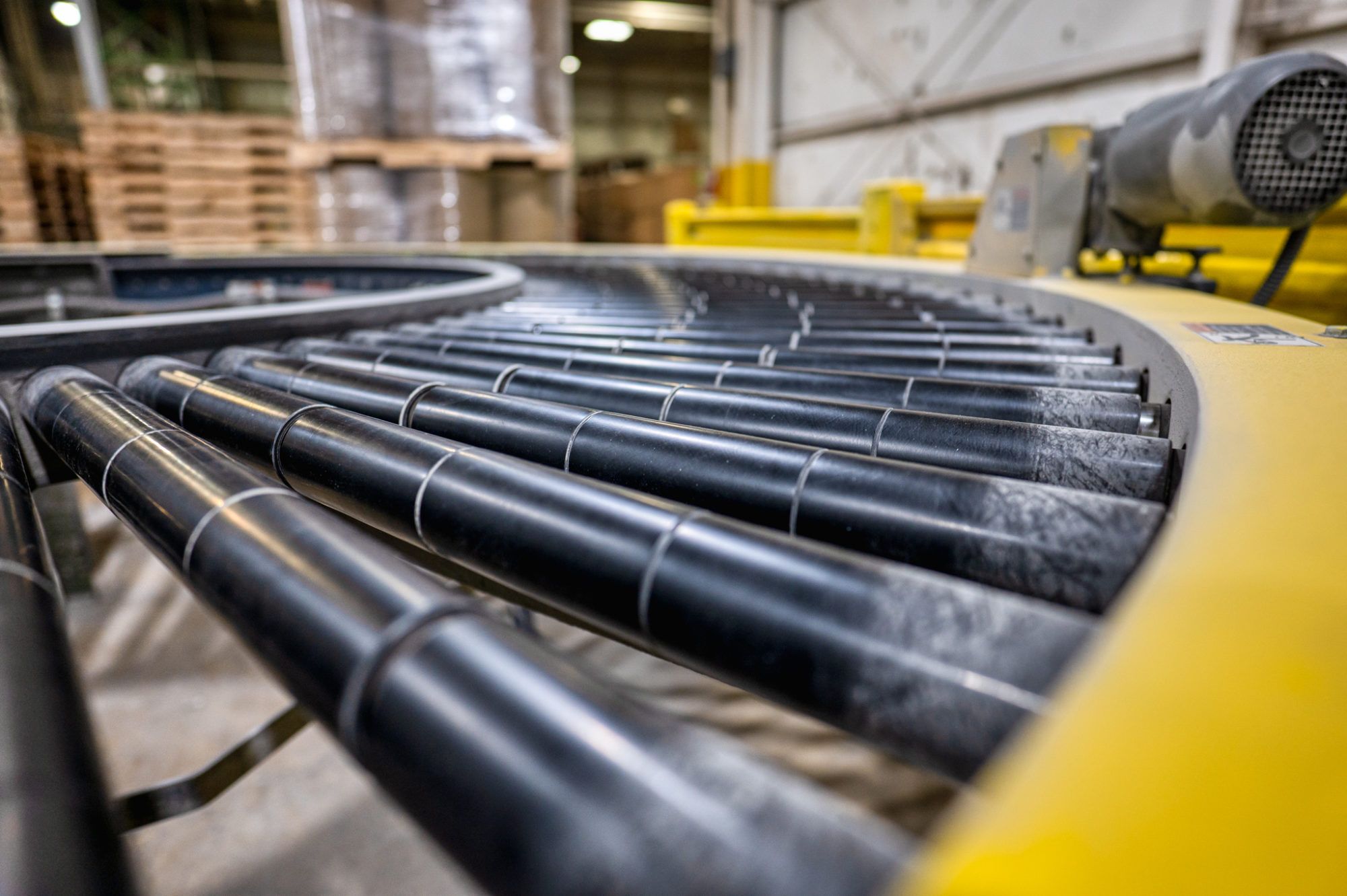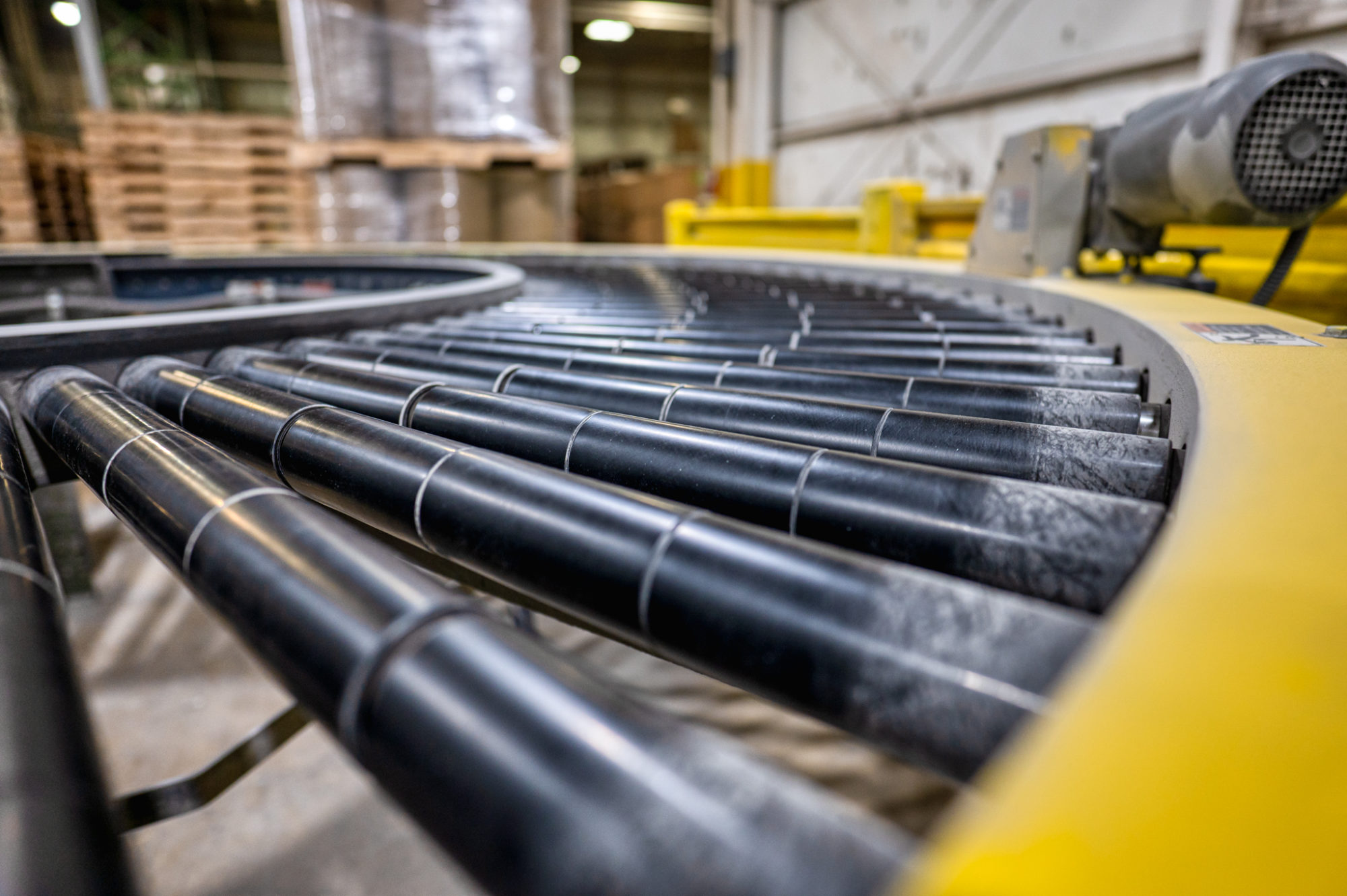 Services + Parts
We don't just sell the industry's best tools and equipment, we support them. It starts with training your people on proper use, equipment repair and parts. Greenbridge keeps you running.
News
Insights, trends, and inspiration with a sustainability perspective.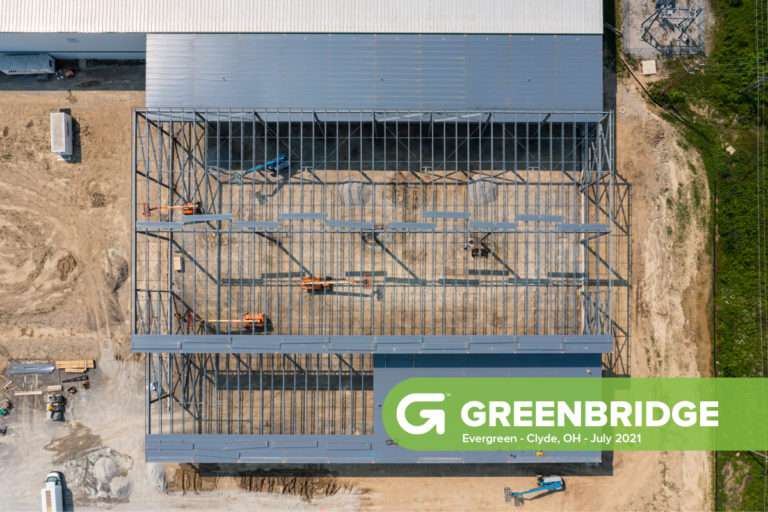 CLYDE, Ohio (August 12, 2021) – The American Beverage Association and the Ohio Beverage Association, in partnership with Closed Loop Partners, announced today that Evergreen, a plastics reclaimer and rPET manufacturing facility based in Clyde, Ohio, will be the next…
Read More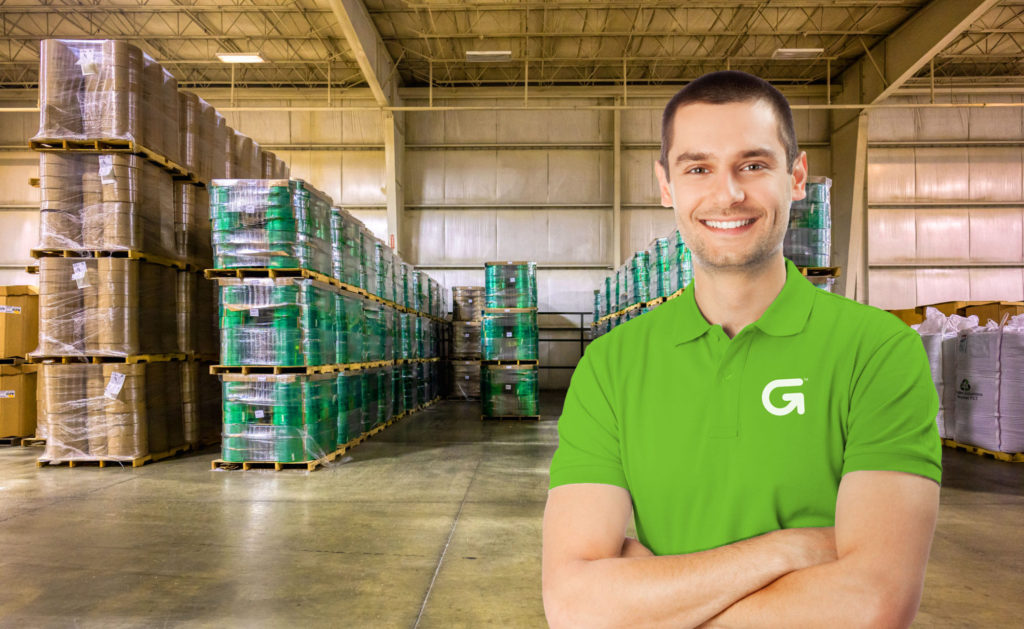 Come Change the World With Us
Greenbridge's can-do culture motivates our team and helps save the planet.
Contact Us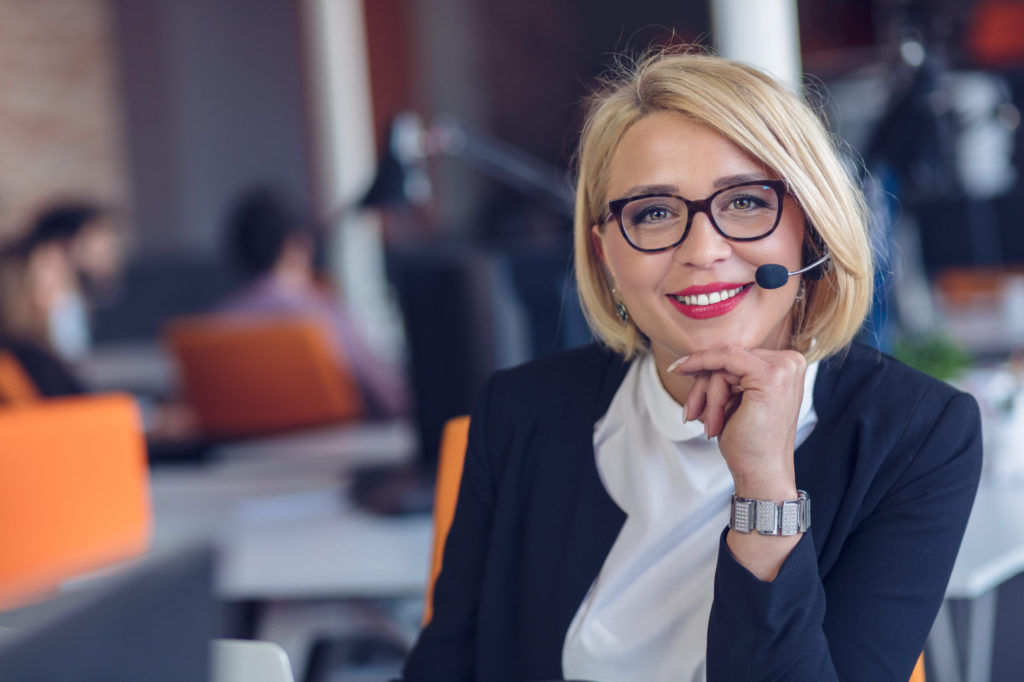 Already a Customer?
Contact Support Services.
Our team is standing by to help you.