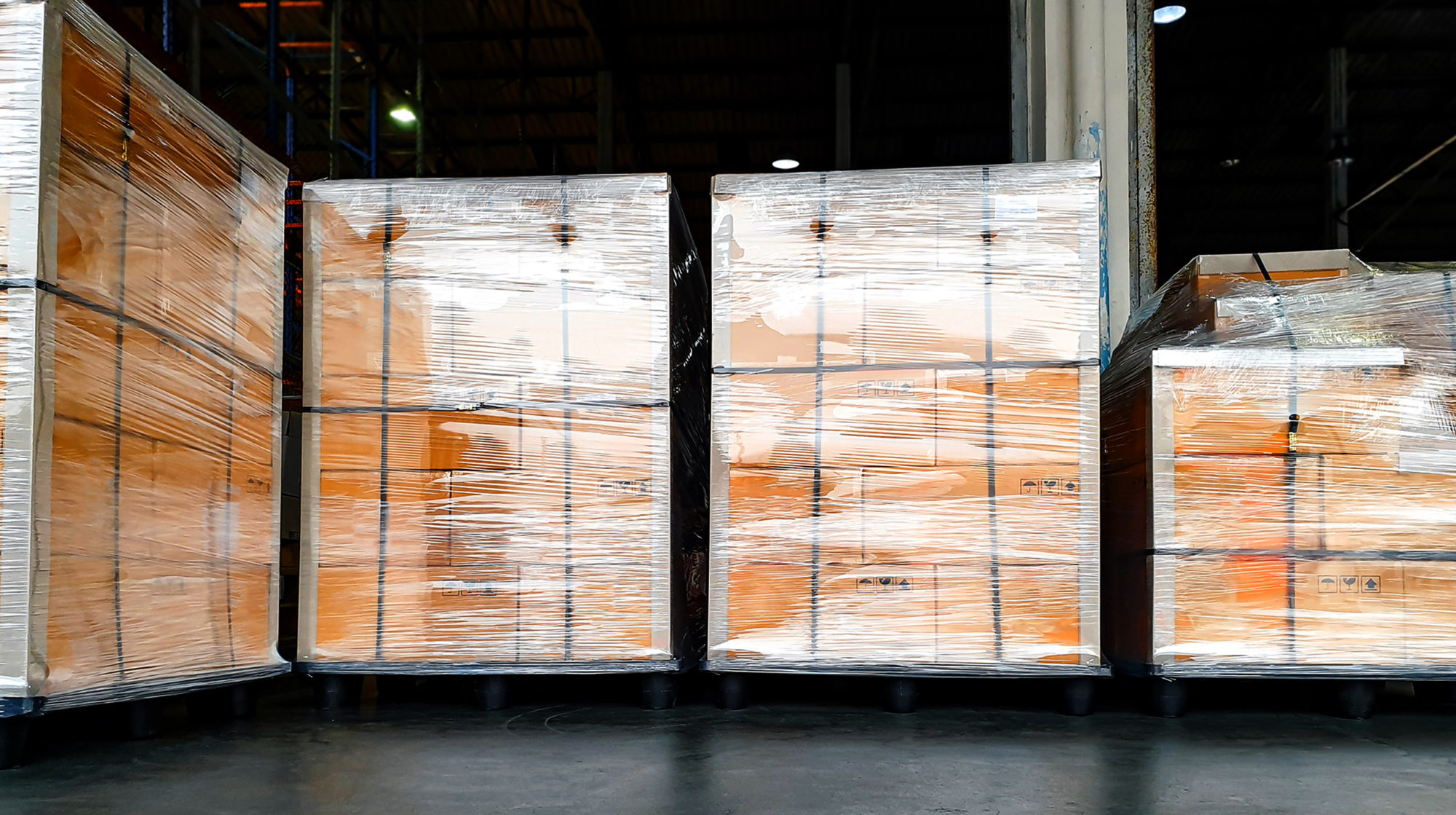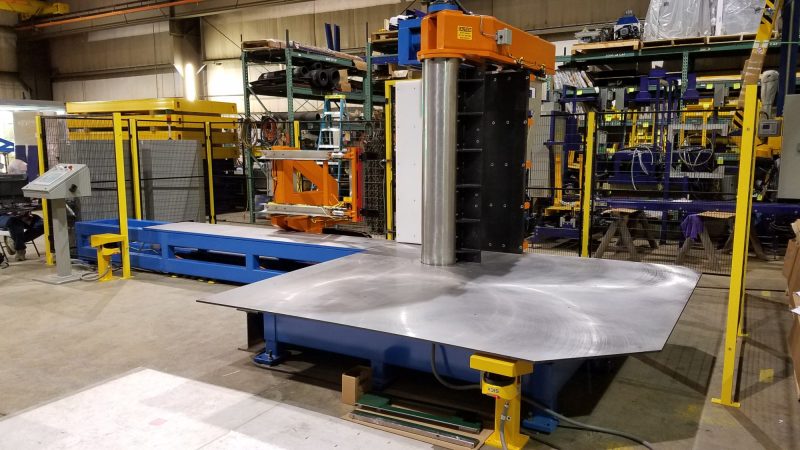 Heat exchanger coil formers are a Greenbridge specialty, a skill that's made us the preferred supplier of companies in the heating, ventilating and air conditioning industry. Our precision coil-bending equipment allows us to process multiple bends and coil slabs efficiently and effortlessly. Coordinated motions, coupled with our servo positioning systems, provide the highest degree of precision and speed for your assembly line applications.
We offer all types of coil benders from manual tabletop benders to fully automatic coil benders with load, unload and automatic mandrel changeover. We also manufacture the micro-channel coil bender that does not distort aluminum tubes. Whether you are bending conventional slabs or the newest micro channels, our coil bending equipment is your best solution. Check out these videos and let's connect.
Contact Us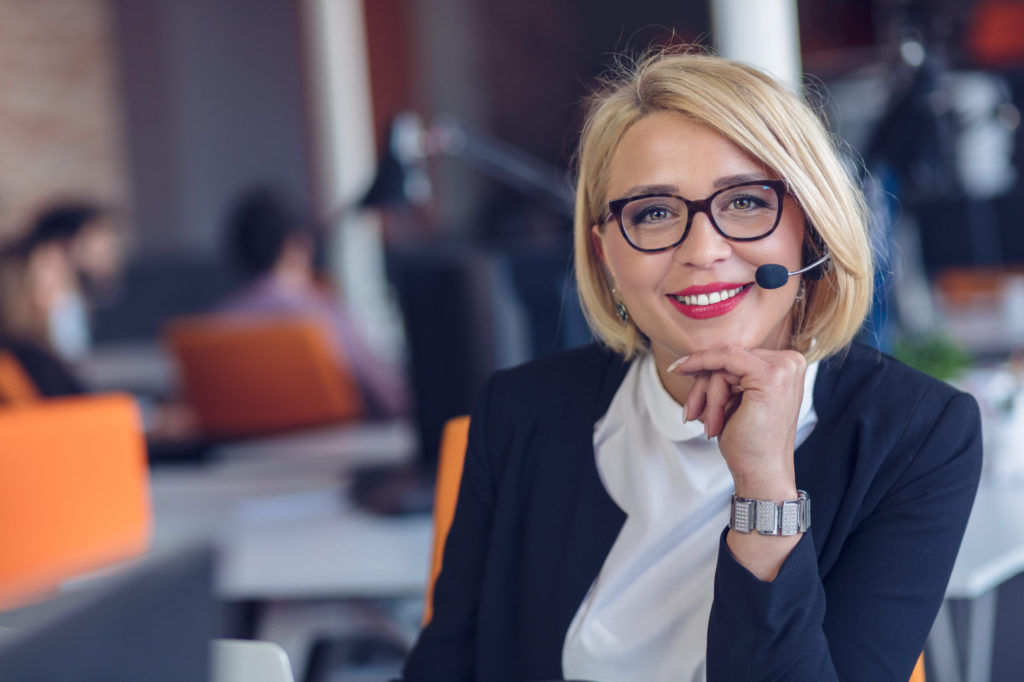 Already a Customer?
Contact Support Services.
Our team is standing by to help you.