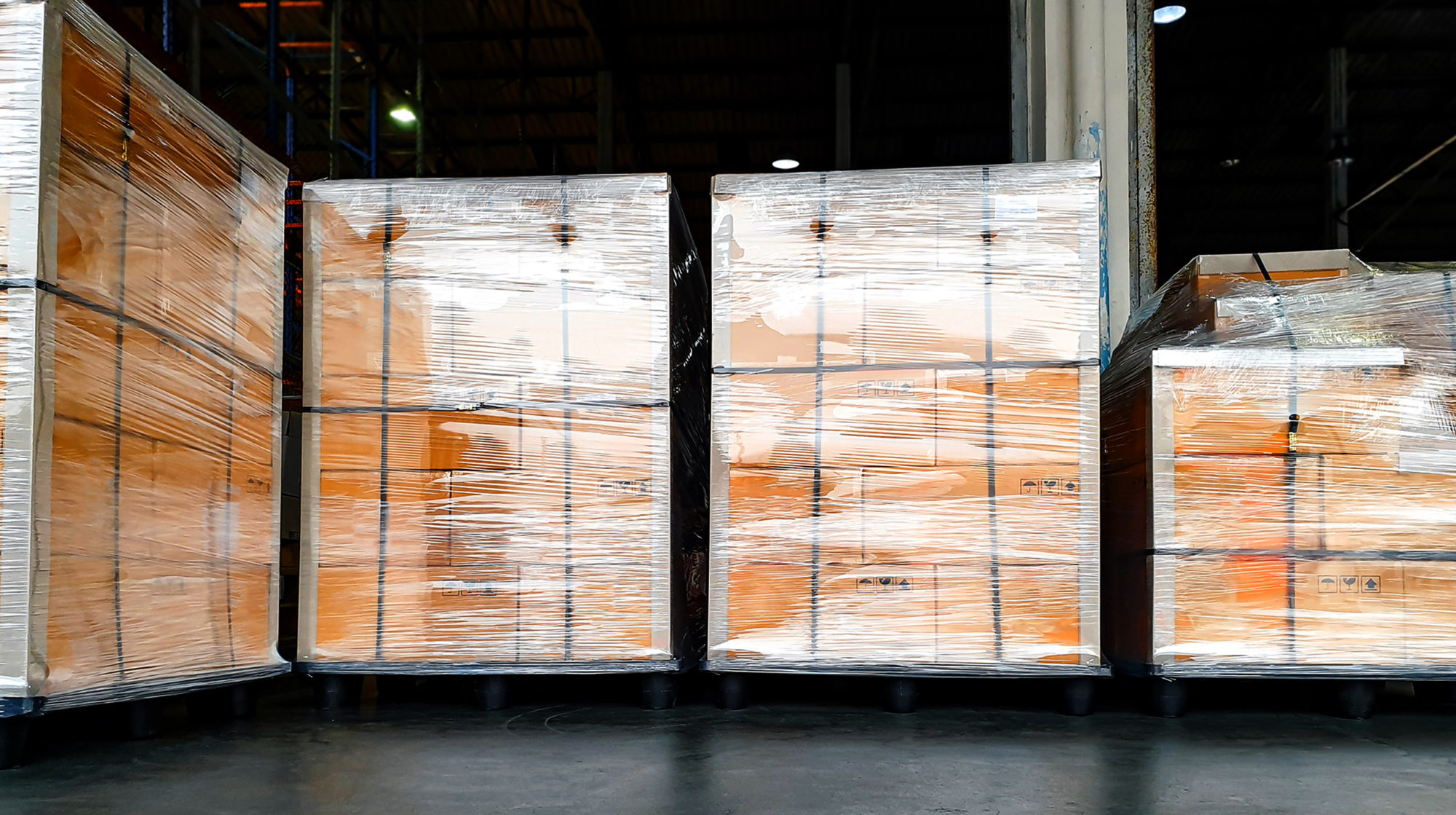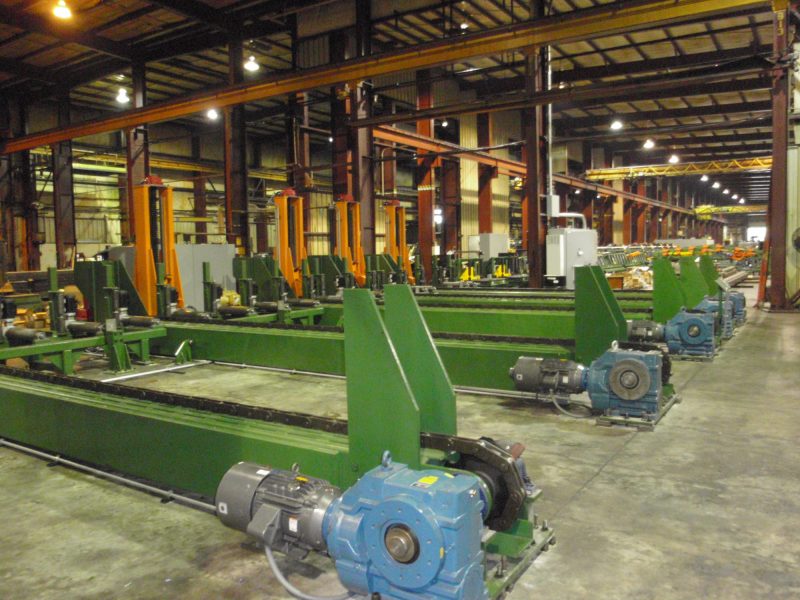 Greenbridge designs and builds conveying systems for a wide spectrum of heavy industrial products. If you need a handling solution, we're on it. Whether it's for heavy steel and pipe or pre-painted and boxed components, we can meet your requirements with the most efficient and economical solution. Check out these videos and let's connect.
Contact Us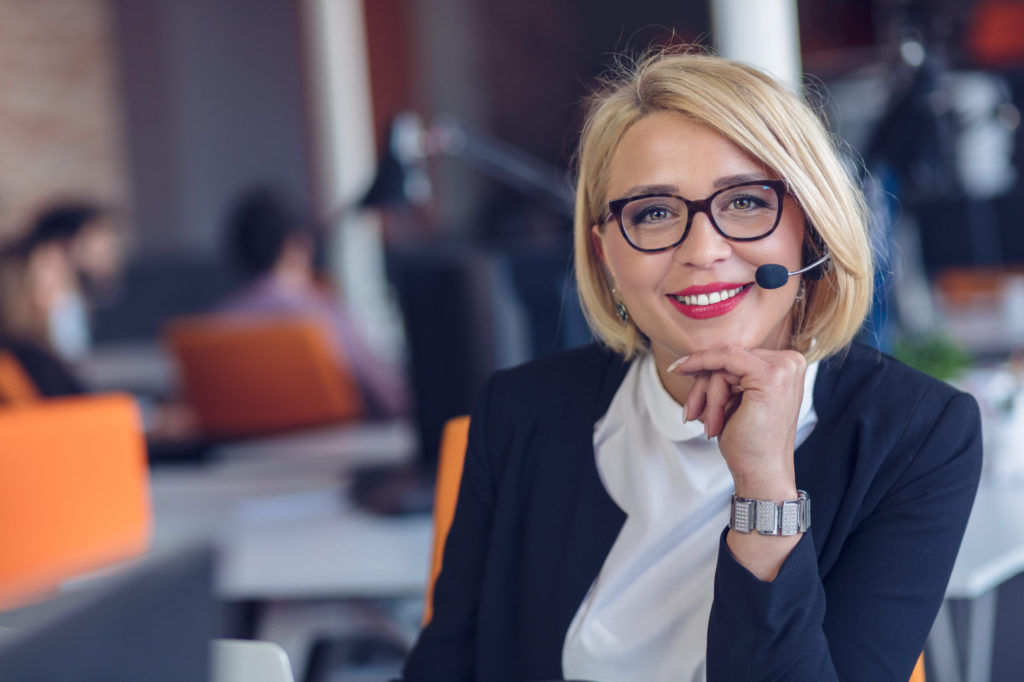 Already a Customer?
Contact Support Services.
Our team is standing by to help you.