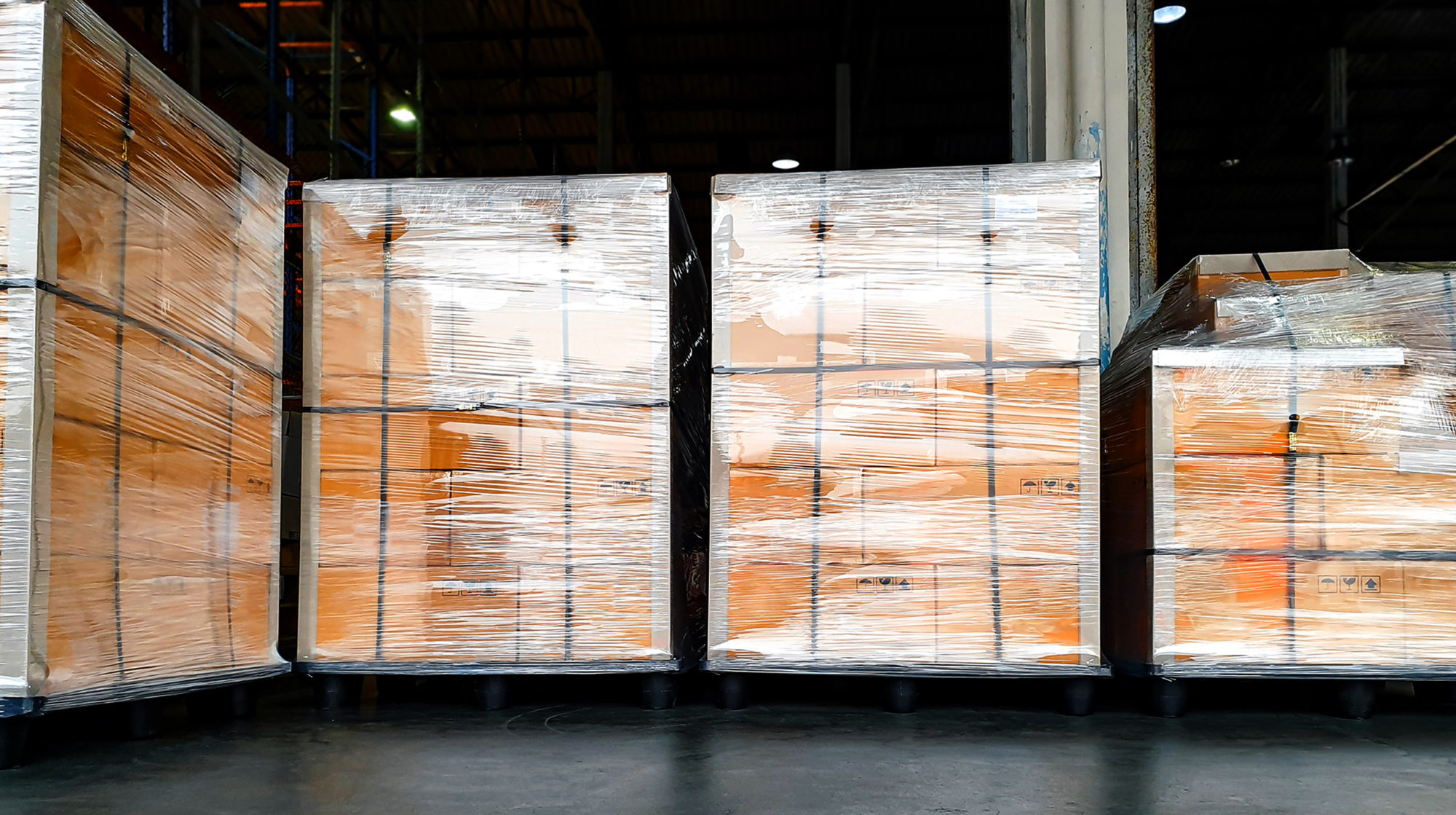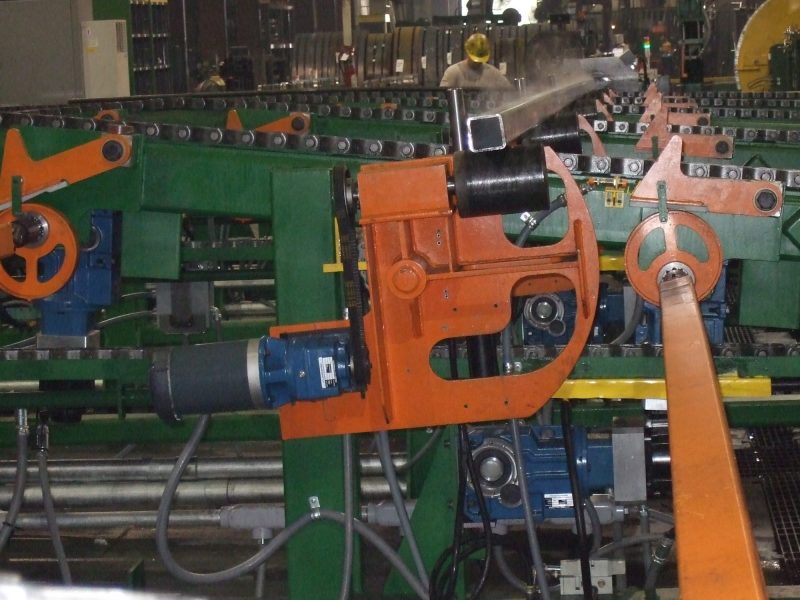 Greenbridge designs and manufactures handle and stack systems for tubing, steel components and other related products. Our solutions deliver precise product handling and placement, through-put speed, automation, and systems integration if desired. Check out these videos and let's connect.
Contact Us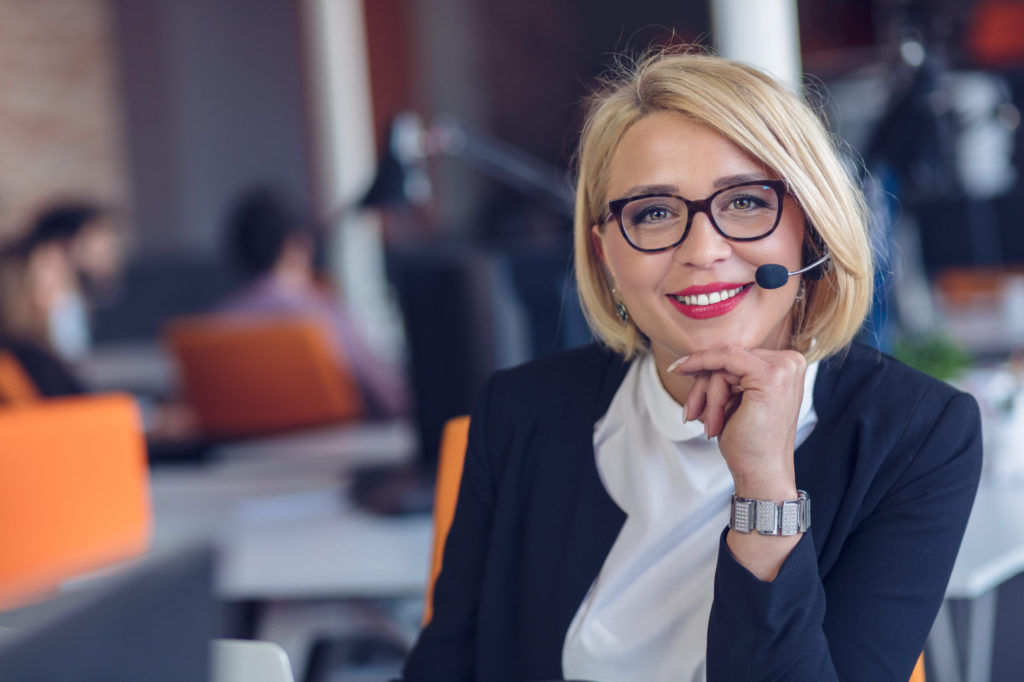 Already a Customer?
Contact Support Services.
Our team is standing by to help you.