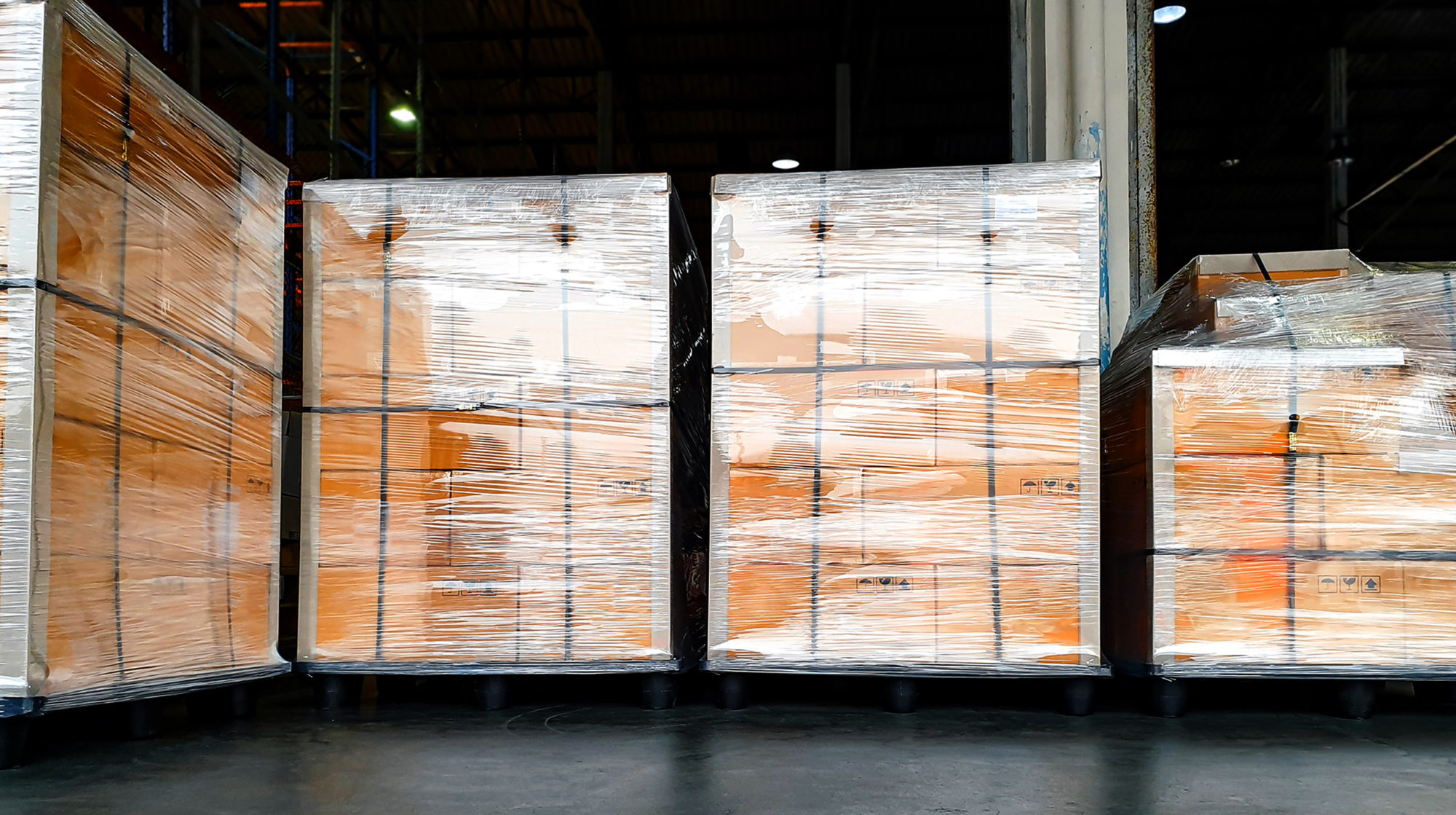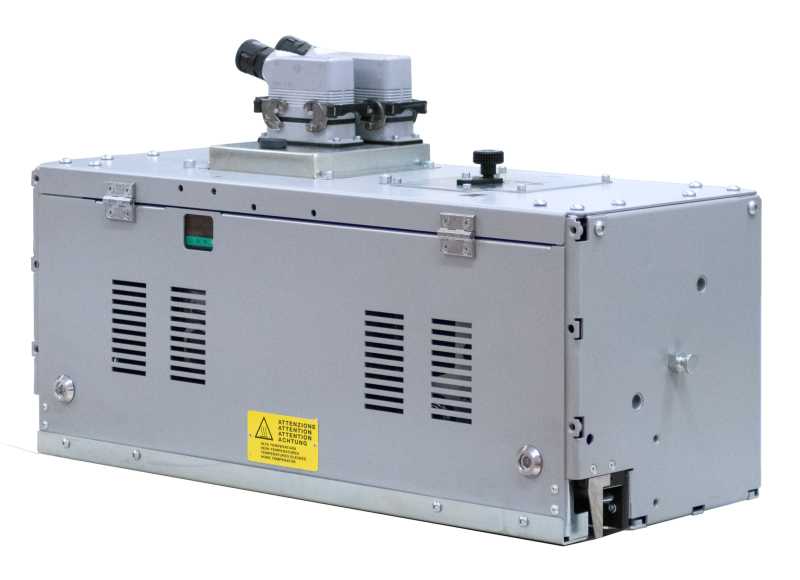 The HS1300, model is the lastest product developed by OMS Group and represents the state-of-the-art in the field of strapping heads.
The hermetic structure and the components used make it extremely versatile in harsh and dirty environments such as: hay bales, waste treatment / shredding, clay brick.
The head is available in two different models: standard and "retrofit" version (interchangeable with the TR series) and guarantees reliable binding in PP or PET.
Thanks to its compact size, the reduced weight and the direct drive system that eliminates the transmission belts, the new modular head become very easy interms of handling and maintenance.
Consequently, faster than similar models of other brands on the market.
Advantages:
> Versatility
> Compact
> Easy to handle and easy to move
> Quick and easy maintenance
Available options:
– Retrofit kit (Head & Electrical panel)
– Automatic loading of the strap
– Adjustable tension via HMI
– Real consumption data via HMI
Contact Us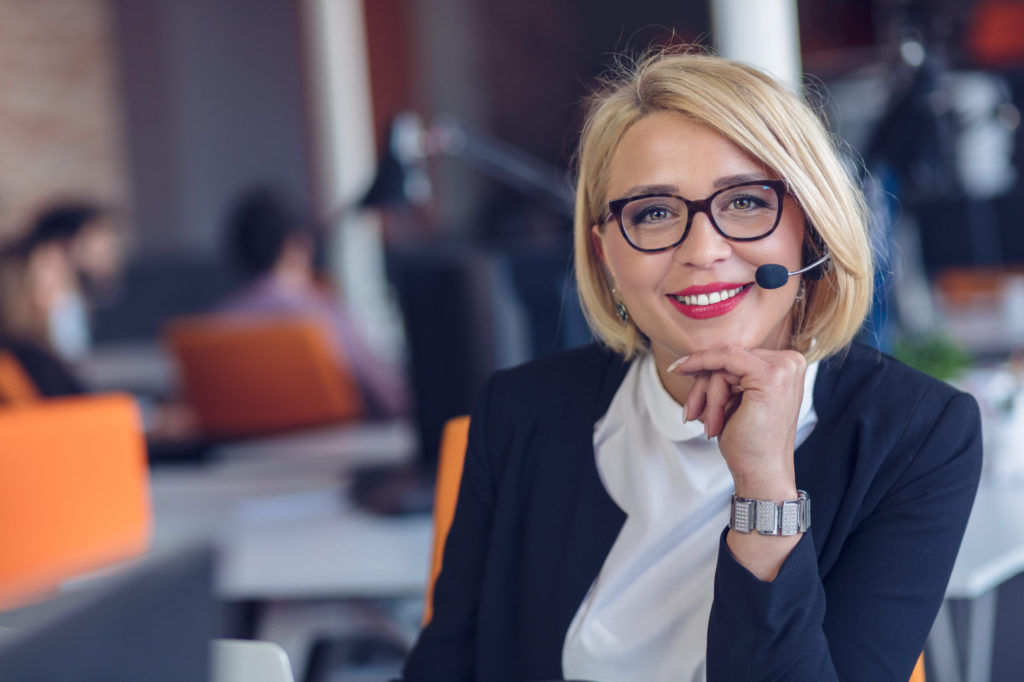 Already a Customer?
Contact Support Services.
Our team is standing by to help you.