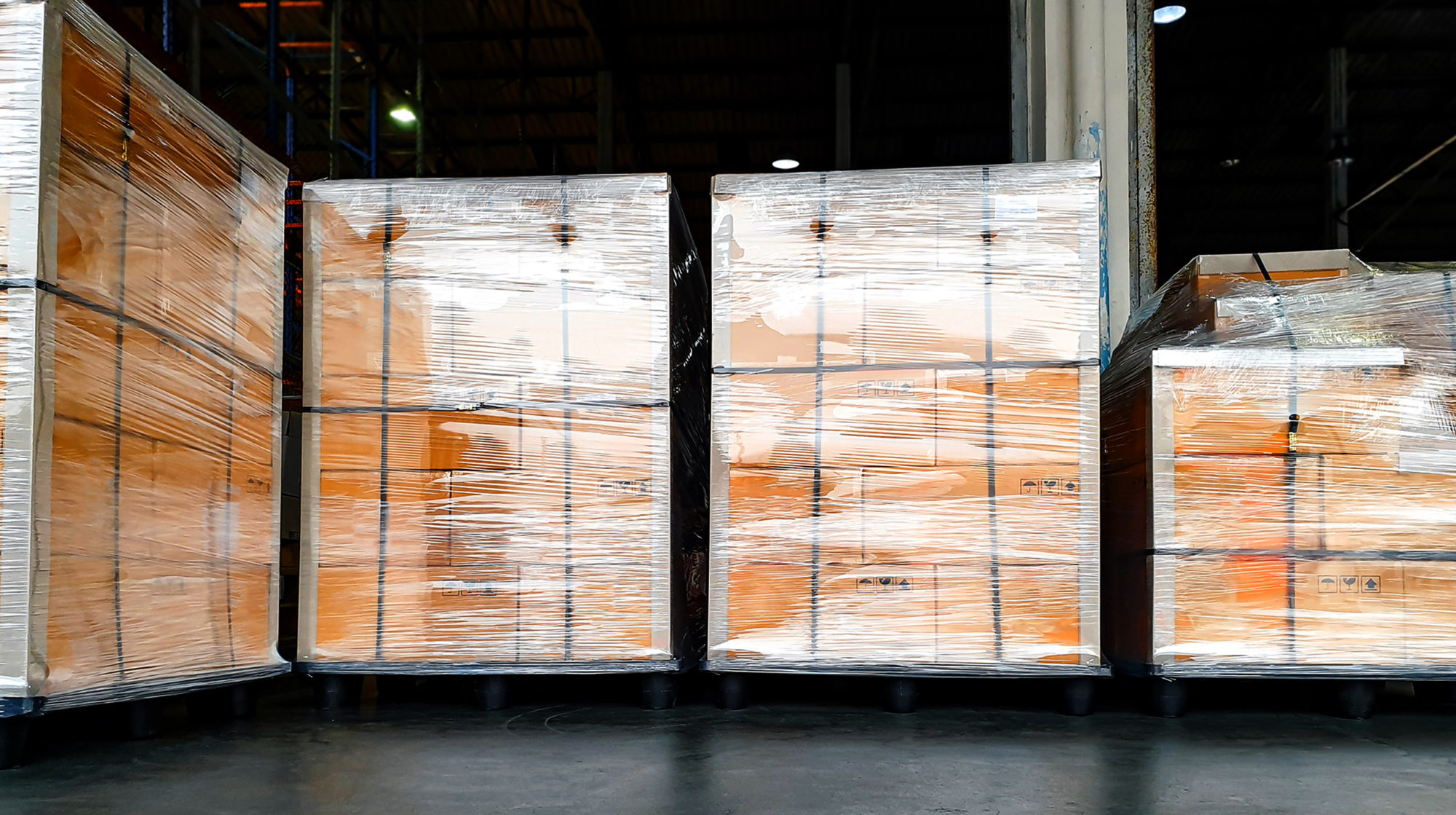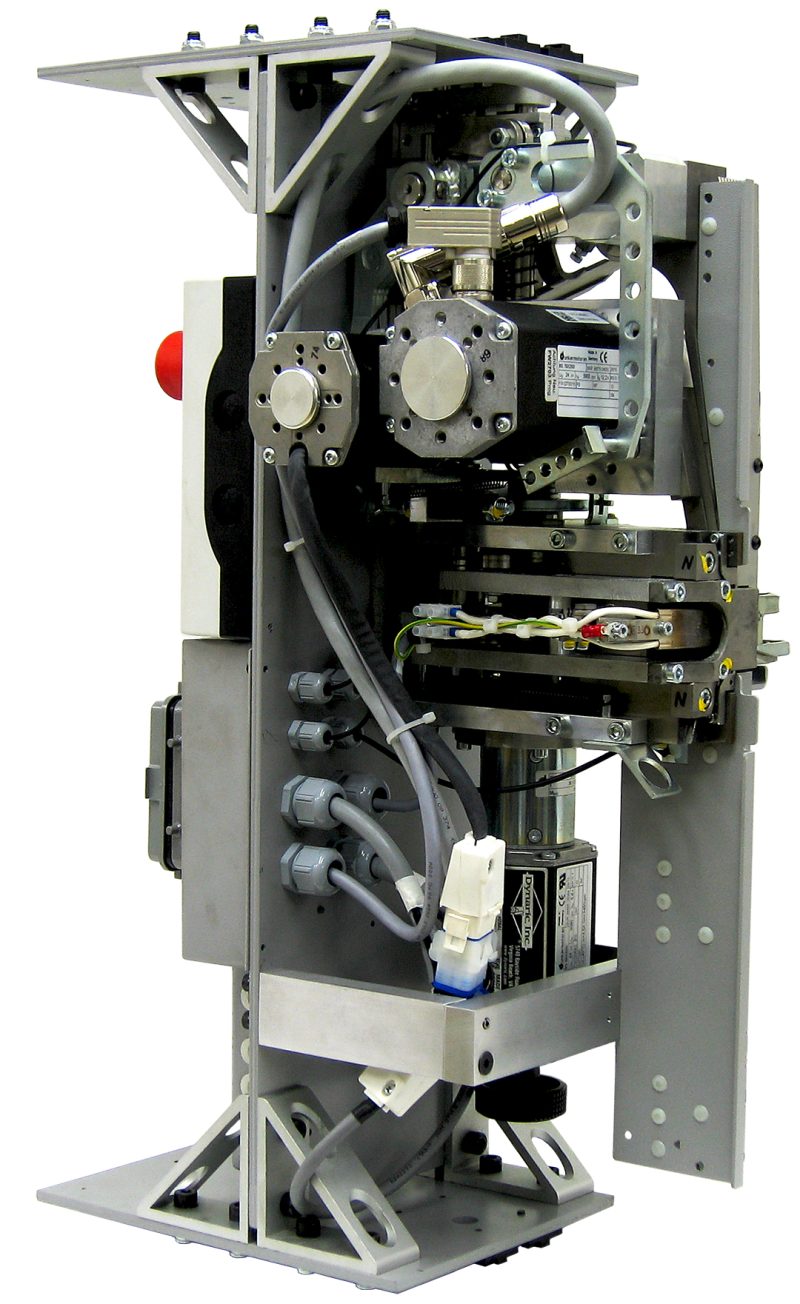 The MHBU polypropylene strapping head is ideal for industries requiring consistent high tension and strong seal joints such as hay, appliances, fiberglass, bales, textile, lumber, brick, steel, and metal products. The MHBU strapping head is designed to handle fragile products as well as rigid items such as wood and masonry. The Direct Drive motors provide optimum performance and reliability not to mention less moving parts to maintain. The direct drive system allows the MHBU to consistently strap at high-speed. The MHBU is controlled by a PLC, this allows you to customize the strapping head to specific products and applications. This strapping head truly is for every industry and application.
• DAT "Direct-Access-Technology"
• ASLF "Anti-Strap-Loss-Function" Constant strap control
• Wear-free Strap frame by stainless steel guide
• Wear-free, energy saving direct-drive motors
• Operation Terminal with Soft-Button
• Robust and extremely low maintenance
• Economical due to high availability
• User-friendly and intuitive
• Tension adjustable with 10 steps
• Variable strap width
• Adjustable torque controlled strap tension
• Automatic Strap feed
Capacity
Based on bundle size of 500mm x 500mm.
Single strap up to 50 bundles/min. Depending on arch size and tension force
Bundles
Width:
Min. 55mm Max. Depending on arch size
Height:
Min. 80mm Max. Depending on arch size
Strap Tension:
Max. 380N
Strapping Material
Polypropylene
Width: 12-15mm Thickness: 0.4-0.9mm
Sealing Method
Tensile strength of welded joint is approx. 60 – 80% of the breaking strength of the strap
Heat seal
Power Supply
Wide Range Input:
1-Phase 90 – 264 Volts AC; 47 – 63 Hz
Maximum Fusing:
3-Phase 340 – 575 Volts AC; 47 – 63 Hz 16A (B-character)
Protection Type:
IP 22
Power Consumption
Total Consumption:
approx. 0.5 kw
Weight
Total Weight:
198 lbs. (90 kg)
Module Weight:
77 lbs. (35 kg)
Cabinet Weight:
110 lbs. (50 kg)
Operating Temperature
Temperature Range:
32 – 122F (0 – 50C)
Contact Us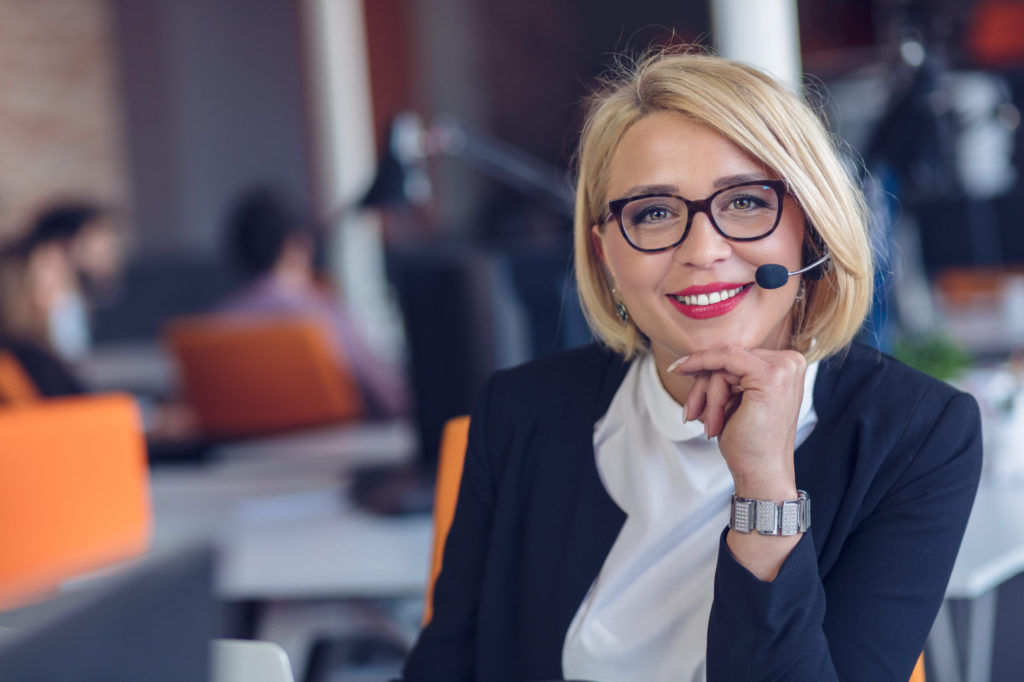 Already a Customer?
Contact Support Services.
Our team is standing by to help you.