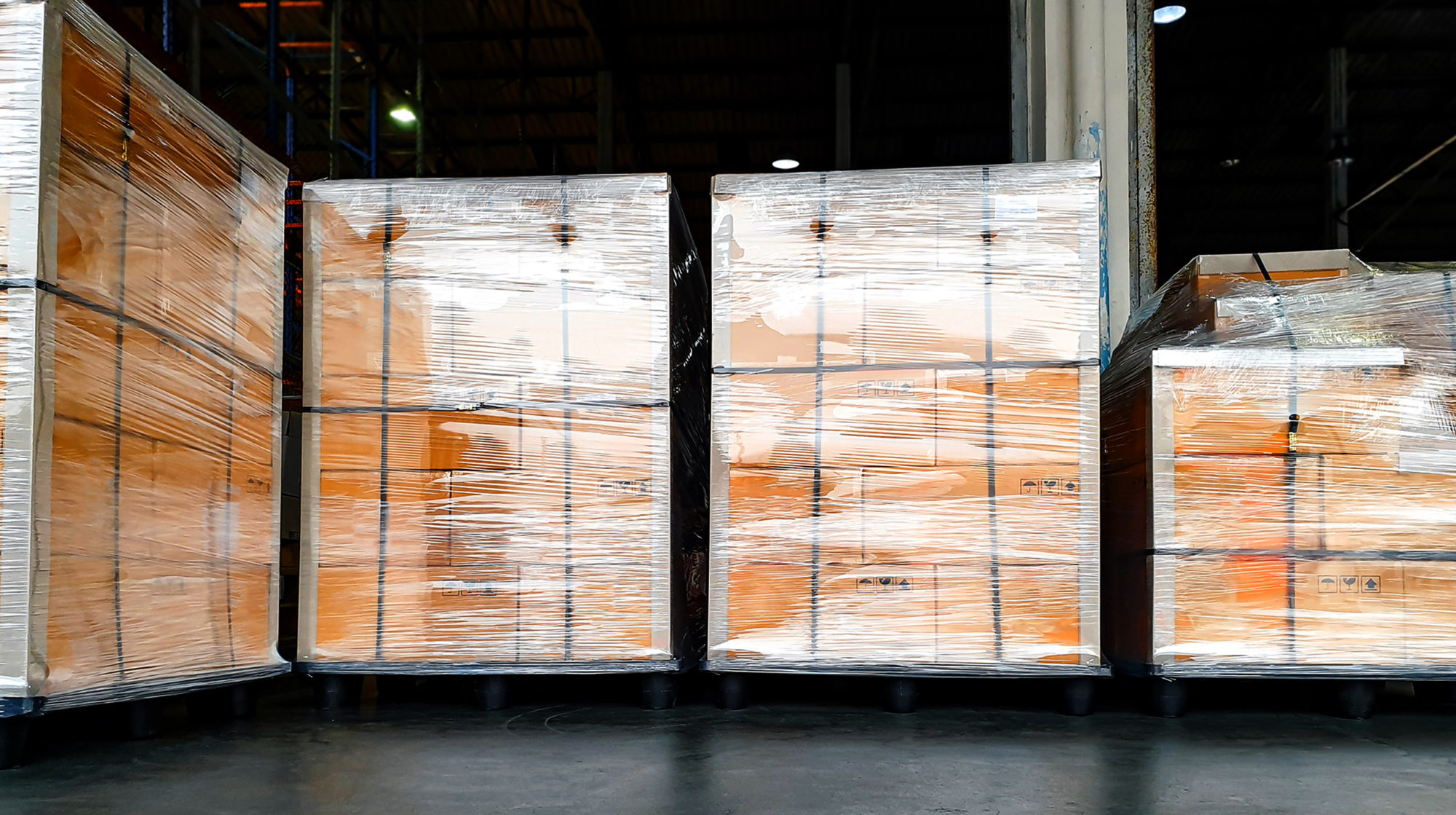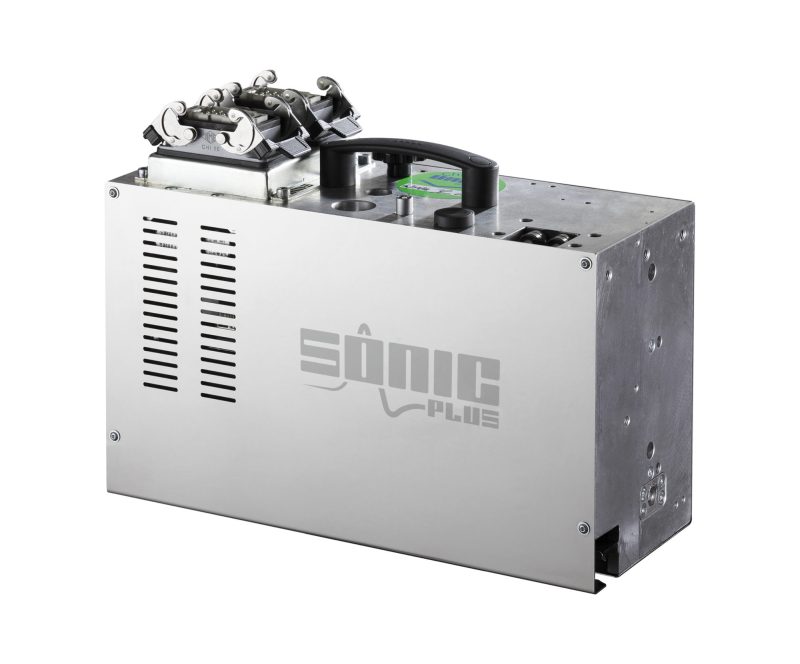 OMS Group is presenting the  revolutionary compact Ultrasonic Sealing Head SONIC Plus.
The strapping head, with its innovative Ultra Sonic Sealing Technology, represents the state-of-the-art in the field of strapping heads.
Thanks to its compact size and reduced weight, the new ultra-sonic head is easy to move for maintenance and replacement. No waste of time during these operations.
Advantages:
> Innovative Ultra Sonic Sealing Technology
> High Performance
> Very compact
> Very easy to handle  (only 20 KG)
> Can be replaced (without tools) for maintenance in less than 60 secs.
> Reliable seals on PP or PET strap
Contact Us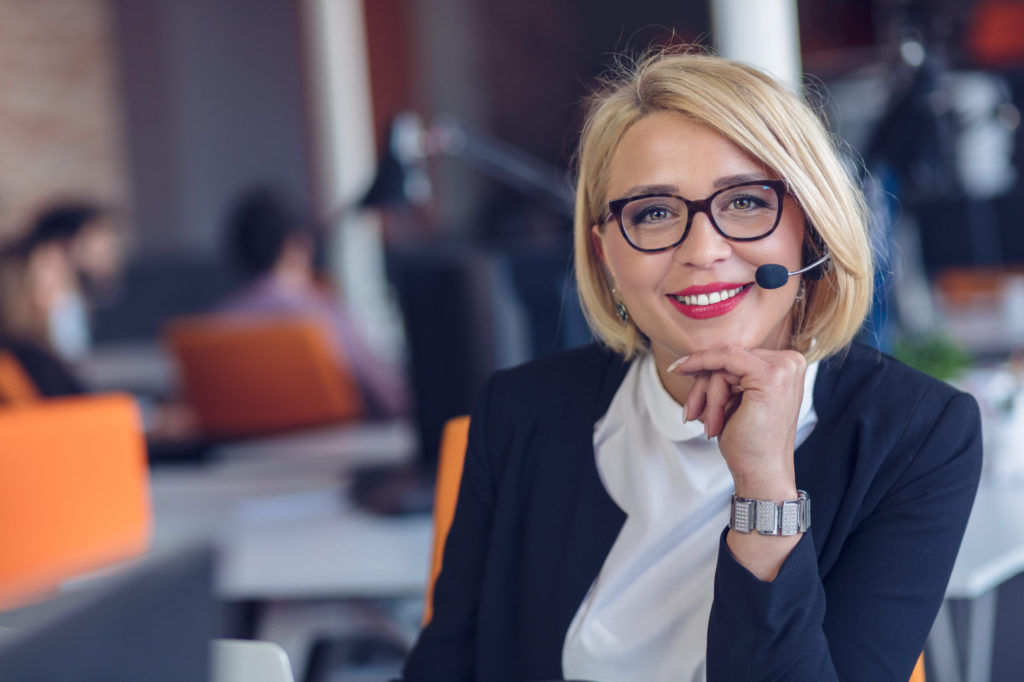 Already a Customer?
Contact Support Services.
Our team is standing by to help you.