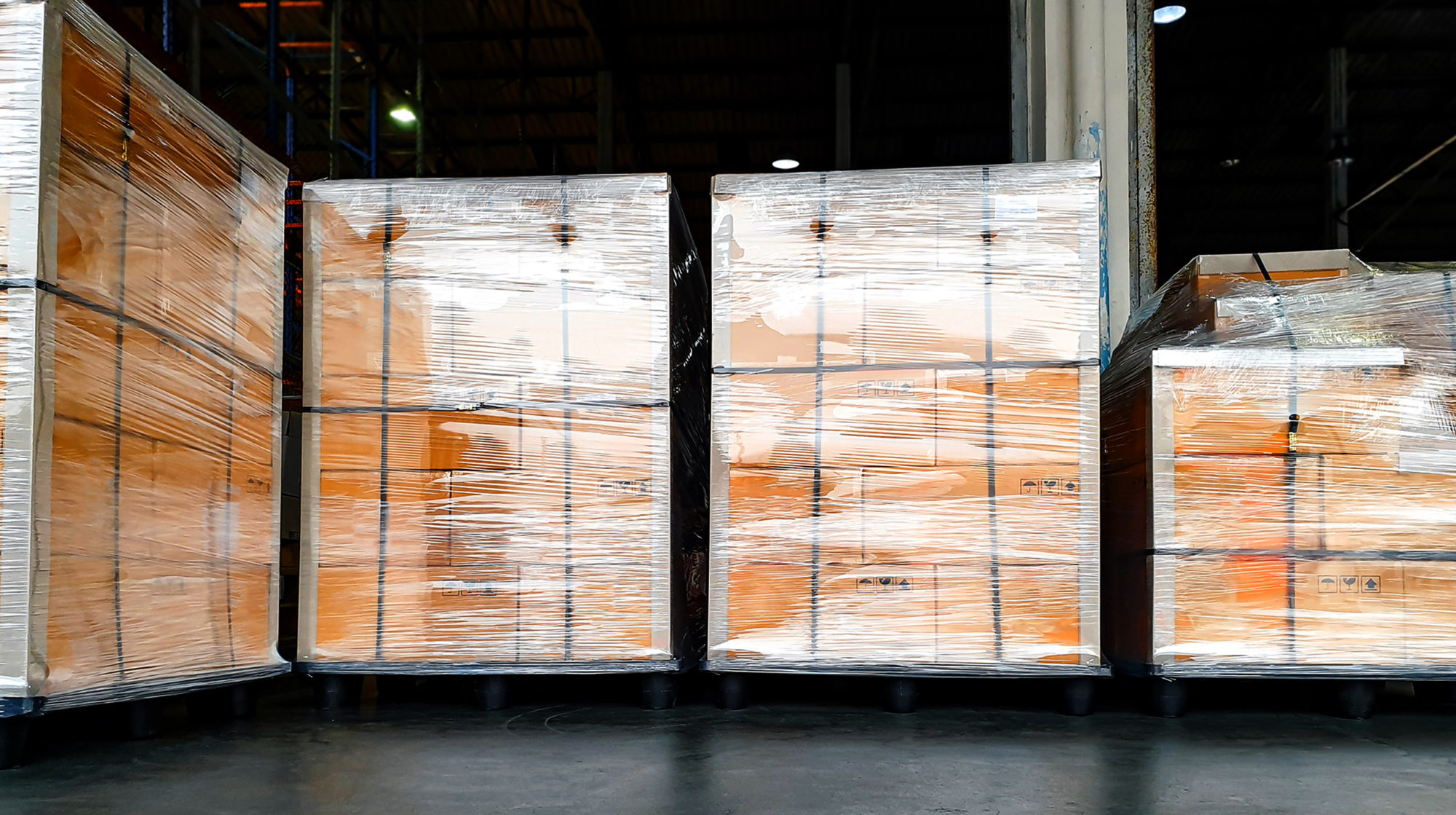 PFT22 Thermo Hooding System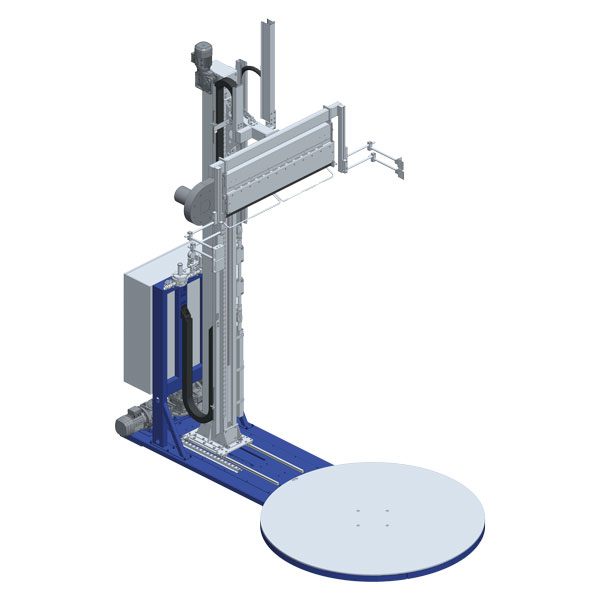 The new automatic FT22 turntable thermoskrinking oven has develop to package products through thermoshrinking.
This new model shrinks the film, thanks to a new work cycle mode: each single side of the package is heat-shrunk in a single phase; up and down in alternate phases.
This guarantees a reduction of the total cycle time and the use of a smaller quantity of gas, thus preserving the burner lifetime.
The pack must be positioned on the rotary platform with the use of appropriate means and it can be easily centered thanks to the guides thereon.
Rotation is always ended at the same point thanks to a proximity switch in order to facilitate the loading and unloading of the product to be treated.
Pack size:
Length:   1200 mm
Width:     800 / 1000 mm
Height:    Max. 2000 mm
Available options:
– Gas pressure reduction ramp
– Pack loading ramp
– Burial frame
– Pallet support frame
Voltage: 400 V (50Hz) 3Ph

Installed power: ~ 2,0 kW

Gas pressure: 200 mbar +/- 20%

Consumption: based on pack size, film thickness and burner size

Turntable diameter: ø 1800 mm

Capacity production: 10/12 packs/hour
Contact Us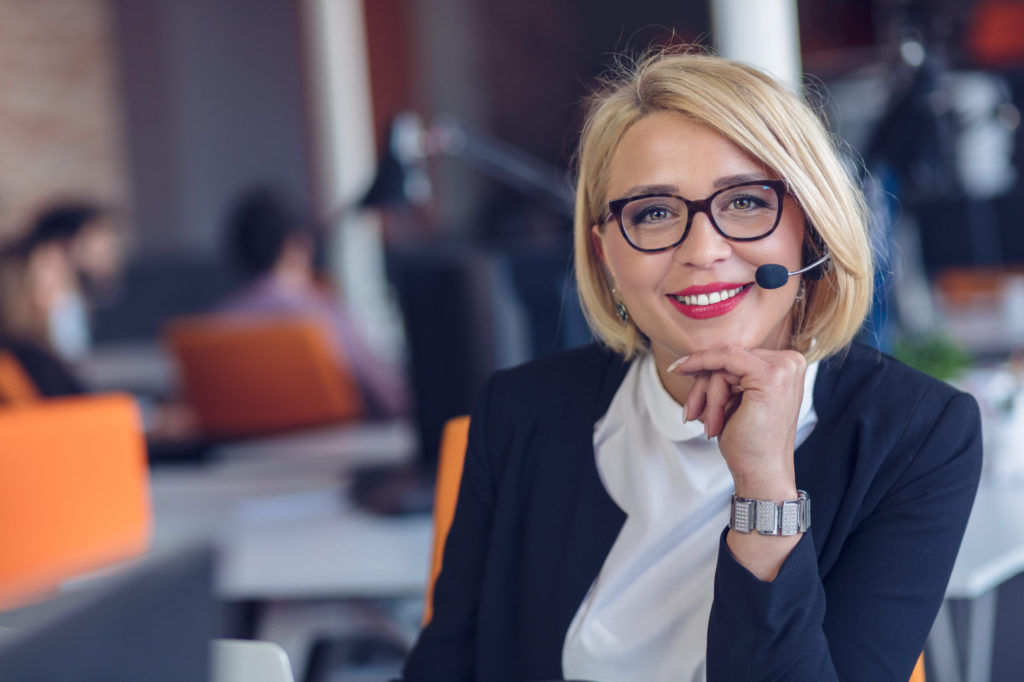 Already a Customer?
Contact Support Services.
Our team is standing by to help you.